ZTE Nubia Buys nubia.com Domain Name For $2 million, Looking for International Expansion?
In this internet age, domain name is the face of the company. Its the name which consumers will use to check out the company products, announcements and other updates directly. As a result, companies are willing to shell out a lot of money for the right domain name.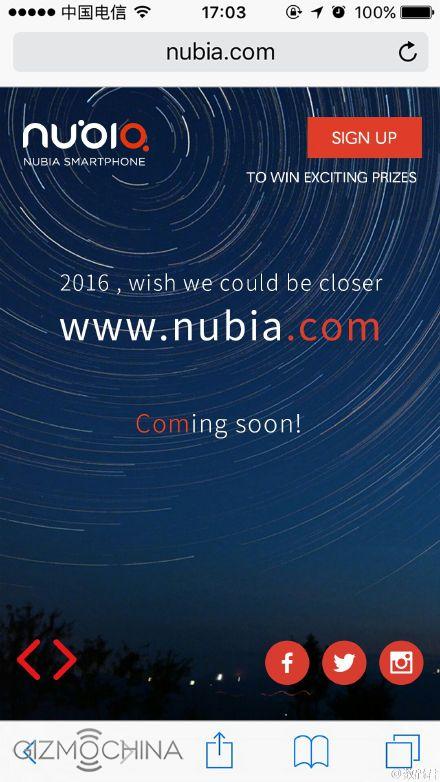 The latest company to shell out a lot of money buying the right domain name is Nubia. I am sure almost all of you know that Nubia is ZTE's suibsidiary, focusing on the smartphone industry. We have seen some great smartphones from this brand till now, including the bezelless Z9. But it looks like the company is now taking a step further, by purchasing the domain name, Nubia.com. The company reportedly purchased the domain name for $2 million USD which comes to around 13 million Chinese Yuan.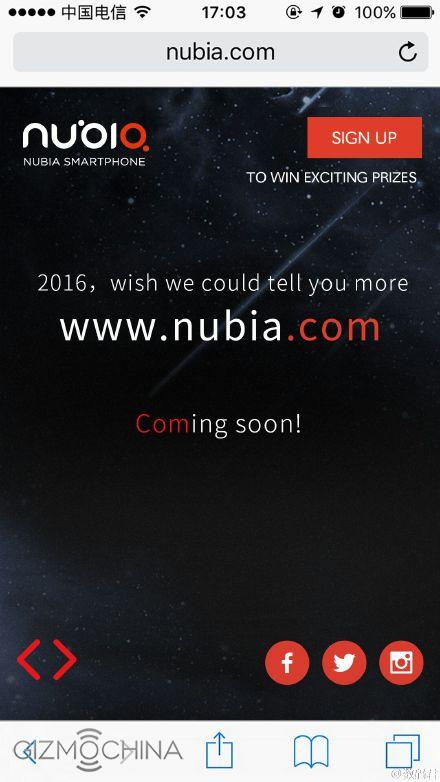 Now why would the company shell out so much money for purchasing another domain name? It already has two main domain names, namely nubia.cn and nubia.com.cn. So, if the company is paying so much to get the nubia.com domain name, it could only mean that the company is preparing to launch its products globally. Its products are mainly sold in the domestic market, with limited models available internationally. But that may change in 2016, which could be why Nubia decide to purchase the .com domain name.
The brand has a lot of interesting smartphones in its lineup, including the Z9, and the X6. There's even rumors about the next generation Z11 that will hit the markets next year. So, these products could be launched outside of its home country in the coming months.
This is not the first time we are hearing a Chinese smartphone company has paid a lot of money to get the right domain name. Back in 2014, Xiaomi paid $3.6 million to get the compact "mi.com" domain name.
At the time of publishing this article, I couldn't connect to the nubia.com website. But the above pictures seem to be what the site looked like before.