Blackview BV2000 Review – A $70 Smartphone
Blackview has released quite a few devices lately. This time around we are taking a look at a super cheap (around $70) Blackview BV2000. Find out more in our full review.
Thanks to the Blackview official for sending Blackview BV2000 for a review.
Blackview BV2000: VIDEO REVIEW
Blackview BV2000: UNBOXING

The phone comes with just a power plug and the USB cable.
Blackview BV2000: DESIGN

The device is very compact as it has a 5" display and the phone is made of plastic. My review unit comes in pink colour but it has a lot more other colour options.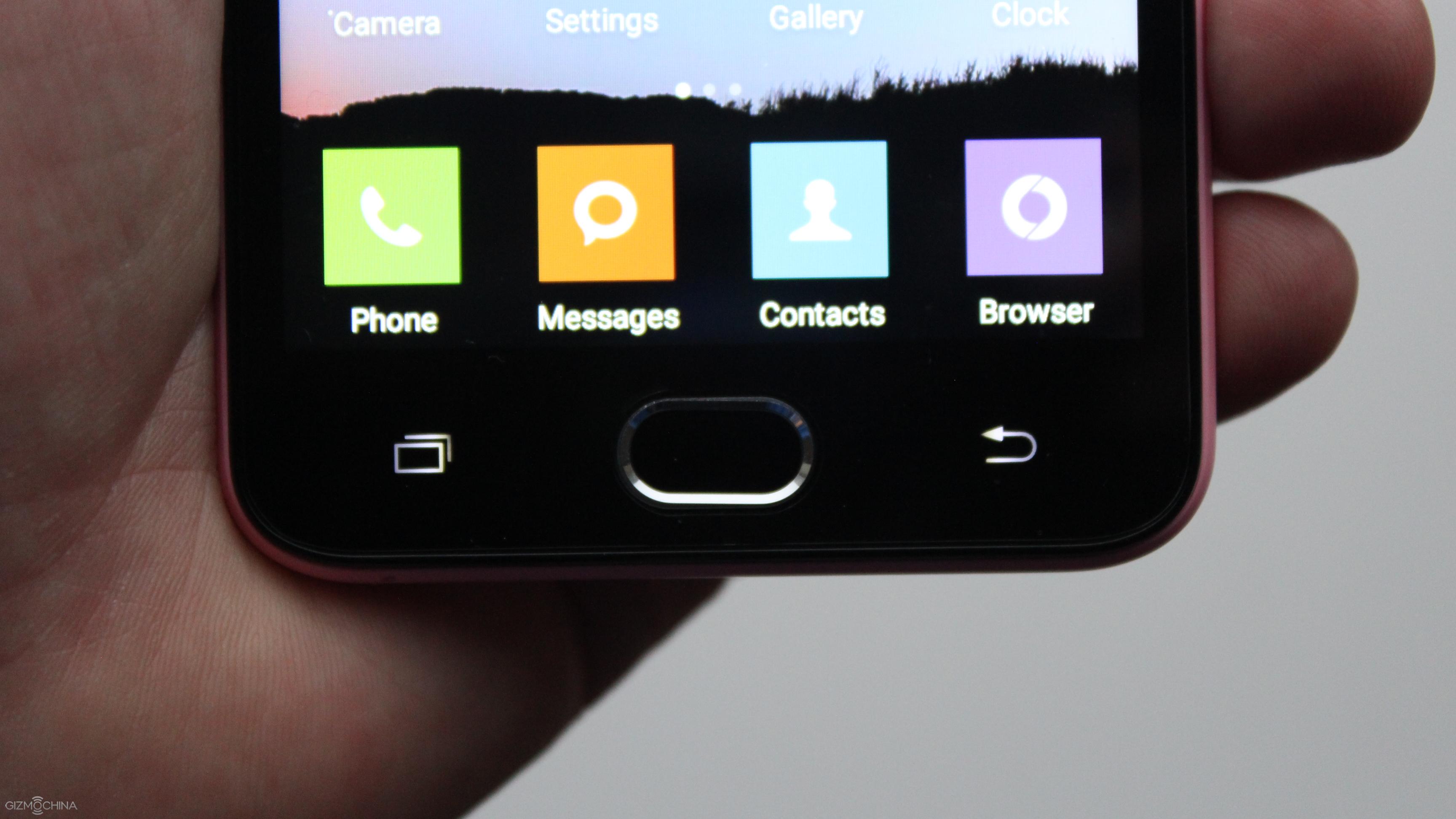 On the front top there is a 5MP snapper along with other usual stuff. On the bottom you can find a physical home button and nicely backlit capacitive keys.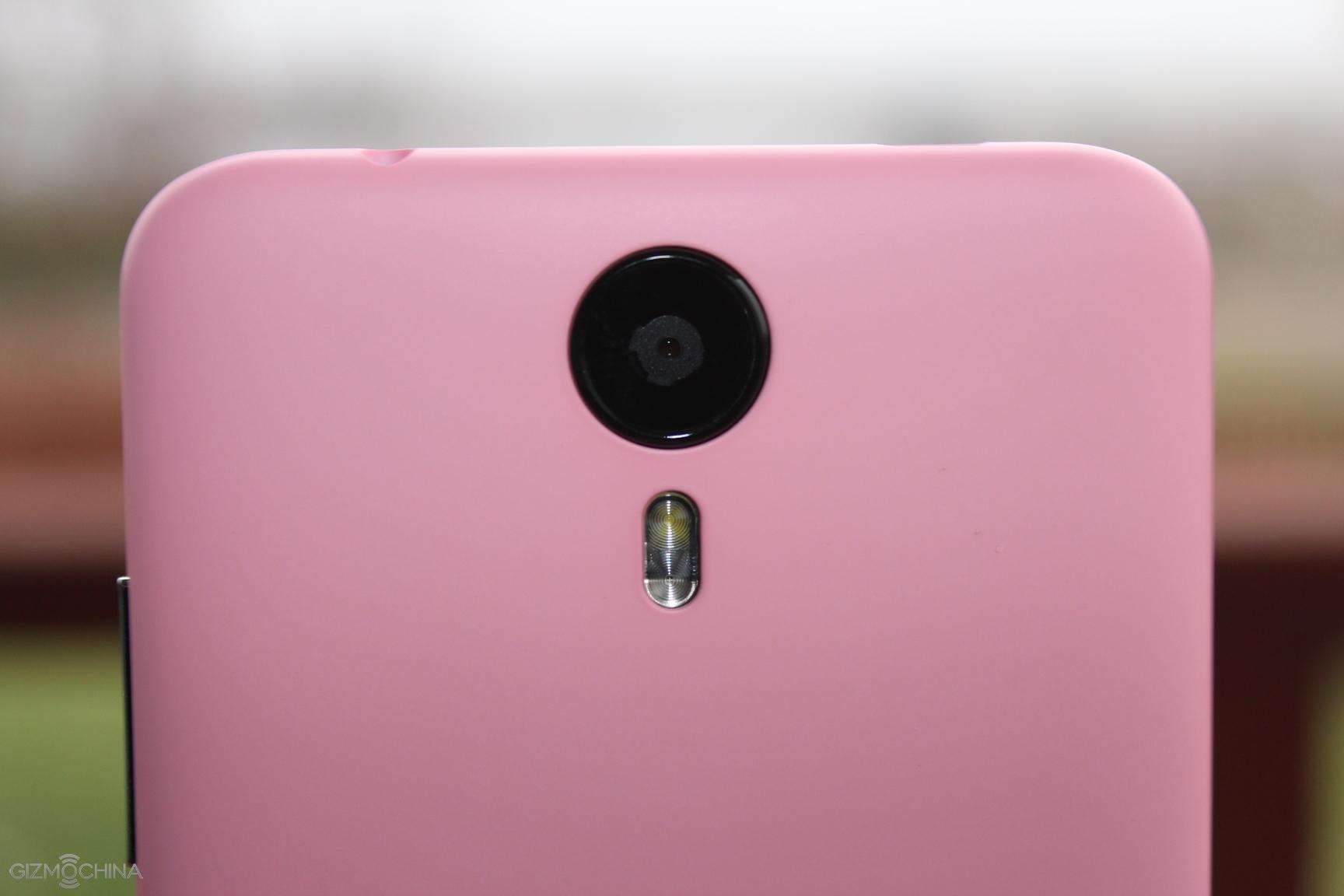 On the back you can find an 8MP shooter with dual LED flash and the speaker grill.
The buttons are located on the right side and they have a great tactile feedback.

Under the hood, there is a removable 2400mAh battery, two SIM card slots and the microSD card slot.
Overall, the phone is well built and I have no complaints at all.
Blackview BV2000: DISPLAY

The Blackview BV2000 has a 5" 720p panel, which is pretty sharp, it has decent colour reproduction and it is a good display overall for such a cheap phone.
Blackview BV2000: UI
The phone runs on Android 5.1 with the Blackview's skin on top of it, which removes the app tray without any reason but it adds a lot of customisation options and other features for a budget phone.
You can customise the device using the dedicated theme store, change wallpapers, adjust launcher settings and so on.
As far as extra features go, you have some typical gesture and motion controls. They all work okay and gesture recognition is pretty accurate. However, I found them to be kind of slow to work.
When it comes to day-to-day performance, I can't say that everything is running smoothly. There is occasional stutter and even a little of bit lag. To make the situation even worse, the stutter kicks in even when you are just scrolling through menus. Hopefully, this  issue is only due to an early software build and we will see an update to fix that.
Blackview BV2000: HARDWARE and PERFORMANCE

The Blackview BV2000 is not going to be your next powerhouse device. It has an MTK6735 64bit Quad Core 1.0GHz CPU, 1GB of RAM and just 8GB of expandable storage.
The 3D gaming experience is kind of terrible. There is a lot of stutter and lag, and basically this phone is not the best choice for the hardcore gamers out there.
Blackview BV2000: CAMERA and IMAGE QUALITY
As far as camera, the 8MP shooter does not impress. Even the daylight shots don't look good. There is a low amount of details, there are focusing issues and the images look terrible.
The low-light shots…. They do not impress either as the images lack in every aspect you can imagine.
Same can be said with the 720p video quality.
Blackview BV2000: MULTIMEDIA

Consuming HD content is an okay experience as the playback is smooth. However, the sound that is coming out of the rear mounted speaker is kind of tinny. Well, this is what you should expect from such a cheap phone.
Blackview BV2000: CONNECTIVITY

As far as connectivity, everything is working fine as I had no issues with the Wifi, GPS, Bluetooth, call quality or signal reception.
Blackview BV2000: BATTERY LIFE

When it comes to the battery life, it is good but not great. The 2400mAh unit can last you a full day of usage but it will give you only around 3 hours of screen-on time.
Blackview BV2000: CONCLUSIONS

The Blackview BV2000 is indeed a cheap phone and you can get it for around $70. It has a decent design and good build quality and a pretty good display for such a low price.
However, the UI performance needs some polishing as it is not smooth all the time. Also, this phone is definitely not for gamers out there as the most graphically intensive games have a lot of lag.

In addition, the camera is kind of disappointment and the battery life could be a little bit better.

All in all, Blackview BV2000 is not a perfect device in general but it's okay for the price. If we see a software update to make the UI faster along with other possible improvements, it can be a decent phone for $70. At the moment, you have to take all the shortcomings into consideration before making a purchase.