Smartisan T2 Leaked In All Its Glory, Physical Buttons Make a Comeback
We will soon meet the Smartisan T2 flagship, but even before the official unveiling on December 30, we have got a good look at the upcoming smartphone. Thanks to a detailed leak, we now know how the phone looks like.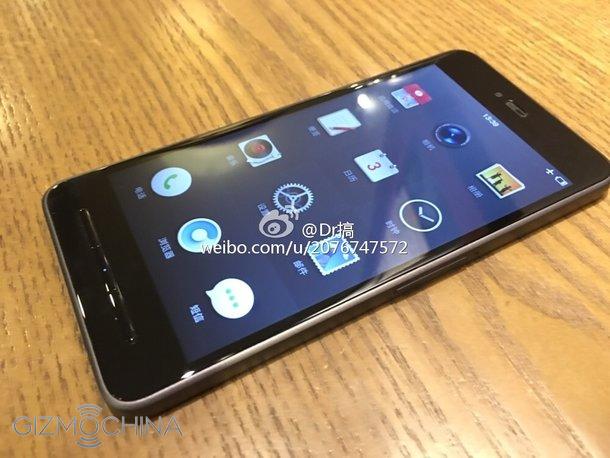 According to the pictures that were leaked yesterday, the upcoming Smartisan T2 flagship smartphone will still use 2.5D glass, both on the front as well as the back. You can see a metal frame around the body and the overall body could be made out of plastic. Interestingly, this particular device will feature three physical buttons up front, right below the display. So, you have the home button, the menu button as well as the back key.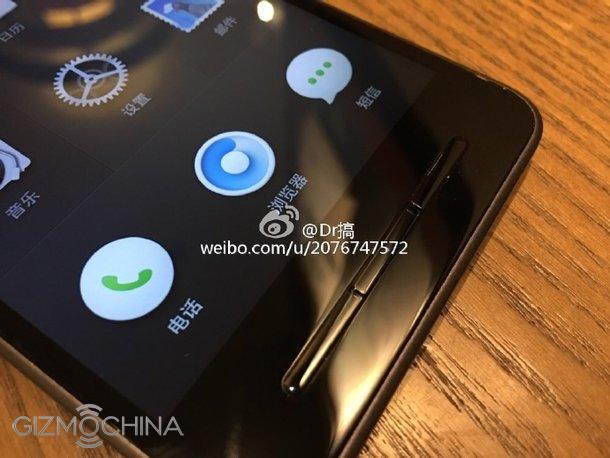 Another interesting thing revealed by these images is that the Smartisan T2 may not feature a fingerprint sensor. The back is clean, and the home button up front doesn't look like it has a fingerprint sensor. So, unlike other flagship smartphones, it looks like Smartisan is skipping this feature on its upcoming device.
Apart from these pictures, we already know the possible specifications of the device. The phone will reportedly come with Snapdragon 808 hexa-core processor with 3GB RAM and 16GB/ 32GB and 64GB memory options. The screen will be compact measuring 4.95-inches with FHD 1080p resolution. The rear camera will be of 21MP while the front facing shooter of 5MP. The battery is decent for a 5-inch device, with a capacity of 2490mAh. The phone will come pre-installed with the new Smartisan OS 2.5, which has become one of the highlighted features of the company's smartphones.
You can expect the pricing to be around 1999 Yuan which comes to approximately $308.