Lenovo May Also Release An Exynos 8870 Powered Flagship Next Year
A few days back, we heard that Samsung was developing a special variant in the Exynos lineup called as the Exynos 8870. The chip will reportedly be used in a number of smartphones from other manufacturers. It was said that Meizu could be the first manufacturer to use the chip. Now, latest rumors from Weibo state that Lenovo may also use the Exynos 8870 chip inside its smartphones next year.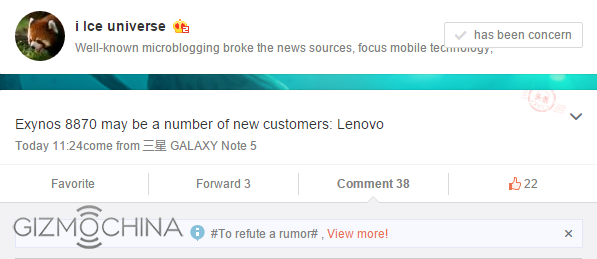 Exynos 8870 is said to use the same mongoose architecture as the 8890, but the clock speeds are going to be slower. This means it will be slightly slower than the flagship chipset, yet powerful enough to be inside a flagship device. As a result, if Lenovo does use the Exynos 8870 in one of its smartphones, it will most likely be a flagship device.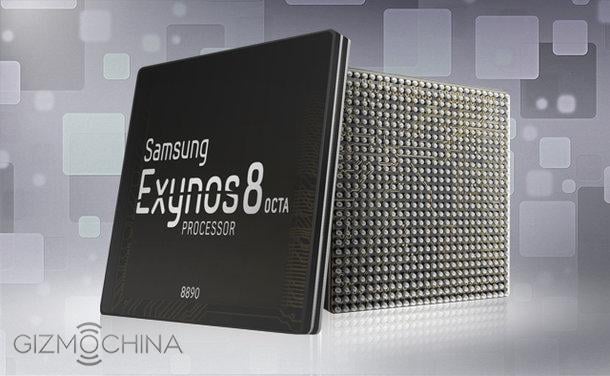 As for the release time frame, the source revealed nothing. But considering that we expect the Meizu Pro 6 flagship (probably one of the first phones to feature this chip) and the Pro 6 Mini smartphones to be unveiled around the second quarter of 2016, one can expect an 8870 powered Lenovo device to be announced only after that.
It's won't be surprising to see a Lenovo device powered by an Exynos chipset. Like Meizu, even Lenovo has used Samsung's Exynos chips inside its devices in the past. Remember the Lenovo K860 smartphone that was announced in 2012? Well, you probably won't remember this device as it was not very popular back then, but it came with the quad-core Exynos 4412 chipset inside. So, Lenovo's association with Exynos isn't new.
At this moment, these are just rumors as both Samsung and Lenovo have not yet confirmed the existence or even development of such a device. But since there's still time for its release, if the phone is real, we can expect a lot more information to crop up in the coming weeks.