Blackview Omega Pro Unboxing and First Impressions
Blackview released their Omega model quite a while ago and right now they have a "Pro" version of it. Find out more in our unboxing and first impressions article.
Blackview Omega Pro: UNBOXING

The Blackview Omega Pro comes in quite an elegant looking box and the contents include the micro USB cable, USB OTG cable if you want to connect some external devices to the phone, a charging brick, SIM ejector pin, a screen protector, some documentation and last but not least a pair of earphones.
Blackview Omega Pro: DESIGN
As far as design, we are looking at a glass and metal sandwich construction we've seen on a lot of phones. The glass covers both front and back, and it looks nice. However, it is a huge fingerprint magnet and all the smudges are make the phone look dirty very quickly on a black model.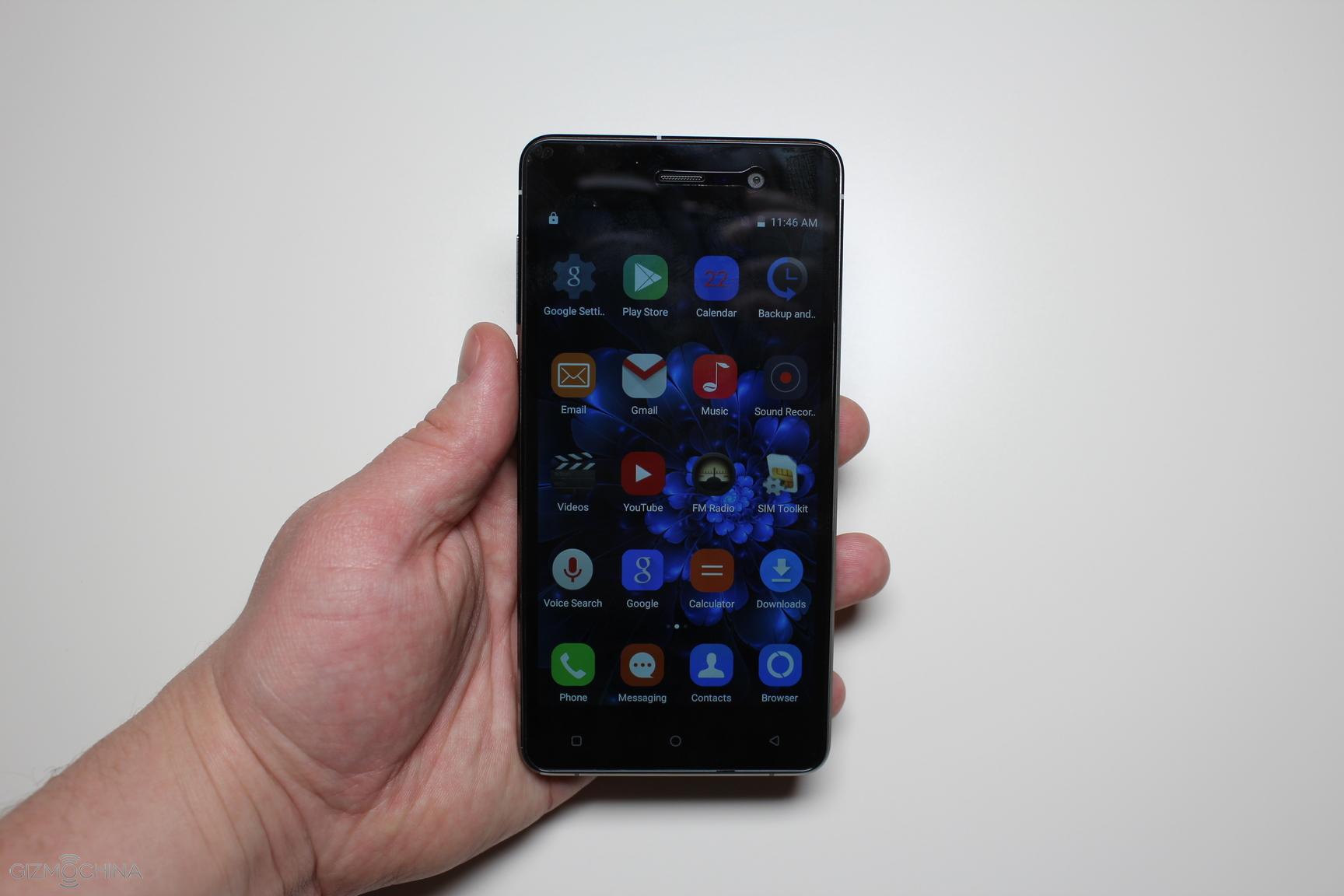 Blackview Omega Pro is a compact phone as it sports only a 5″ display. Although we have already used to seeing a lot of devices with at least 5.5″ panels, I believe there is still a niche for compact phones.
Blackview Omega is surrounded by a metal frame, which is looks and feels high quality. The buttons feel nice and they have a great tactile feedback but they are located on the left side, which I personally hate. However, it is very subjective and some people may even prefer this kind of placement.
Blackview Omega Pro: FIRST IMPRESSIONS
My first impressions about this phone are kind of positive. It is well constructed, especially if we think of the price (less than $150). However, we have seen lots of well designed smartphones with a good build quality lately. Thus, it all comes to the day-to-day performance, battery life and a lot of other aspects that we care. We'll spend a reasonable amount of time with this device to get all the questions answered. Stay tuned to Gizmochina.