ORICO Portable 5-Port USB Wall Charger Review
We all have plenty of devices but they have the same problem as their batteries die too often. Sure, all the gadgets come with the wall chargers but multi-port charging solutions help you reduce the mess on your table and save space while travelling. Today we have Orico Portable 5-Port USB Wall Charger in our labs. Find out more in our the full review.

The device comes in a neat packaging and the contents include the power cord and instruction manuals.

The Orico 5-port charger is made entirely of quality matt plastic and it very well constructed.

We have 5 USB ports and each of them have an output of 5V/2.4A or 40W of power output combined.


On the opposite side there is a power input port.

Once you power this 5-port USB charger up, a nice little LED lights up.

We have tested each port thoroughly to make sure they are all able to deliver advertised power output. While we did not measure them with a dedicated measuring tool but we took an empirical average user's approach.
The results suggest that the Orico portable 5-Port USB wall charger is indeed capable of charging devices fast and it can even outperform some standard power plugs that have been shipped with gadgets.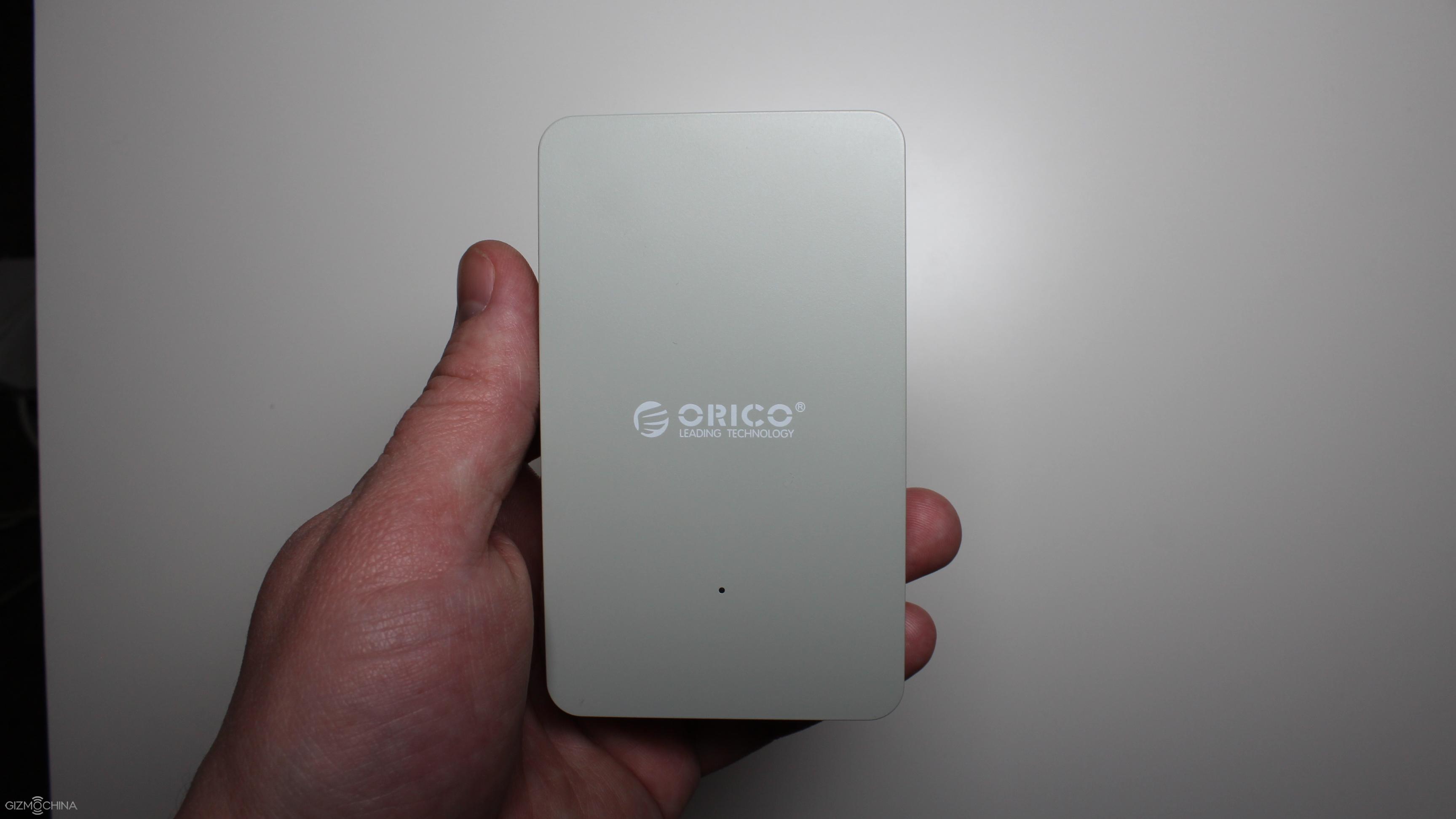 It is worth mentioning that this device also has some technologies inside of it like synchronous rectification (it dramatically reduce charger rectifier losses, improves efficiency and reduces the heat of the charger).
As usual, the charger also has smart control chipsets which automatically detect the device you connected to provide a maximum charging speed.
ORICO Portable 5-Port USB Wall Charger Review: CONCLUSIONS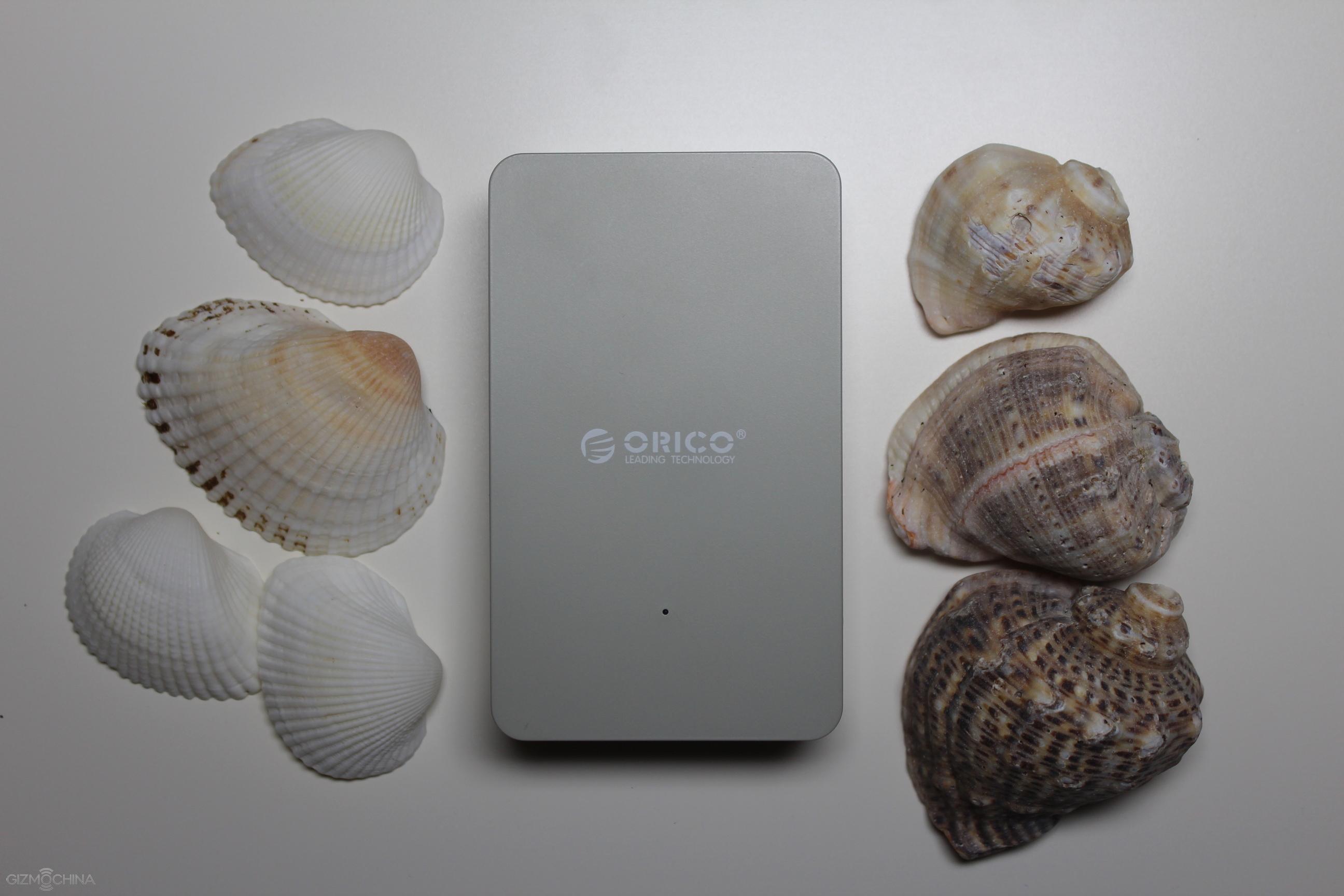 ORICO portable 5-Port USB wall charger is a great solution for those who are looking to improve their cable management or lose the power plugs of their devices. Also, it is indeed a great little travel companion.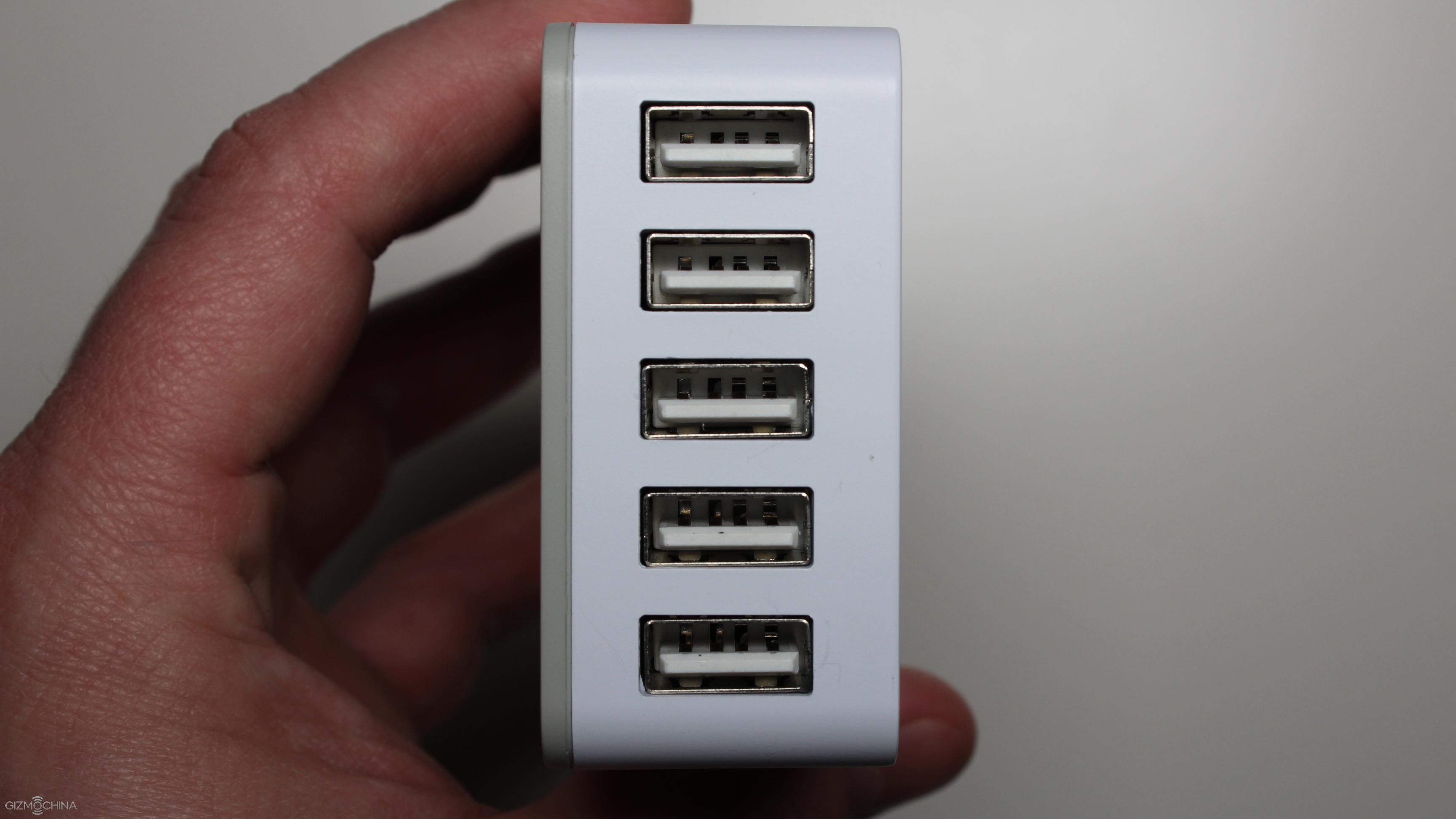 Our test results suggest that this charger can definitely deliver fast charging speeds. Also, we did not have any issues with it like overheating.
The only downside of it is that there are no silicone pads provided, which always come handy to prevent a device from sliding on the table.