Le Max Pro To Be Priced Around 3500 Yuan ($535) In China
Ever since LeTV officially announced the first Snapdragon 820 powered smartphone in the market, namely the Le Max Pro, we have been waiting for answers to two important questions. First, the pricing and second, the availability. Looks like we have got a rough answer to the first question as a Chinese website seems to know the pricing of the Le Max Pro, at least in China.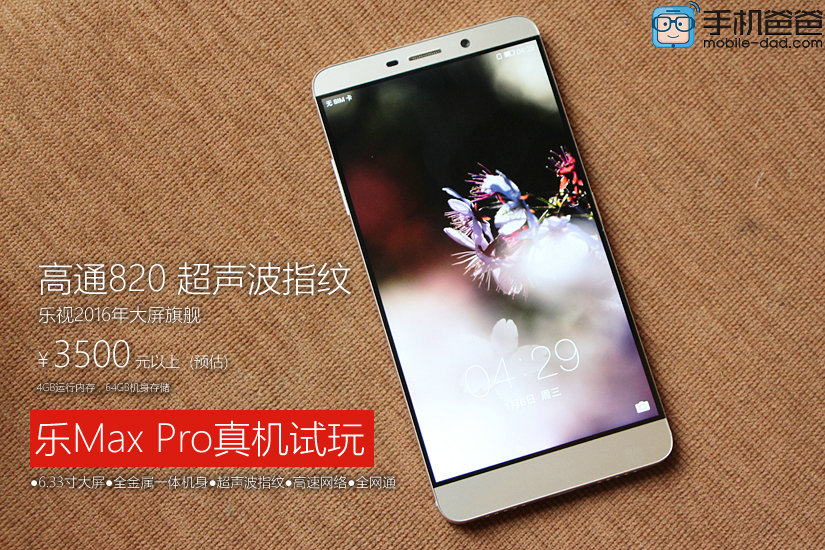 The website revealed that the Le Max Pro will be priced at 3500 Yuan in China, which comes to around $535. That definitely doesn't come in the affordable category, but with high-end specs like Snapdragon 820 and Sense ID, we anyways expected it to be costly.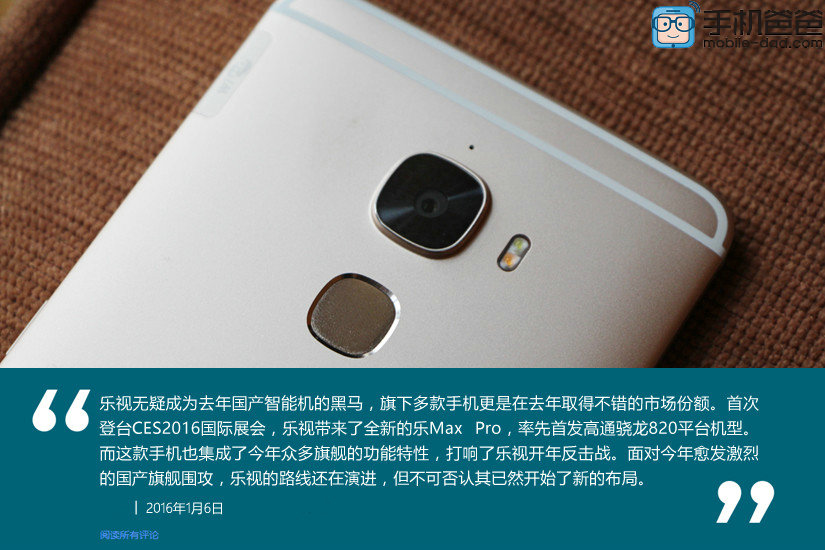 Apart from the first phone to feature Snapdragon 820 chip, the phone is also the first commercial device to come with Qualcomm's Sense ID ultrasonic fingerprint sensor. This particular sensor is different from the traditional capacitive ones in the sense that it works even when it's located under a sheet of metal, plastic, glass or any other material. Also, it's relatively unaffected by things like dust and sweat, making it much more efficient.
Another important feature of the Le Max Pro is the support for the new generation Wi-Fi 802.11 ad standard. It adds a new frequency, 60GHz, in addition to 2.4GHz and 5GHz, which makes transfer speeds up to 4.6 Gbps possible.
Other specs of the device are also quite high-end. It comes with 4GB of LPDDR4 RAM, 6.33-inch 2K display, 32GB / 64GB / 128GB of internal storage options, 21MP rear camera and 3400mAh battery with Quick Charge 2.0.
As you can see, the phone sports flagship level specs. Considering these specs, would you be willing to shell out $535 for the Le Max Pro?