KT Corp. Stops The Sale Of Xiaomi Smartphones In South Korea
Xiaomi has been aggressively expanding its reach internationally. This Monday, KT Corp. the second largest carrier in South Korea started the sale of Xiaomi smartphones. However, in just a matter of two days, the carrier has reportedly stopped the sale.

This was the first time a carrier started selling Xiaomi smartphones in the country. The sale was carried out by KT Corp. in partnership with Interpark Corp., an online website in the country. Although it's unclear what's the exact reason for the suspension of sales, uncited sources claim it was due to some "legal matters related to sales".

Although the majority of smartphone sales in the country is dominated by the two domestic players, Samsung and LG, Chinese companies like Huawei have become quite popular.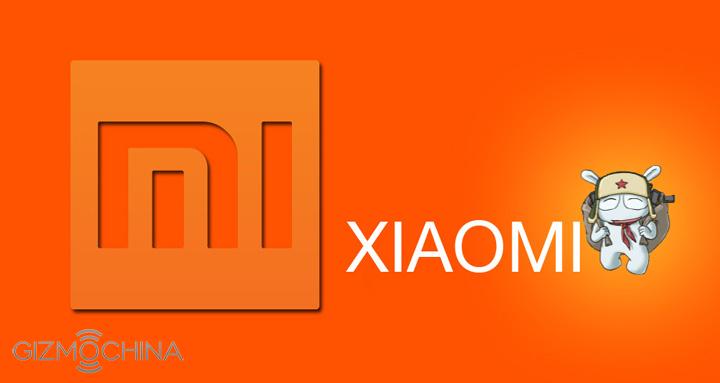 This is not the first time we are hearing Xiaomi's smartphone sales being suspended outside of China. Last year, Xiaomi was barred from selling any smartphones in India for a small period. The Chinese company reportedly infringed on Ericsson's patents. But the company was soon allowed to sell Qualcomm's Snapdragon-based smartphones in the country.
As Xiaomi eyes further expansion, it will have to overcome such obstacles for smooth operation.