Zeblaze Cosmo Smartwatch :Pricing and Specs Revealed
Watchmaker Zeblaze has announced that it is announcing their next milestone smartwatch, successor to their popular smartwatch line up, the Zeblaze Cosmo.
The company announced the new Zeblaze Cosmo will be priced very adiquately. The most interesting thing about the Cosmo is the pricing, a $99 smartwatch for everyone. The Zeblaze Cosmo is available right now on sale on major online retailers like GearBest and GeekBuying.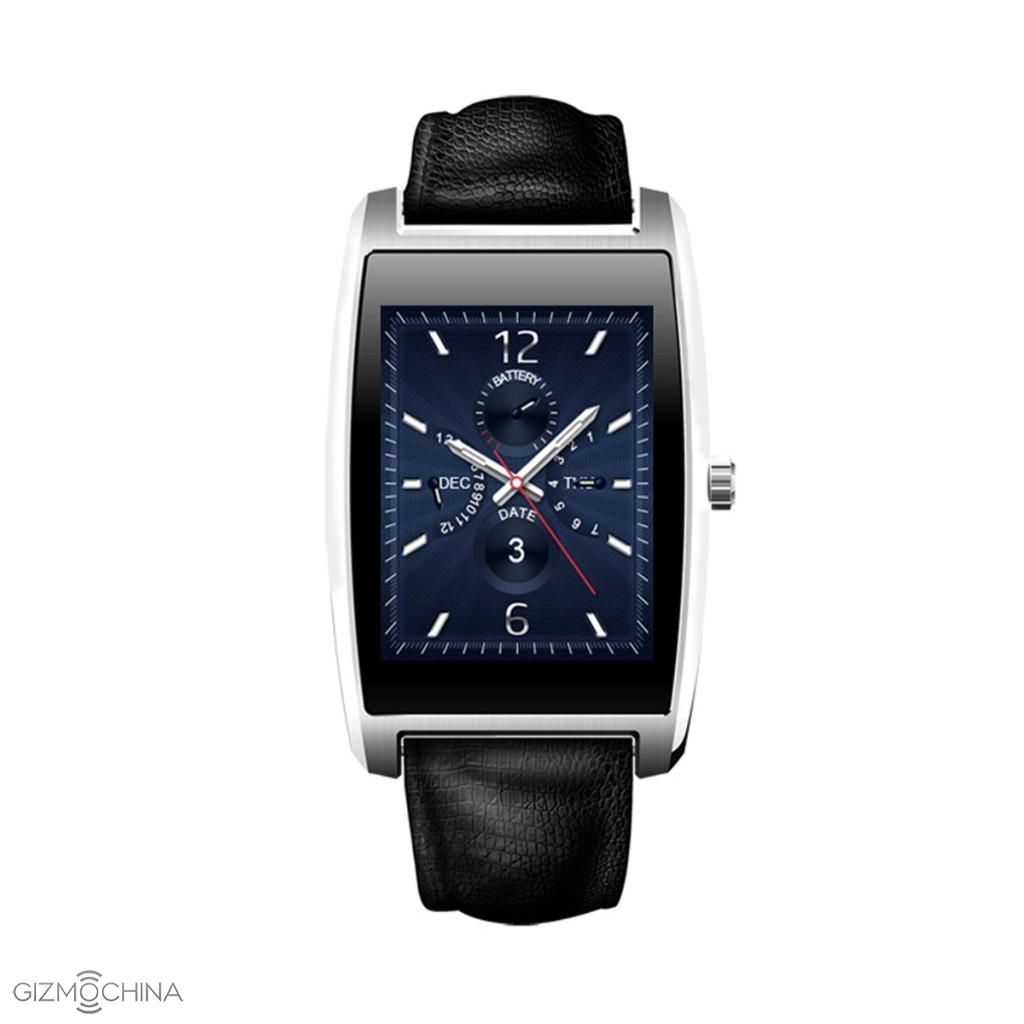 Next is the specs, which looks like a regular Zeblaze watch which we have been seeing but has Bluetooth which stays connected to your phone and vibrates when you get a notification. You can also assign a color to your contacts through the Zeblaze Cosmo app and the watch will flash the respective color on the LEDs on the side, so you know who's trying to contact you.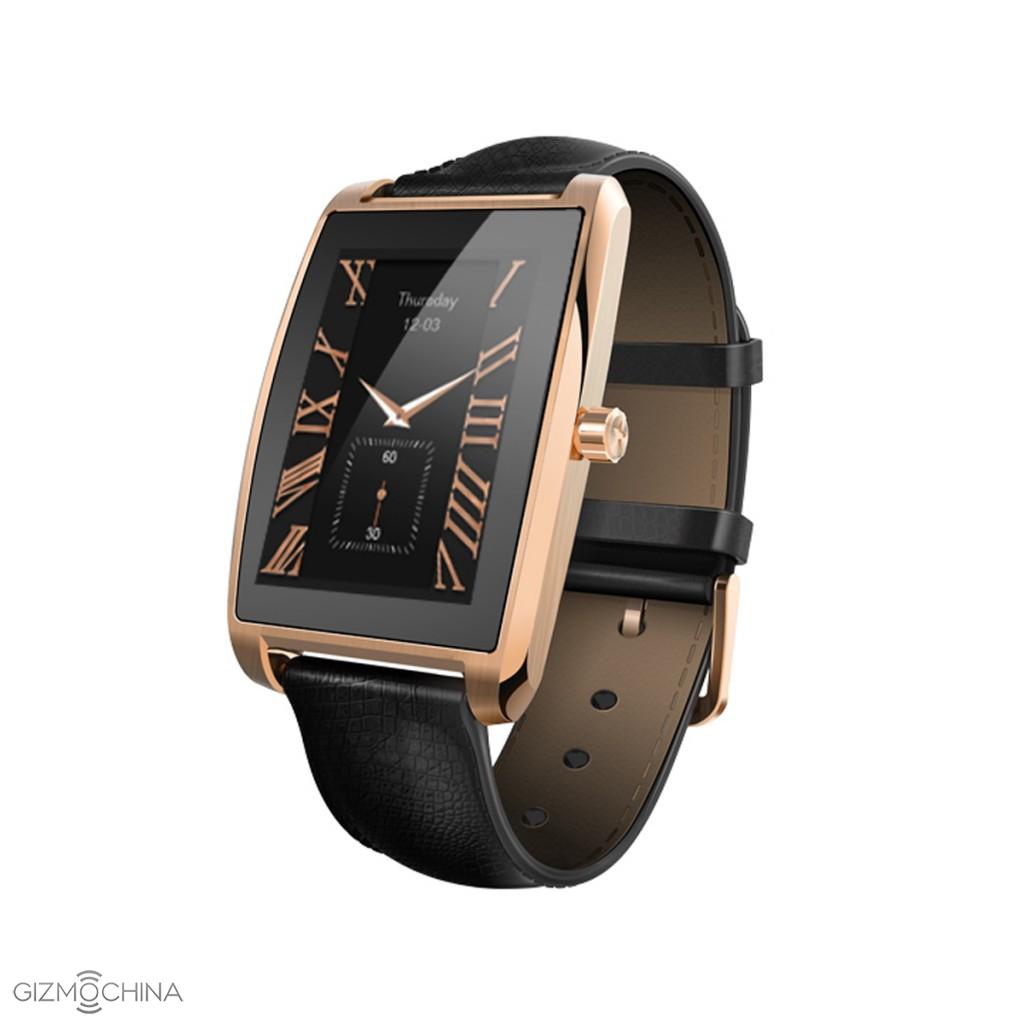 Zeblaze Cosmo is powered by a MediaTek MTK2502 Processor which is a System On Chip which includes 512-MB of RAM. The smartwatch sports a 1.61-Inch IPS display with a resolution of 320*256. The Cosmo Smartwatch is certified to be IP65 Water and Dust resistance, which makes this perfect for all the outdoors men and women looking to buy smartwatch on a budget.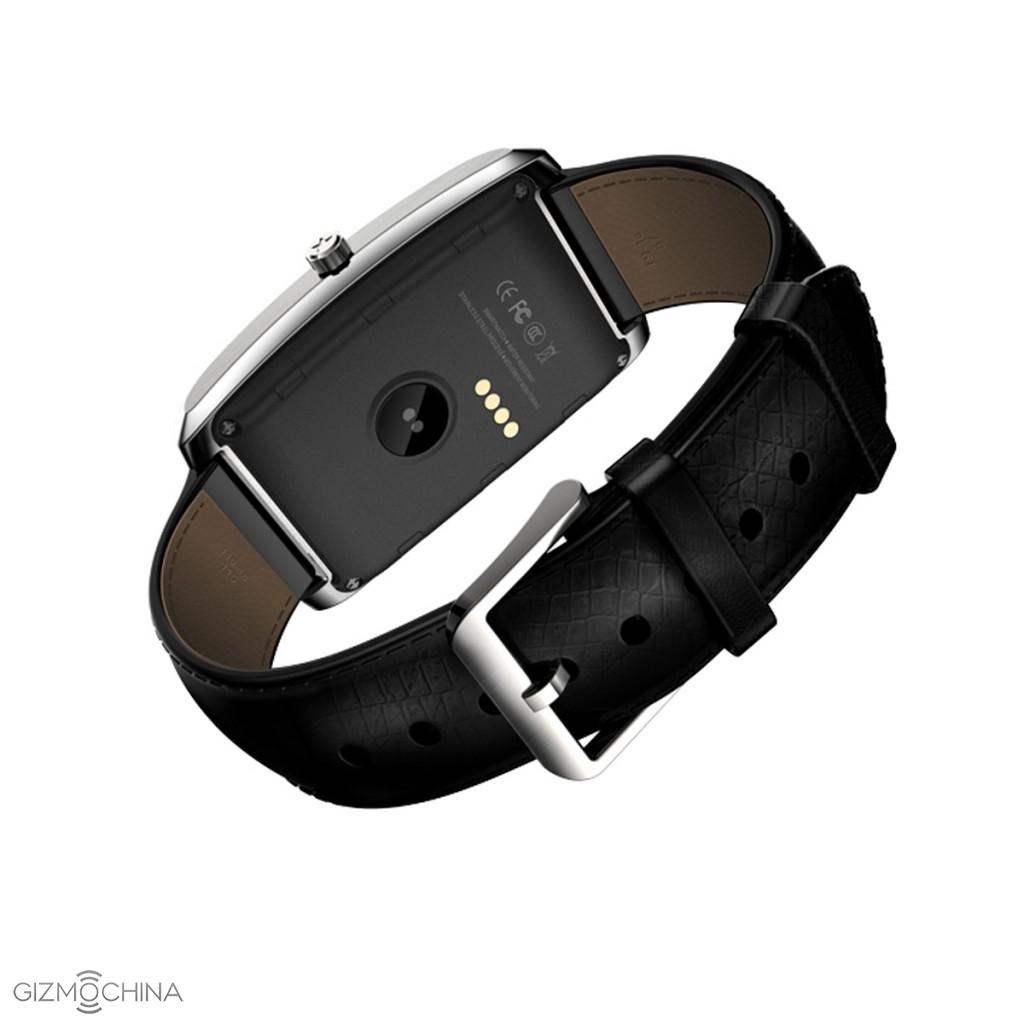 The Zeblaze Cosmo uses a 250-mAh battery which will last for 72-Hours on Standby and 120-Minutes call time. The Cosmo is available in two colors, Silver and Gold, both of which look excellent. The Cosmo is compatable with both Android and iOS making use of the companion app which is available for free.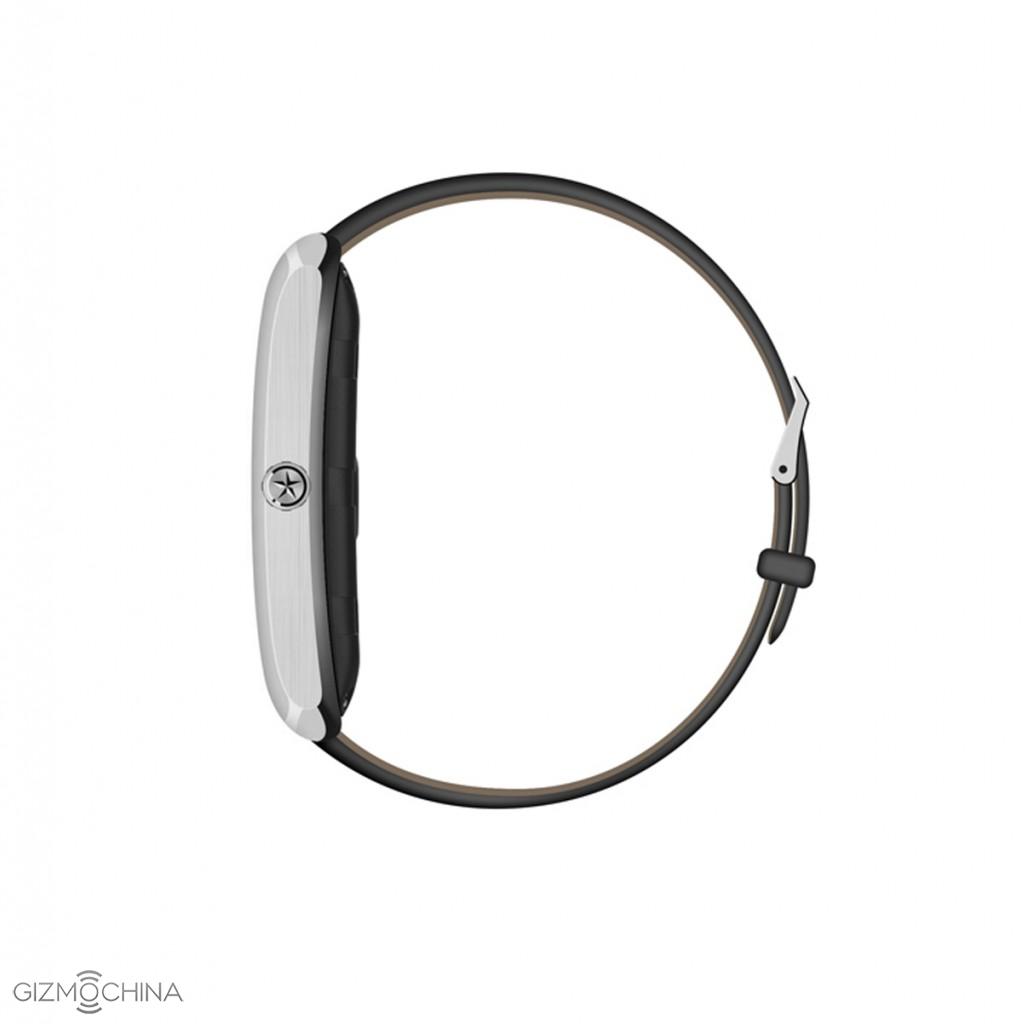 The Zeblaze Cosmo is available on Sale right now on a discount for just $60 USD from the regular price of $99, on GearBest. If you would like to buy one, click the buy now button below.