Shanghai's Quality Department Finds Xiaomi's Mi Air Purifier Not Up To Standard (UPDATED)
Shanghai's Quality department recently tested out the air purifiers in the region, which included the Air Purifiers from Xiaomi. The department reportedly tested out a batch of 36 Air Purifiers, out of which only four of the products failed the test. Interestingly, Xiaomi's Mi Air Purifier turned out to be one of the four products which didn't pass the test.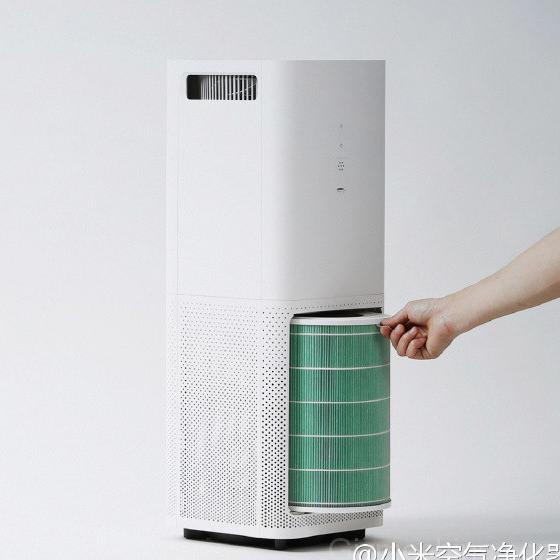 Although this meant that most of the air purifiers were fine, the presence of a popular product from Xiaomi in the list was really surprising. However, soon, Xiaomi released a statement in response to this test report, claiming that their air purifier CADR level efficiency was in line with A level standards. According to the official company listing, the Mi air purifier has a CADR (clean air delivery rate) value of 406m3/h which is pretty decent.

Now, it has come to light that Xiaomi's air purifiers that were subjected to the department's test only managed score a CADR value of 346m3/h.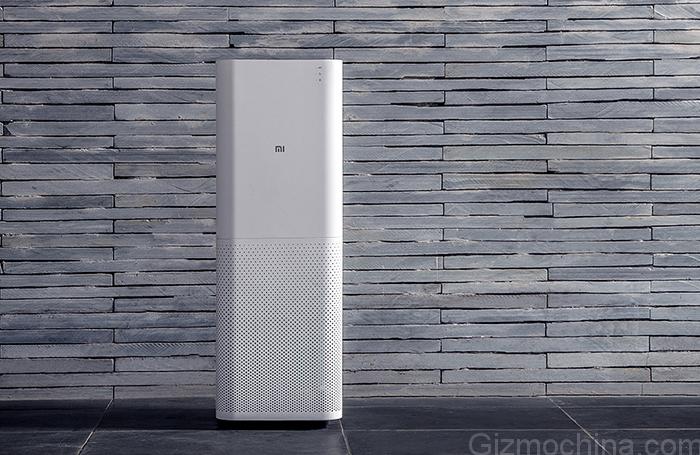 But the company claims that all Xiaomi purifiers use the same functional units and components and such a vast difference between the claimed value and the sample value is not possible. And after some further talks, it was reported that the sample unit under test was not using the high-speed mode on the device, which is why the score was so less. As a result, Xiaomi has urged the Shanghai Quality department to retake the test.
Although the report may have shocked Mi Air purifier users, from the proceedings of the incident, it looks like a proper retest may pass the product.