Rumor: Xiaomi Mi 5 Could Be Priced Above 3500 Yuan ($532)
We are just a couple of weeks away from the official unveiling of the Xiaomi Mi 5 flagship. Fans have been waiting for the company to launch this device for more than a year now. But Xiaomi is taking its time to develop and release the device, probably because it's one of the most important products the year. The Mi 5 is expected to come with top-end specs, including the newly launched Qualcomm flagship, Snapdragon 820. Given that the phone will feature such high-end tech, we have been wondering whether the company will price the device higher than Mi 4 (1999 Yuan i.e. $304).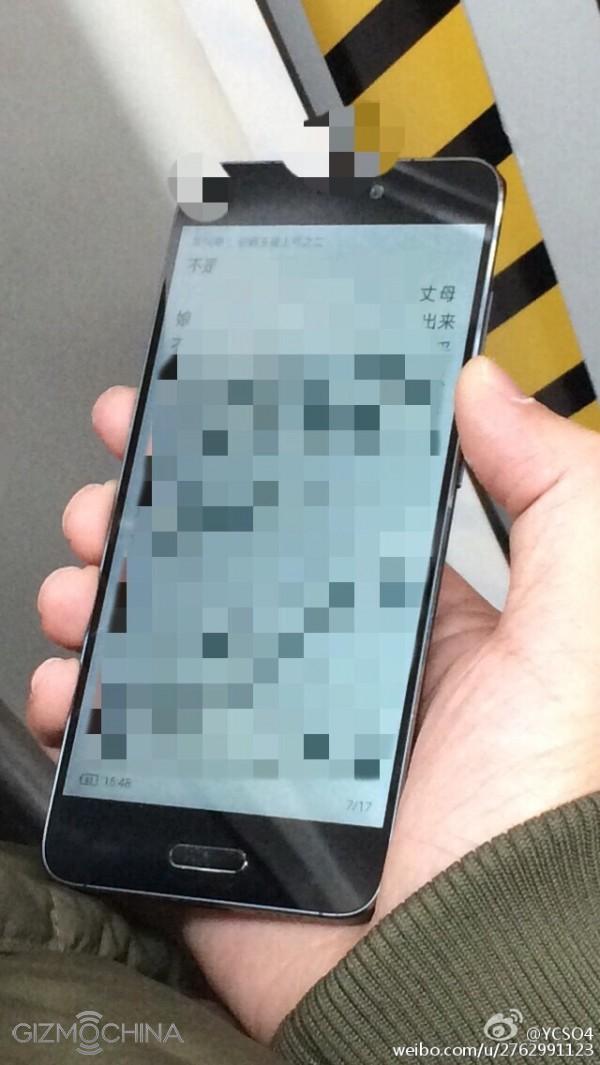 Now, a new rumor via the Chinese social networking website Weibo reveals that the Xiaomi Mi 5 could be priced more than 3500 Yuan which comes to around $532. The source says that the price could even go higher, but he didn't give a specific upper limit.
This is contrary to what we heard about Mi 5's pricing in the past. The company was expected to price the phone somewhere around 2499 Yuan which comes to around $380. The high-end version was rumored to cost somewhere in the 3000 Yuan range ($450). So, this pricing is really not what we are expecting from a Xiaomi flagship.
As for the specs, the Xiaomi Mi 5 is confirmed to come with Snapdragon 820 quad-core chip onboard. Other rumored features include 4GB of RAM, 32GB storage, 5.2-inch display with 2K resolution, 16MP rear + 8MP front cameras and a 3600mAh battery. There are even rumors about 3D touch feature on the device.
So, Mi 5 is definitely going to be a powerful device. Considering that the phone ends up with these specs, would you be willing to shell out anywhere upwards of $500 for the device?