Xiaomi Mi 5 To Be Priced Around 2499 Yuan ($385)?
Just yesterday, Xiaomi CEO Lei Jun revealed that Xiaomi Mi 5 probably won't be the first smartphone to feature Snapdragon 820, unlike earlier rumors stated. Now, a new comment from the Chief Engineer of the China Telecom Guangzhou Research Institute reveals a few details about the possible pricing of the upcoming flagship.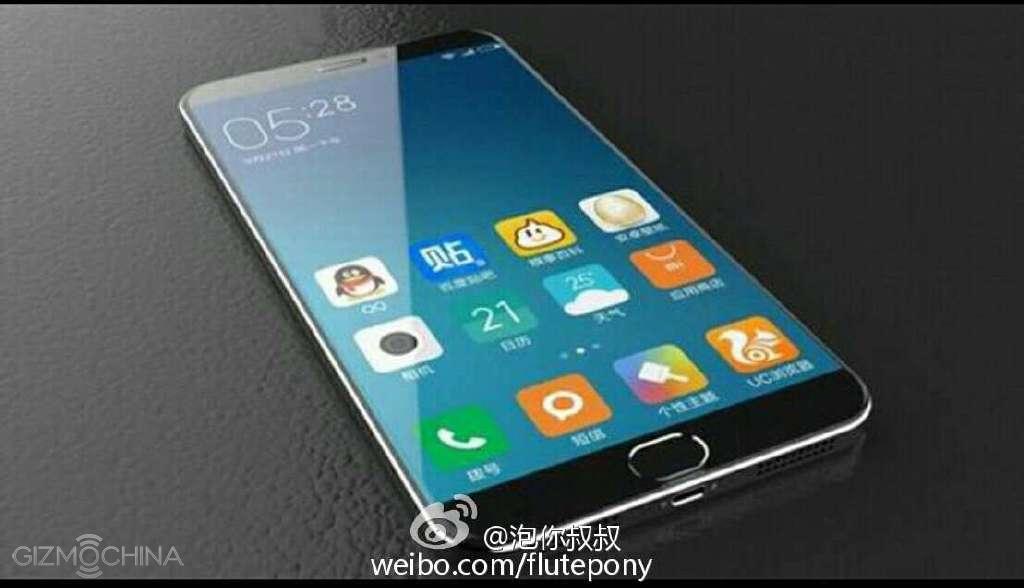 Up till now, we have consistently heard that the Xiaomi Mi 5 will probably be priced around 1999 Yuan ($308). But according to  Cheng Guifeng, the Chief Engineer of the Institute, Xiaomi will probably price the device somewhere in the 2000-3000 Yuan price segment. The upper limit should be around 3000 Yuan ($460) while the base price should be around 2499 Yuan ($385).
He adds that Xiaomi will look to improve the image of its premium brand in 2016.
Up till now, Xiaomi has been known as an affordable budget smartphone maker. The company has released a lot of devices this year, but mostly below the 1499 yuan ($230) price mark, which means there haven't been many high-end devices from the company yet. The only models that were released that featured powerful specs were in the newly announced Mi Note lineup, but the sales didn't impress. This could be because of better looking and high-powered devices from other manufacturers like Samsung, Apple and even Huawei.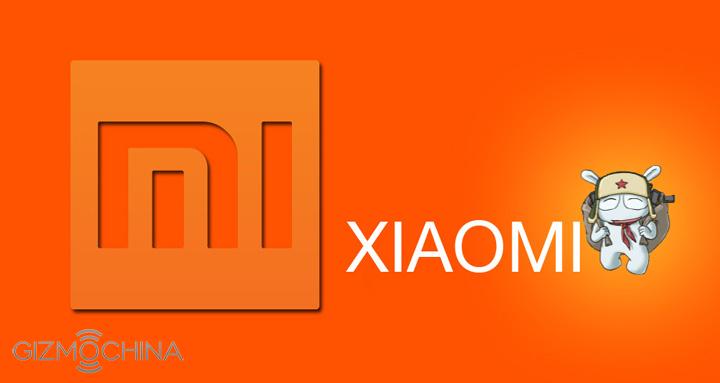 Xiaomi is still being considered as a budget smartphone maker, mainly because the company has failed to release a good looking high-end device in the last 12 months. The delay of the Xiaomi Mi 5 doesn't help this cause as more and more consumers are being lured by other manufacturers like Meizu and Huawei in the high-end segment.
Despite an announcement sometime around early 2016, you may get to see the handset in real life only around Q2 2016. Considering this delay and the possibility that it's going to be priced around 2499 Yuan ($385), would you purchase the upcoming Xiaomi Mi 5?
This decision boils down to the answer to the follow two questions.
Are you willing to wait till Q2 2016 for your next flagship device?
Considering the powerful specs (Snapdragon 820 + 4GB RAM & more) are you willing to shell out around $400 for a Xiaomi flagship?
There are a lot of Snapdragon 820 phones that are coming in 2016, so it would be interesting to see whether the Mi 5 can take on these devices.
Let me know your answers to the above two questions.