Rumor: Xiaomi Mi 5 to be priced at just $320
As we near the end of the year, more and more information about Xiaomi's upcoming flagship, the Xiaomi Mi 5 have started circulating on the internet. From the recent rumors, it looks like the Mi 5 will come with Qualcomm's Snapdragon 820 chipset on board along with some high-end specs. Given that this is going to be a powerful smartphone, we expect the pricing to be quite high as well.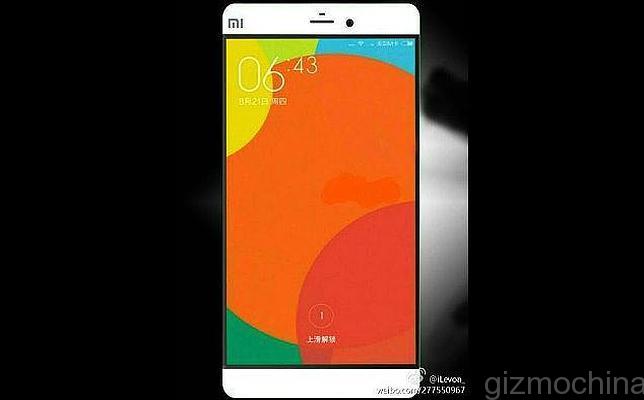 However, according to the leakster, Leaksfly, Xiaomi might price the device at the same figure as the Xiaomi Mi4 at launch. That's like 1999 Yuan which roughly comes to around $320. While we would advise you to take this leak with a pinch of salt, anything close to this figure will be quite impressive.
The rumored specs of the Xiaomi Mi 5 have been quite high-end. You can expect the flagship to feature a 5.2-inch full HD 1080p display with a powerful chip like Snapdragon 820 on board. Recent rumors have said that the release might be as soon as November or December 2015. If this is the case, then we may see some other chip like the deca-core Helio X20 MT6797 on board the Mi 5. Qualcomm Exec had earlier said that the first phones with Snapdragon 820 will only be available by Q1 2016, which is why we think there's quite slim chance that the phone will feature this chip at launch.
As for the other specs, the Xiaomi Mi 5 is rumored to come with 4GB of RAM with multiple storage versions. There should be a 16MP at the back and an 8MP up front. Also, you should get the latest MIUI 7 OS based on Android 5.1.1 Lollipop at launch. As for the body, the phone is expected to feature a metal design.
As you can see, the specs are expected to be pretty high-end. So, its unlikely that the Mi 5 will be priced at just $320. But then, Xiaomi has managed to surprise us all in the past (like the Redmi Note 2), so its best to wait for some more concrete information in the coming days.
Stay tuned.