Helio X10 MT6795 Powered Smartphones Experiencing Wi-Fi Problems?
Recently, we have seen a number of budget smartphones running on the Helio X10 MT6795 chipset. This performance oriented chip which was initially only available on upper mid-range flagship smartphones, suddenly came as a savior to the low-end devices, breathing in new life into them. All the major Chinese manufacturers have used this chip quite frequently on devices like the Xiaomi Redmi Note 3, Meizu MX5 and even LeTV Le 1S. However, it looks like the chip may have some problems in connecting to Wi-Fi.
Back when the Meizu MX5 was released, many users reported in various forums about problems associated with the phone's Wi-Fi. Similarly, Xiaomi Redmi Note 3 users have also had similar complaints. Even Le 1S users have reported of similar issues with Wi-Fi. Earlier it was said that MIUI or Flyme OS could the reason for this issue. But since many users from different manufacturers are facing the same issue, it looks like the MT6795 Helio X10 chipset that's running inside all these devices could be the real culprit.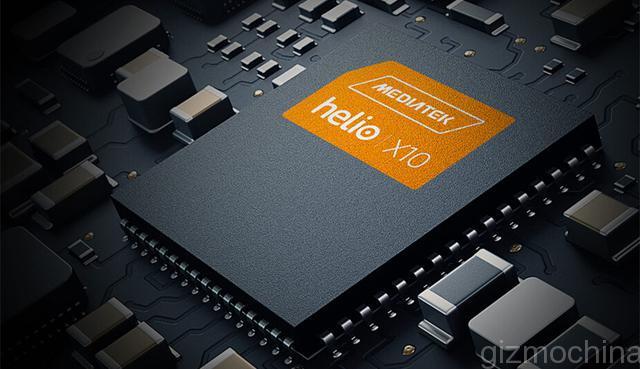 So, if you have been facing Wi-Fi connectivity issues on your MT6795 powered phone, it's likely that your chipset which integrates the Wi-Fi chip is the cause of the problem. We still don't know how severe is this issue, but even if it's minor, connectivity drops is not something we would expect on phones from respectable manufacturers like Xiaomi or Meizu.
Let us know in the comments section below whether you have come across such Wi-Fi drops in your Helio X10 powered smartphones.