HTC One E9 Plus Is Silently Launched in China!
There has been a lot of talk on the media about the possibly upcoming HTC One E9 Plus. That included the list of specs, alleged official pictures etc. This time around it seems that the HTC has silently launched the device as it just got listed on China official webpage!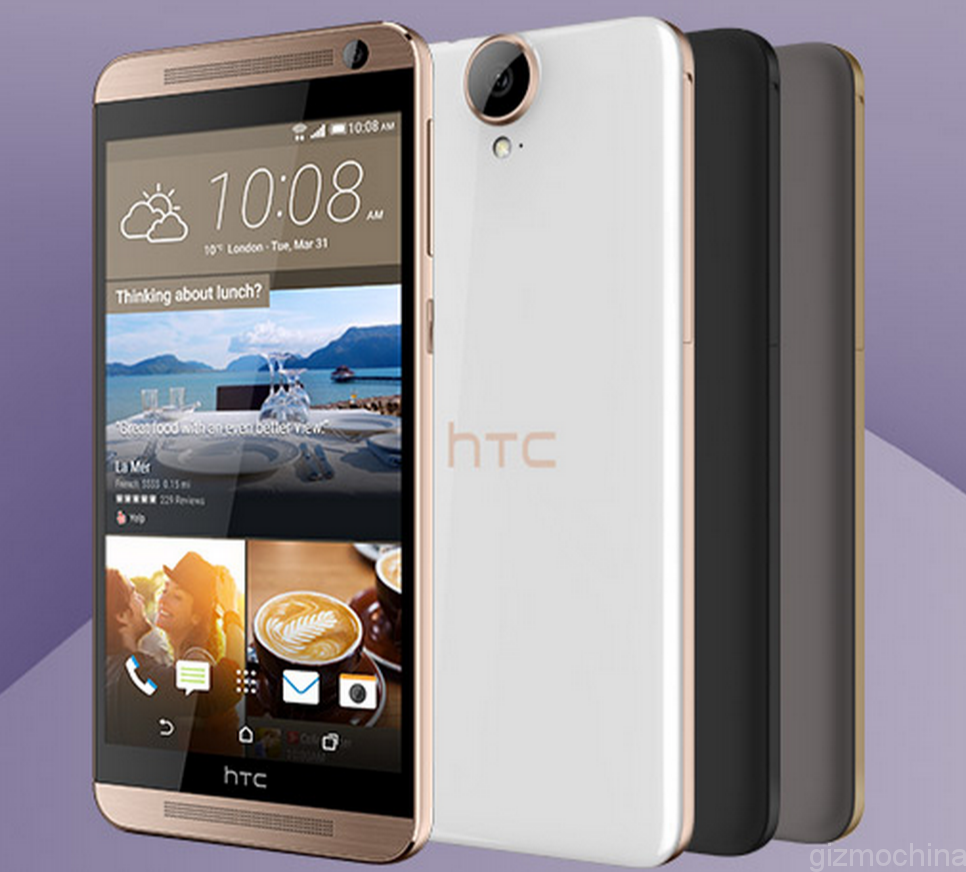 The design clearly shows a classic HTC style with a metal frame around the device along with front firing Boom Sound speakers, which also sports the Dolby Surround technology. Honestly, the front of the device looks like the twin brother of the HTC One M7 to us. The dimensions are 156.5×76.5×7.49mm and it weighs 150g.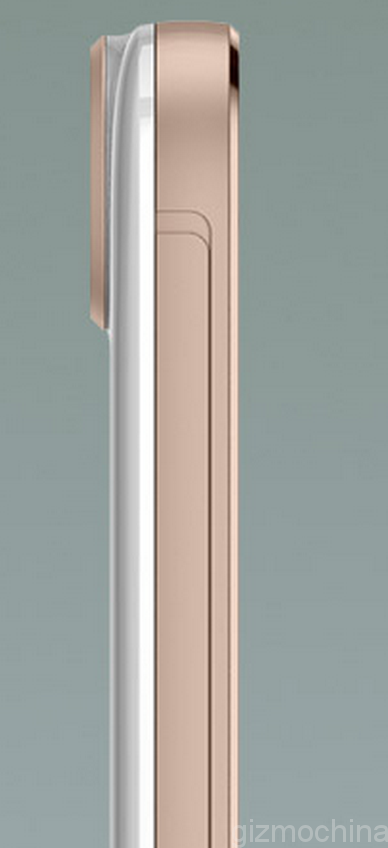 The 20MP Toshiba camera sensor (the same one as the on the HTC One M9) sticks out a bit to make the whole body of the device a bit thinner. What makes it look a bit better is the metal ring surrounding the lens.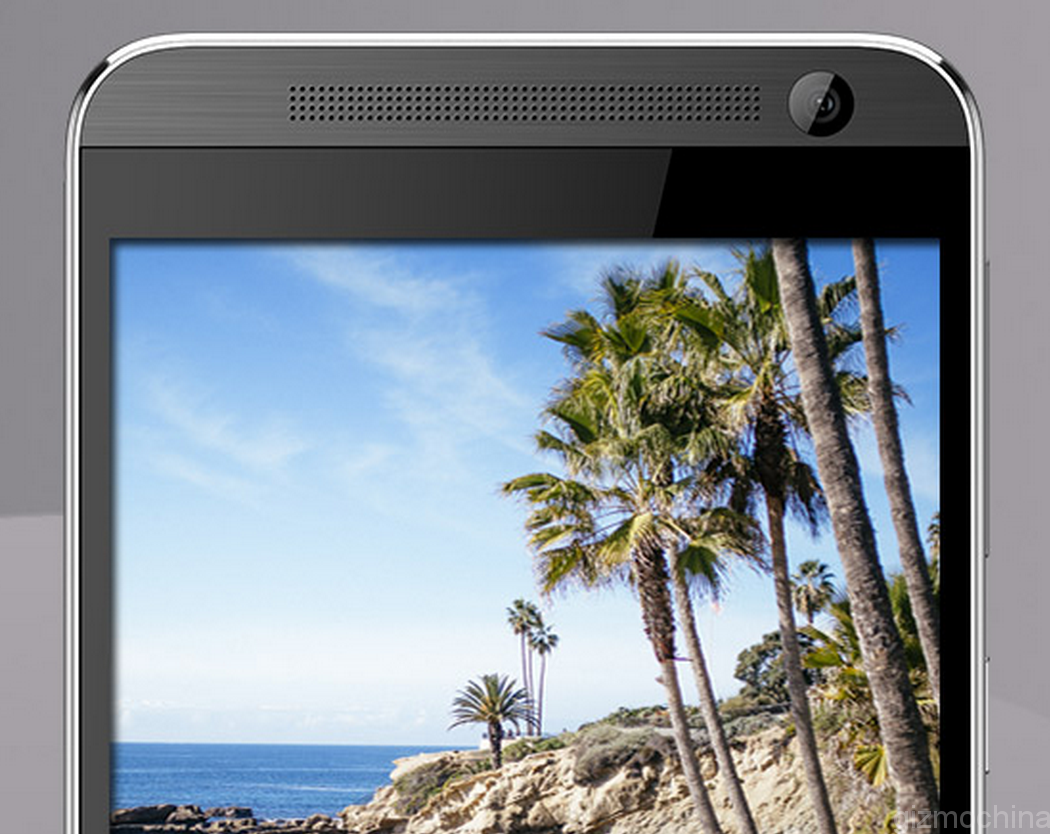 And yes, HTC finally steps in to the 2k players game as the device spots a 5.5 inch 2k display (534 PPI) whether you actually need it or not. Well, you have to keep up with outer big players to make the spec heads happy.
The device will come in black, white and grey colours. Still, each of the version will spot some gold elements.
What is more, the HTC One E9+ will have the themes engine, which was originally presented with the M9 device. However, it has an upgraded version of themes as the some of them will come in the Disney world characters included, which may be a great thing for Disney fans.
The rest of the specs show that this is another flagship device for 2015 by the company. That includes a MTK 64-bit chip (MT6795M) with eight cores clocked at 2.0GHz. Also, there are 2GB of Ram, 16 GB of expandable storage (up to 128GB via Micro SD cards), 2 SIM card slots with the 4G connectivity, the front facing 4MP Ultrapixel snapper, Bluetooth, NFC, GPS and all other standard connectivity options.
However, there are no pricing or availability details listed on the website. There are some talks in the previous leaks that the device could be priced at 2999 yuan. Still, the mere fact that the device is listed on the official webpage implies that it will become available to purchase very soon.