Entry Level ZOPO Speed 7C Smartphone Launching In February
ZOPO has just revealed that the company will announce a new entry-level smartphone next month called as the ZOPO Speed 7C. From the name, it looks like the phone will feature similar looks as the Speed 7 flagship but with modest specifications.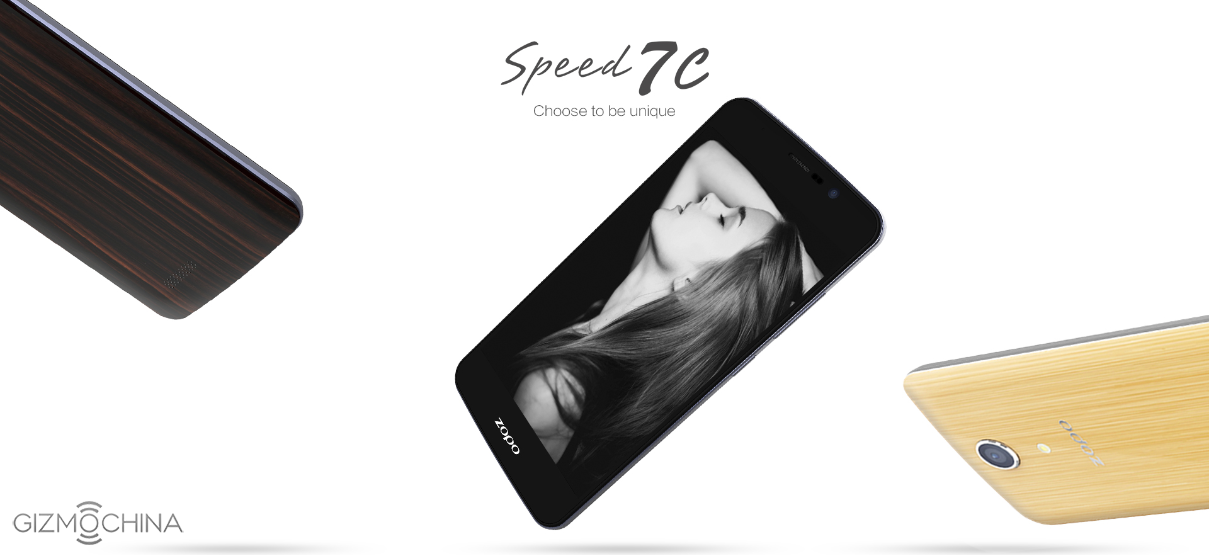 The Speed 7C smartphone will feature a elegant wood or bamboo veneer back case to make sure that it stands apart from the crowd. So despite its modest specs, there will be a differentiation factor.
As for the specs, the ZOPO Speed 7C will with a 5-inch 720p display with a quad-core CPU and 2GB of RAM on board. For internal storage, you have 16GB. At the back, there's a 13.2MP rear camera while up front, you get a 5MP shooter. The battery is also decent, as you get a 2500mAh capacity battery on board. Other features include Android 5.1 with Marshmallow update scheduled around March / April period, dual SIM support and 4G LTE.
As for the release, the Speed 7C will be first available in European countries like Spain, France and Italy in February.