OPPO Find 9 Certified In Indonesia?
Although OPPO has released a few handsets recently, the company is yet to update the famous OPPO Find series, which has garnered attention from users across the globe. We all are eagerly waiting for the release of the OPPO Find 9 flagship, now for more than a year, but as of now, officially, there doesn't seem to be any clues as to its release.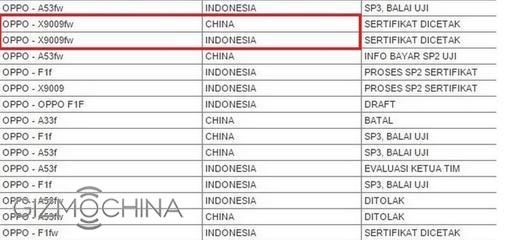 However, earlier today, a new device from OPPO was spotted on the Indonesian Telecommunications Regulatory Authority, which is similar to China's TENAA. The device had the model number OPPO X9009 and it is being said that it could be OPPO's long awaited Find 9 flagship smartphone. The reason for this possibility is because the Find 7 came with the model number OPPO X9006, so a similar model could only mean a new device in the same series.
Since these devices have already been certified in Indonesia, its possible that the company will officially announce them soon. As for the specs, the OPPO Find 9 is said to come with a 5.9-inch 2K display and the powerful Snapdragon 820 processor under the hood. Another possible feature rumored to come on the device is a hidden fingerprint sensor. While we don't have any more details about the device, we hope to update you guys with new information pretty soon.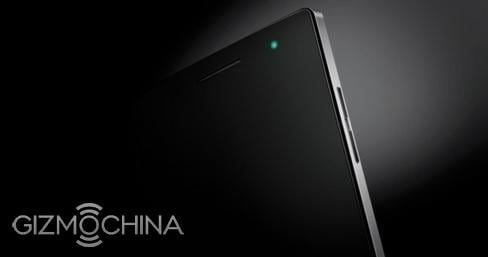 The image above could be how the front of the OPPO Find 9 will end up looking as per the earlier leak. But let's wait for more concrete details before getting too excited.