Apple To Use TSMC's 10nm Process For Its iPhone 7 Chips
According to the Electronic Times of South Korea, TSMC (Taiwan Semiconductor Manufacturing Company) has made a deal with Apple for manufacturing chipsets for the upcoming iPhone 7 models. This can be considered as a blow to Samsung who shared the manufacturing responsibility with TSMC for the chipsets used in the current generation iPhone 6S and 6S Plus models.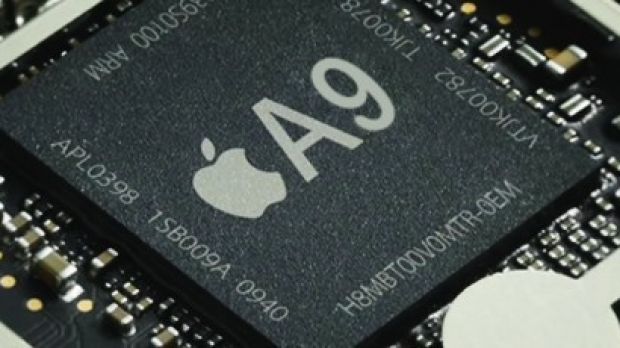 The new Apple chipsets, most likely called as the Apple A10 will be built solely using TSMC's 10nm process. The smaller and efficient manufacturing node could be one of the reasons why Apple decided to stick with TSMC for its A10 chipsets. However, the move is not really surprising given that there was a bit of controversy regarding who manufactured the A9 chip inside the current generation iPhones.
The Samsung made A9's were reportedly not as good as the TSMC version (although the difference was only 2-3% claims Apple), which offered better battery life. Given that there was no sure way of ensuring which model you get, many were disappointed after getting a slightly slower Samsung variant. But with a sole chip manufacturer for the iPhone 7, this shouldn't be an issue.
Using TSMC's 10nm manufacturing node makes sense as the chips should be much more powerful and efficient than the 14nm technology used by Samsung.