Xiaomi Drone Leaked Again, Rumored To Release At MWC 2016
We have been hearing some rumors about the possible release of a Xiaomi drone at MWC 2016. Considering drones are becoming quite popular among users in the last few months, this could be true, however, Xiaomi has not yet confirmed or even hinted about such a release till now.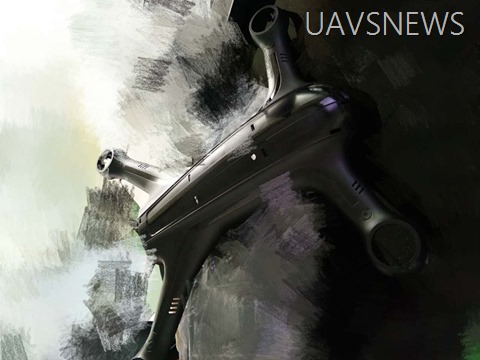 Today, we have come across a new leaked photo of the long rumored Xiaomi drone. The image shows a four rotor powered UAV in black color. Further, the source states that the drone should be around 350mm long, which makes it quite big. At present, it is said that Xiaomi holds a number of patents for the drone like its remote control, flight control, image transmission, camera etc.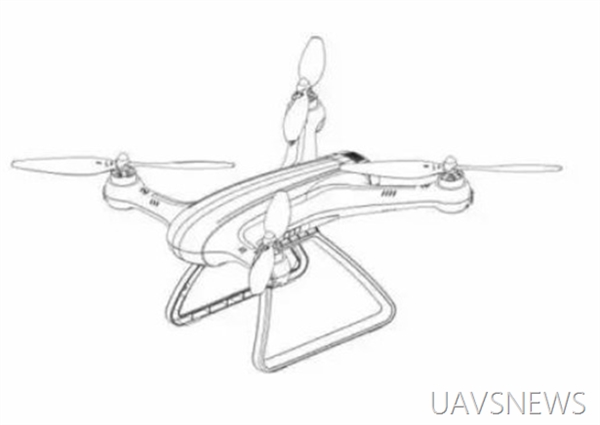 Considering Xiaomi's tradition of entering an industry with low-cost products, it's likely that this rumored Xiaomi drone is priced aggressively. There are a lot of established and upcoming players in the Chinese UAV market like DJI, Yuneec and pricing could be one area where Xiaomi may have an edge.
At this moment, we don't have any more information about the device. However, a leaked patent document had revealed that the Xiaomi drone could be controlled via its Mi Band wearable. It could come with features such as 'follow me' to take various pictures as well as videos even when the user is in motion. As for the release, rumors say it could be as early as MWC 2016.
If Xiaomi manages to release its first drone at an aggressive price, would you consider buying it? What price do you think is ideal for a drone with the above-said features?