Patented Xiaomi Drone Could Be Controlled Via Its Mi Band Wearable
We have been hearing rumors about a new Xiaomi drone for the past few months. However, up till now, there haven't been any concrete leak regarding this product. Now, new patent documents reveal a few details about the company's drone in development. The patent was filed by the company back in August.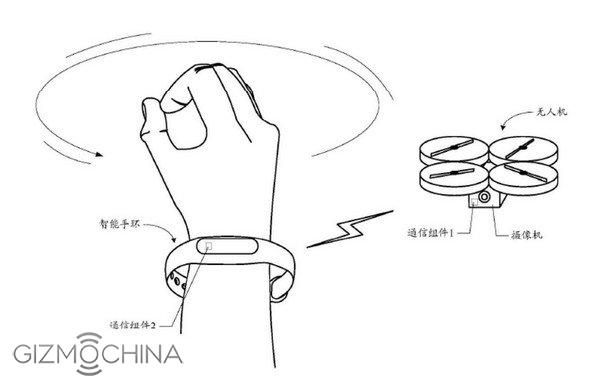 According to the recently published patent documents from the Chinese Intellectual Property Office, the Xiaomi drone in development could be controlled via a wearable. For example, in the images revealed by the office, it looks like the user is able to make gestures to control the various functions of the drone.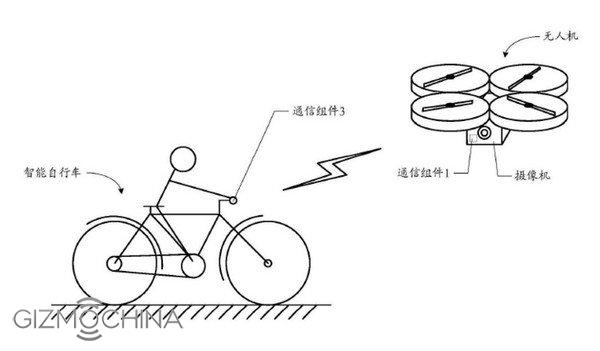 The Xiaomi drone could be connected to Xiaomi's own Mi Band wearable. Once connected, the user can perform simple gestures like a flick of a wrist to control the UAV. For instance, in one of the images, we see that a user riding a bike is performing some gestures to send some command to the drone above. Our guess is that the gesture could be a signal for the drone to hover above the user on the bike and start shooting a video.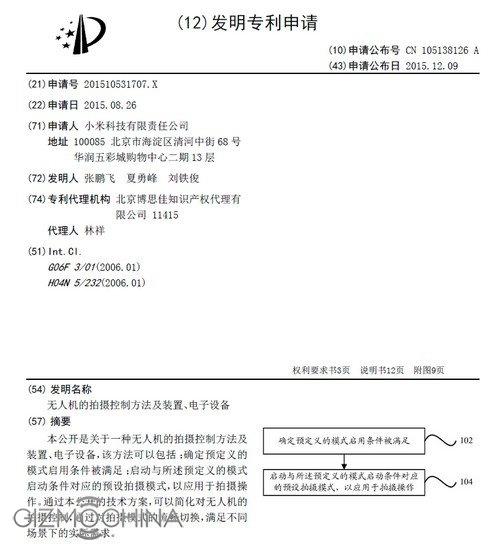 It looks like such gestures could really come in handy for adventure enthusiasts. Shooting from a drone opens up new angles and opportunity for such users.
Earlier rumors have said that the drone could be priced at around 999 Yuan ($154). If the Xiaomi drone does feature such gestures, would you be willing to shell out $154 for such a UAV?