Huawei Ships More Than 100 Million Smartphone Units In 2015!
A few months back, Huawei had revealed that it is ahead on schedule to break the 100 million smartphone shipment record in 2015. Looks like the company was right indeed, as today, Huawei has revealed via its official Weibo account that it has shipped more than 100 million smartphones as of December 18, 2015. This is a new record for the company, who is currently ranked as the third largest smartphone maker on the planet.

The company has upped its game in 2015, releasing new devices every couple of months. This way, the company covered each and every price point, from low-end Honor Play 4C, mid-range Honor 7 to the powerful Huawei Mate 8! Plus, its one of the few Chinese smartphone makers to establish a strong presence in a number of international markets in Asia and Europe.
So, there's no surprise that the company managed to ship more than 100 million units in 2015. In comparison, Xiaomi, who also had a target of 100 million units, may end up selling only about 73 million units this year.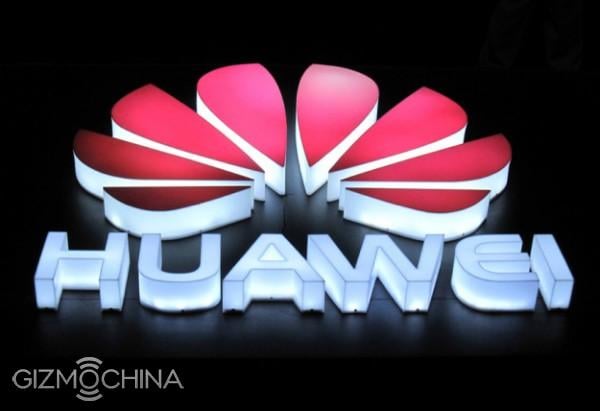 2016 will be even more interesting for the company as a recent teaser revealed that Huawei will enter the US market with mainstream smartphones, the Honor 5X and the flagship, Huawei Mate 8. Another thing to note here is that a lot of the phones shipped this year, like the Huawei P8 (Kirin 935), Mate S (935) and the Huawei Mate 8 (Kirin 950) are running on the company's home-grown Kirin chipsets. Next year, we can expect the company to release more devices with its own chip inside.
Only a few smartphone makers have managed to achieve this feat (ship more than 100 mil smartphones in a year), so today, Huawei joins the exclusive club that features companies like Samsung and Apple.