Xiaomi, Huawei & ZTE To Release Payment Service Like Apple Pay, Says Analyst
Yesterday, Apple officially unveiled Apple Pay in China, which is one of the most important markets for the Cupertino giant. However, it looks like Apple may not be the only smartphone company in China to work on a mobile payment service. IHS Analyst Kevin Wang revealed late last night that Chinese tech giants like Xiaomi, Huawei, ZTE etc are all planning to release their own payment service in the country.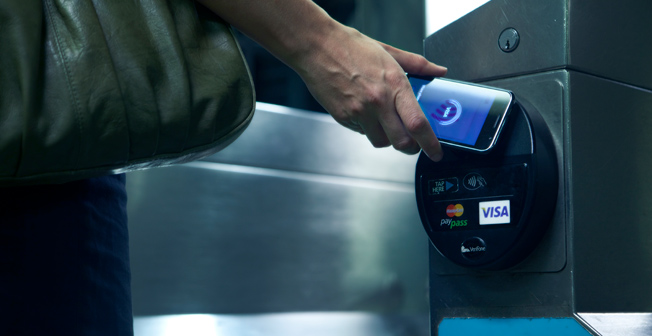 So, Chinese users could soon be flooded with a number of options for paying at a store. Given their experience in the local market, they could very well provide features which are more convinient to its users. Could this be why Xiaomi decided to bring back NFC on the Mi 5 flagship?
RELATED: Xiaomi CEO confirms a bunch of features on the Mi 5
Lei Jun, the CEO of Xiaomi, confirmed via a screenshot that the phone will come with NFC. Back in 2014, the company had said that there weren't enough NFC users for them to include it inside its Xiaomi Mi 4 flagship. But looks like a feature like Xiaomi Pay can be a compelling reason for the company to incorporate NFC inside its latest flagship.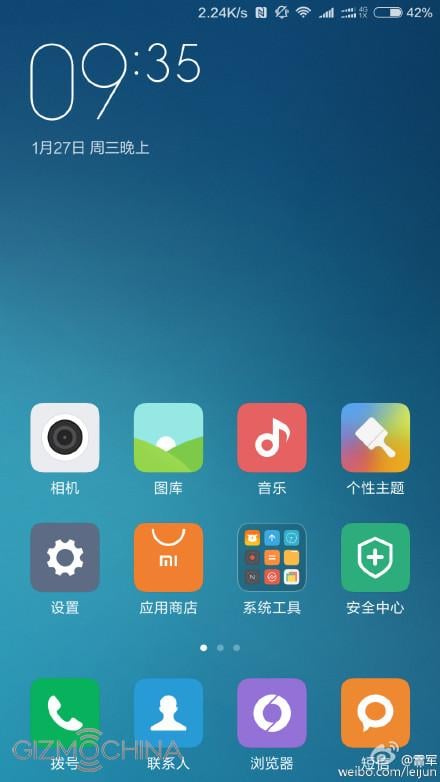 As of now, Xiaomi has not revealed anything about a possible feature like Xiaomi Pay. But let's wait for the official announcement of the Mi 5, which is on February 24, for more details.
Stay tuned.