Dual Curved Edge Vivo XPlay 5 Renders Emerge, Looks Beautiful!
Vivo is going big with its upcoming Vivo XPlay 5 flagship. The phone is confirmed to be the first 6GB RAM smartphone in the market. Along with such a large RAM module, the XPlay 5 will also feature one of the fastest chips this year, the Snapdragon 820. What's more, the company has also confirmed that the phone will come with dual curved edge display, adding to the beauty of the device. As you can see from the specs, the phone is really going to be extraordinary.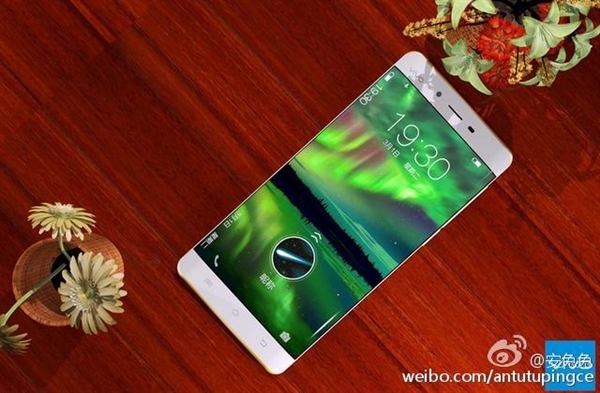 Now, we might have a first look at the phone, thanks to the leaked Vivo XPlay 5 renders. To be honest, they look quite good and if the phone is anything like the one in the renders, then Vivo has done a very good job with its upcoming flagship. The phone features a borderless design, with the edges curved on both the sides like the Galaxy S6 Edge.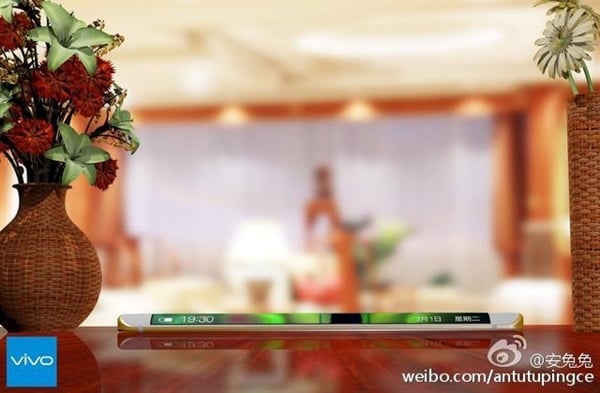 Taking these Vivo XPlay 5 renders into consideration, the phone most likely comes with a beautiful design. Plus the specs are powerful as confirmed by the company in the past few days, which is a deadly combination.
In fact, Vivo is sticking with its tradition of revealing a new feature every day, as a few hours back, the company confirmed that the Vivo XPlay 5 will come with Hi-Fi 3.0. In case you follow the brand, you would know that Vivo's smartphone have always been known for their Hi-Fi audio, so its no surprise that the company decided to use the new Hi-Fi 3.0 standard in its flagship device.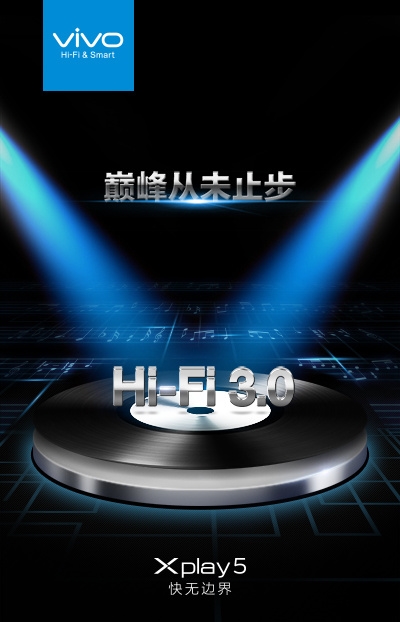 Vivo XPlay 5 is turning out to be a beast with these features and we are now all the more excited to meet the device at the launch on March 1. However, considering Vivo's pricing strategy, don't expect this beast to be cheap. You might want deep pockets if you are planning to get hold of this device sometime in the coming weeks.
But if the phone is priced somewhere around $500-$600, would you be interested?