Limited Number Of Le Max Pro Units Go On Sale In China At Throwaway Price
Le Max Pro holds the title of the world's first Snapdragon 820 smartphone, but despite its announcement back in January, the phone was not yet available for sale. However, earlier today, LeEco announced that the Le Max Pro with SD820 on board will also be the first phone with this chip to go on sale.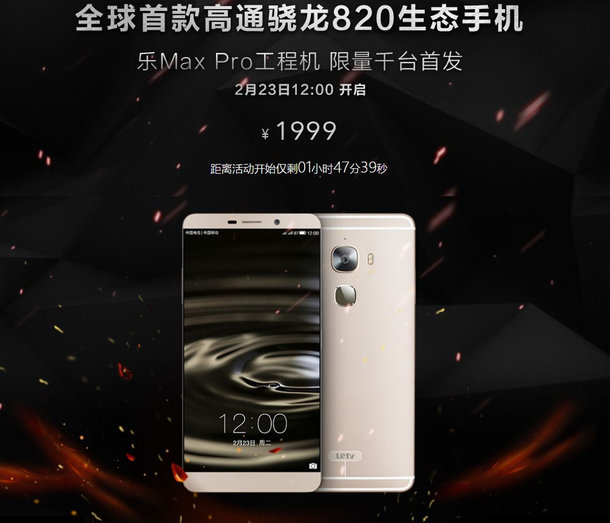 The company made limited 1000 units of the flagship available for purchase to its fans today at 12:00 PM (Feb 23). These are not commercial versions of the device, rather engineering models. So, it looks like the company rushed the sale as it wanted to bag the title of "first SD820 smartphone to go on sale".
Now, coming to the most surprising part of the sale. The Le Max Pro engineering models are being sold at a throwaway price of 1999 Yuan ($306). We call it throwaway price because many rumors suggest that the commercial version of the phone is going to go on sale for a price around $500. In fact, the company claims that it incurs a loss on the sale of each unit. What's more, the company is offering a number of add-ons like subscription to 3 months of LeTV Music. So, if you happen to live in China, this would have been a great opportunity to get your hands on this beast.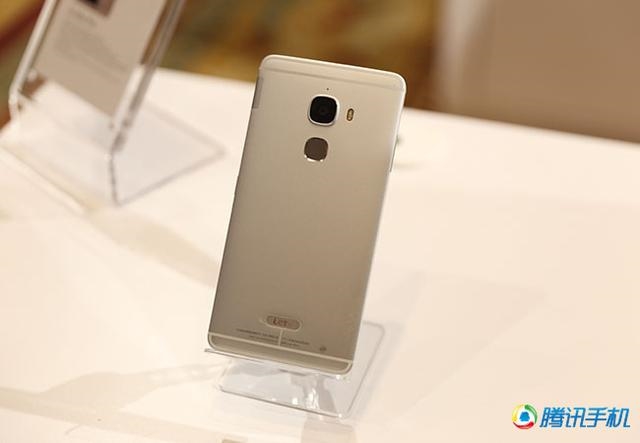 As for the specs, the powerful Le Max Pro comes with Snapdragon 820 chip under the hood with Adreno 530, 4GB LPDDR4 RAM and 64GB of internal storage. At the back, you have a large 21MP sensor while up front, you will find a 4MP Ultrapixel shooter. The screen is massive, measuring 6.33-inches with 2K resolution. Inside, you have a 3400mAh battery to power these specs. Other notable features of the phone include Qualcomm's Ultrasonic Fingerprint sensor (at the back), Hi-Fi audio, Dolby sound, and dual card dual standby.
At 1999 Yuan, the Le Max Pro was really a steal deal! However, at the time of publishing this article (an hour after the sale), the phone would most likely be sold out.
Considering the specs on board, how much would you be willing to pay for the commercial version of the Le Max Pro?