LeEco Said To Release A New Snapdragon 823 Flagship at MWC Shanghai this month
LeEco surprised us everyone by announcing the first Snapdragon 820 powered smartphone in the market, namely the Le Max Pro. Although the phone wasn't sold to the regular consumers in plenty, the company does hold the title of the first manufacturer with SD820 phone. Now, it looks like this Chinese company is going to boast of another great title this year.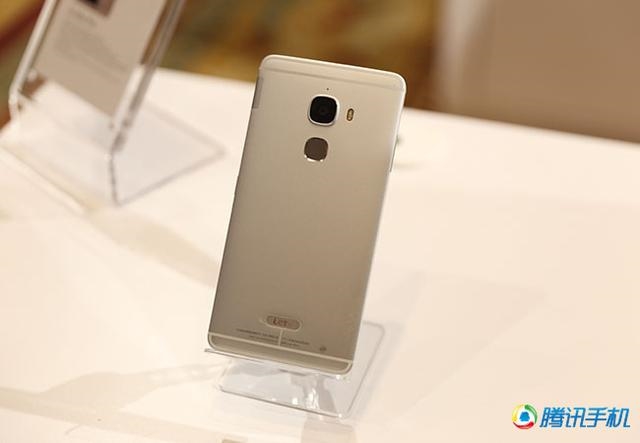 According to Chinese media, LeEco is said to be working on a brand new Snapdragon 823 powered smartphone and it is expected to be announced at Mobile World Congress at Shanghai that starts at the end of this month, from June 29 and goes on till July 1. If true, LeEco will probably become the first smartphone maker to release a Snapdragon 823 powered phone!
According to rumors, Snapdragon 823 will come with slightly upgraded specs as compared to the already powerful SD820. The company is said to have increased the clock speed, with other upgrades such as Adreno 530 GPU, X12 LTE baseband and Cat.12 / 13 support. Other possible specs include support for 8GB DDR4 memory and 25MP camera sensor. The Galaxy Note 6 is long rumored to be using this new chip and so is the ASUS ZenFone Deluxe model for some Asian markets.
The Snapdragon 820 is already a powerful chipset and there's hardly any other chips in the market that can match the performance of this beast. So, it would be interesting to see what the Snapdragon 823 brings to the table. We expect a slight boost in performance (because there's actually no need for a significant increase right now) along with GPU and some connectivity upgrades as mentioned above.
Considering Snapdragon 820 smartphones started entering the market by February 2016, it would be really surprising if Snapdragon 823 phones make it to the market so early. Qualcomm usually follows yearly release period for its chips, but looks like that's changing this year.
Anyway, it's still too early to comment as we don't have official details, but expect more details soon.