Samsung Galaxy Note 6 : New Rumor reveals 256GB ROM, 5.8-inch Display & More
by Jitendra Soni May 2, 2016 1:05 am9
After the success of S7, Samsung will be releasing its next generation large screen device Galaxy Note 6. This will be launched in August 2016 around the launch of its main competitor flagship device Apple iPhone 7.
Samsung Galaxy Note 6's configuration were leaked out again on Weibo. While we knew some of the configurations, few of them were heard for the first time. First of all, Note 6 will be powered by a 5.8-inch screen (5.77 inches, to be precise), and the resolution should also be 2K. It will have a Qualcomm Snapdragon 823 processor is an upgraded version of the current processor Snapdragon 820 found in all the current flagships. There are talks about the another version of the Note 6 which will house the latest Exynos processor.

Continuing the trend of latest flagships, like Vivo Xplay5 and LeMax 2, Note 6 will indeed have a 6GB ram. This device will be supported by Samsung's DRAM production line, hence production capacity and supply should not be any problem.
Going by the leaks, Note 6 will have 256GB internal memory. We are not sure if it will support extendable memory. However, with 256GB already in your device, we don't think anybody will ever need to extend it further.
Battery life should also not be a problem on galaxy Note 6 as a 4200 mAH battery will power the device and will come with fast charge support. S7's award-winning IP68 waterproof and dustproof technology will be extended to Note 6 as well, and underwater operation certainly will not be an issue.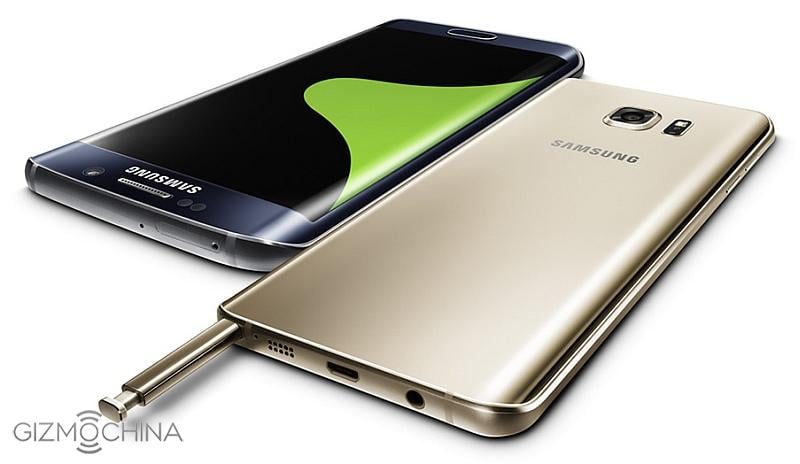 In terms of screen, like the S7, Samsung is likely to continue with the same tradition of 2 variants, one with a curved screen, dubbed as the edge, other with a plain surface. But for the exact specifications, we will have to wait till the launch date nears.