Huawei CEO: 2K Displays Are Unnecessary & Barely Enough For VR
Since last year, Huawei's CEO Richard Yu has been pretty outspoken on the use of 2K displays on smartphones. He stated earlier that it was unnecessary for manufacturers to use such high-resolution displays on their flagship models, since a regular consumer won't be able to distinguish between a 1080p panel and a 2K panel. But recently, he revealed that Huawei was going to release 2K resolution smartphones this year, which came as a surprise. Through his Weibo account, he did explain the change in his decision. He revealed that such high-resolution screens were necessary for VR, which is why the company will launch 2K phones in 2016.
So, is Richard Yu now a fan of 2K display smartphones?
Not exactly. In fact, recently, he further explained why 2K screen is not necessary for smartphone displays. He revealed that 2K screen on a screen of size 6.5-inches or less would not make much sense since the human eye won't be able to distinguish the difference between 2K and 1080p. So, using such high-resolution screen would just be a gimmick and wouldn't add any real value to the device in terms of display experience. Further, a high-resolution screen also means more power consumption, which is bad for the battery life of the device.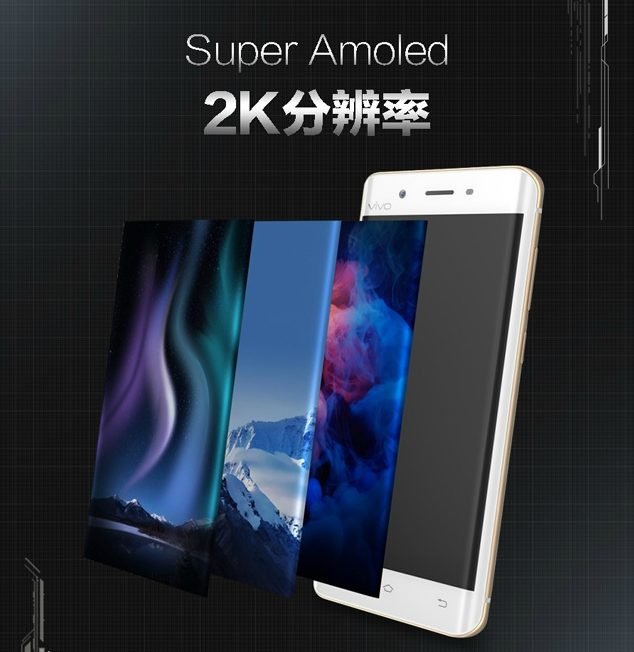 So, at the time Honor V8 hit TENAA, I was wondering why Huawei decided to use the high-resolution 2K screen on the Honor series and not on the Huawei P9 flagship models. Now we know why. Richard added that the only reason Honor series gets a 2K phone is because of the need to keep up with the latest tech advancements, mainly VR. And because Huawei didn't want any gimmicks on the flagship Huawei P9 series, the company decided to stick with 1080p resolution. So, it looks like only the Honor series will be getting 2K screens for now.
He also said earlier that Huawei has perfected 2K display technology. While he didn't reveal what he meant by this statement back then, later on, he explained that the Kirin 950 chipset and its GPU was powerful enough to power a 2K resolution screen. Further, the chip is not only powerful but also efficient, making sure that the battery life was decent as well.
But if you are thinking that 2K display smartphones are the perfect companion for VR headsets, then you are wrong. If you have ever tried VR, you would immediately realize that even in 2K, the images look a bit pixelated. This is because the resolution is split between your two eyes and the actual image you see is much bigger than the smartphone screen size. So, although 2K might be okay for VR, it is definitely not the best option out there.
This brings us to the question, so is 4K resolution screen the solution to this problem? Possibly, but then imagine the power consumption by the panel, which would make existing batteries run out in just a few hours, which is not acceptable. So, for now, 2K seems to be the logical solution for VR, but expect things to change in the months to come.