Huawei CEO Says They Have Perfected 2K Screen Technology
Last year, Huawei CEO Richard Yu had made fun of rival Chinese smartphone makers like Xiaomi and Meizu for using 2K displays. He had said that such high resolution on a smartphone display was unnecessary and adversely affected the battery life of the phone. But recently, in a weibo post, he revealed that Huawei smartphone will soon come equipped with Quad HD displays. And a couple of days back, we saw on TENAA that the upcoming Huawei Honor V8 was going to be the first Huawei smartphone with a 2K display.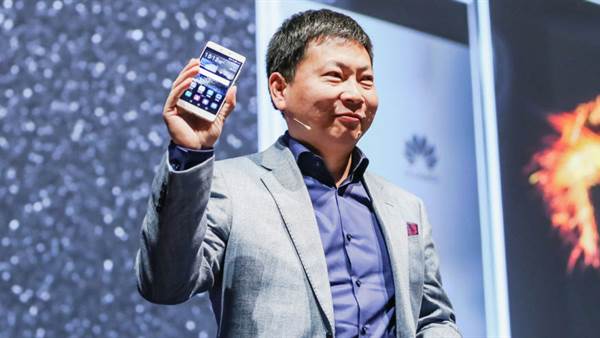 Now, Richard Yu reveals more information about his decision to go with 2K display this year. He revealed earlier today that 2K display technology brings a lot of problems like heat, high power consumption, decline in life etc. Many manufacturers used this technology in advance at the cost of the experience of the user. But now, he states that Huawei has perfected 2K screen technology. Another good reason for using 2K display is that it is a perfect fit for VR.
So, now, it makes sense to use 2K screens on smartphones. We have seen many companies going back from 2K to 1080p on their flagship phones due to the disadvantages associated with such high-resolution displays. But we will have to wait and see Huawei's take on 2K displays and how better are they as compared to current competitors in the market.
Interestingly, the Huawei P9 series doesn't have a model with a 2K screen. Instead, the Honor V8, which is supposed to be the affordable flagship lineup will get such a high-resolution variant. Another highlight of the V8 series is going to be the dual cameras at the back, but it is said that the setup is without the Leica certification.
The company will unveil the series on May 10, the same day as the release of the Xiaomi Max, Mi Band 2 and MIUI 8. So, things are going to be exciting for us Chinese phone lovers on that day.