Huawei Honor V8 Launching On May 10, Dual Camera Setup In Tow
Huawei has been busy this year, announcing quite a number of products including the new Huawei P9 as well as the brand new Huawei Matebook laptop. We also know that the company has an event for the launch of the mid-range Honor 5C smartphone later this month. Now, it looks like, there's even more.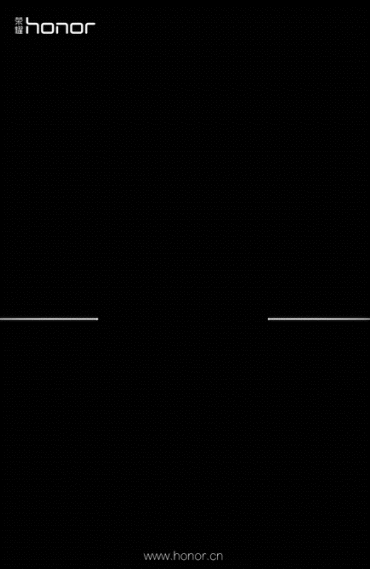 Huawei's Honor division has just teased a new handset, called as the Honor V8. We have been hearing rumors that the new Honor 8 flagship was going to be announced pretty soon, and looks like this the company may have decided to change the name. From the teaser, it is confirmed that the Honor V8 will meet us on May 10. But there's more.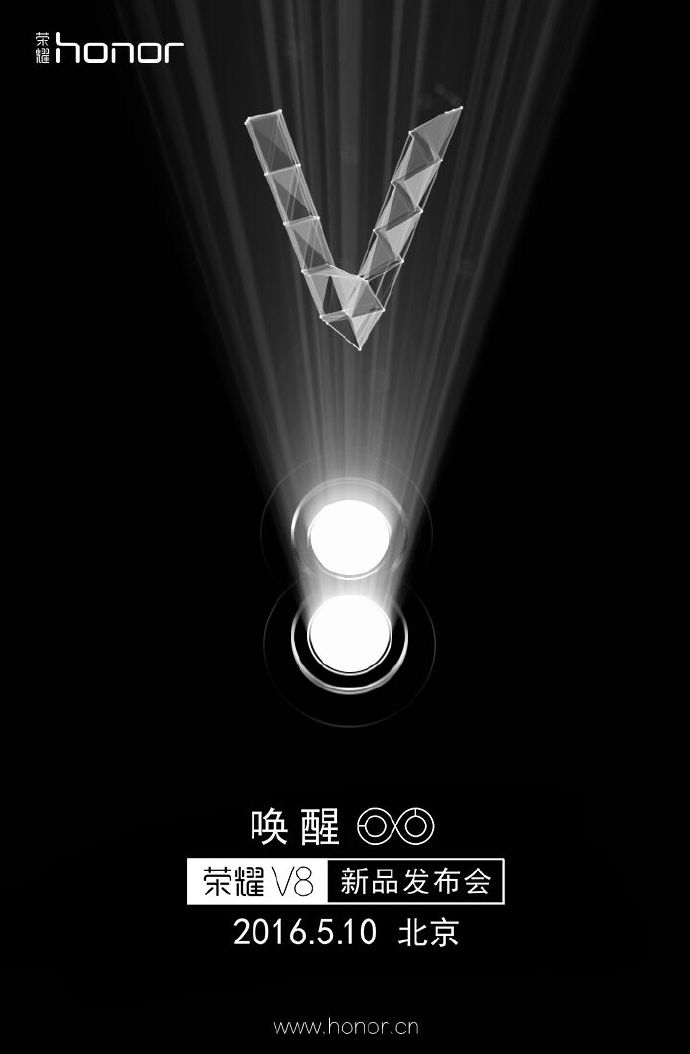 Huawei also reveals that the Honor V8 will come with dual cameras. Remember the teaser for the P9, with two circles. Now, the company is using the same graphic for revealing the dual camera setup, making it the third such smartphone from the company this year. The first two being the Huawei P9 and the P9 Plus.
We are not entirely sure whether we would see the same 12MP rear camera setup on the V8 as the Huawei P9 series. According to rumors, the setup should be the same, but the V8 will not come with Leica's certification. So, for now, it should be exclusive to the P9 series.
Other rumored specs of the Huawei V8 include Kirin 950 chipset, 4GB of RAM and a fingerprint sensor. These are some powerful hardware and almost comparable to the P9 series. So, we will have to wait and see how Huawei manages to differentiate between the two series.