Le Max Pro Official, World's First Snapdragon 820 Powered Smartphone
We have been hearing for months that LeTV will release the first Snapdragon 820 powered smartphone. And these rumors were bang on target as Qualcomm and LeTV announced the first Snapdragon 820 powered smartphone in the world, the LeTV Le Max Pro earlier today. We already know a lot about the device, thanks to the previous leaks, but now, we have some official details to add to it.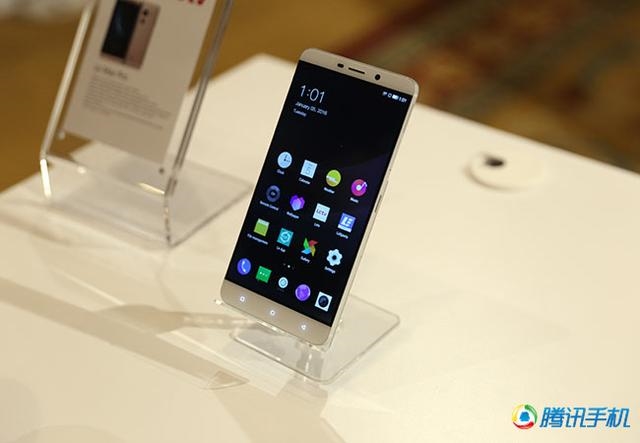 One thing to note here is that, despite the announcement this early, neither LeTV nor Qualcomm has revealed when the phone is going to be released. The only thing we know right now is that the phone will be available for purchase sometime in the first half of 2016. That's a pretty vague time frame, so we will have to wait for more availability details.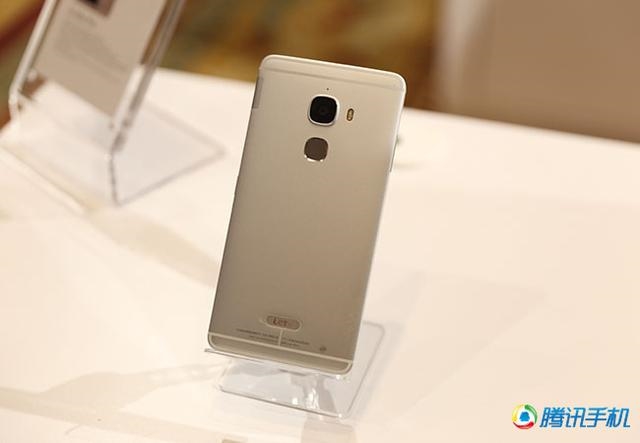 Even in the specs department, there are many details that are yet to be announced. But what we know is that the phone will also be the first commercial handset to feature Qualcomm's Ultrasonic Fingerprint Sensor called as Sense ID. Once again, the feature was rumored to debut with the Le Max Pro, so no surprises here. Qualcomm explains that the new Sense ID is much more reliable and secure than existing capacitive based fingerprint sensors. The main highlight of Sense ID is the use of an ultrasonic scanner to create extremely detailed 3D fingerprint maps. Plus, it works even under plastic, metal and other materials. This is why the sensor on the Le Max Pro works although it's located under 400 micrometers of metal.
Another highlighted feature of the Le Max Pro is the support for the latest Wi-Fi 802.11 ad standard which is much faster than previous generations, since it adds a new frequency band, 60GHz. The phone is also officially confirmed to feature fast 4G LTE and Qualcomm's Quick Charge 2.0. From what we can see, the phone looks the same as its predecessor, the Le Max featuring an all metal body.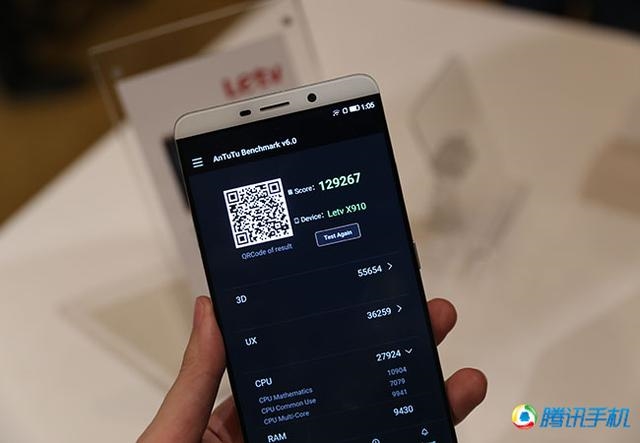 As for the other specs, we will probably get to know more at the CES event. According to rumors, the phone features a 6.3-inch 2K display with 4GB LPDDR4 RAM, 64GB storage, 21MP rear camera, and 3400mAh battery. AnTuTu performance is said to be impressive, scoring nearly 130K in the test.
Hopefully, we will get more information about the handset in the next couple of days. Stay tuned for more details.