Xiaomi Will Soon Launch Its New Smartwatch, Reveals Analyst
A few days back, Xiaomi released the much anticipated Xiaomi Mi Band 2 in China, costing just 149 Yuan ($22). However, the new generation Mi band is not the only wearable that we will be seeing from the company this year. For the first time, Xiaomi is said to be working on a smartwatch and the device was earlier confirmed to be released sometime in the second half of 2016. The confirmation came directly from the CEO of Huami, the company who is responsible for the manufacturing of the Mi Bands.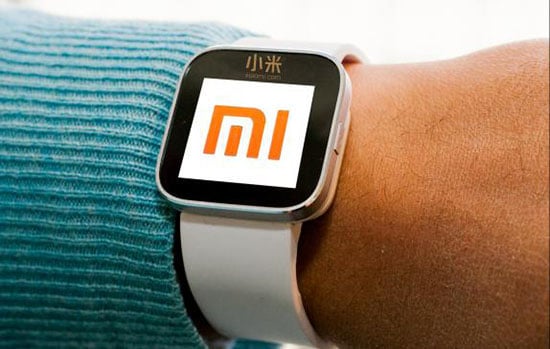 Now, the noted analyst, Pan Jiutang from China reveals that the new smartwatch should be released by the company soon. He also says that the power consumption of the new Xiaomi smartwatch should be similar to Garmin's wearables. Finally, he asked his followers what would be the ideal price tag for the new sports watch from the company and gave two options, 999 Yuan ($152) and 1599 Yuan ($243). Well, considering that he revealed two specific price figures for the new Xiaomi smartwatch, it is speculated that there could be two variants that would be priced at 999 Yuan and 1599 Yuan respectively.
Also, since Huami CEO and now Pan Jiutang confirmed that the Xiaomi smartwatch exists, we now have to wait for an official announcement. Considering that the company's Mi Band 2 costs $22, the Mi smartwatch at 999 Yuan may be a bit costlier than expected.
What do you think? If the Xiaomi smartwatch looks good and has a decent battery life, would you be ready to shell out around $152 for the wearable?