Xiaomi Mi Band 2 Officially Released, OLED Display & 20 Day Battery
After months of rumors and leaks, Xiaomi has officially released the Mi Band 2 wearable, which will succeed the highly popular Mi Band 1S released last year. The new upgrade is important because, for the first time, Xiaomi's Mi Band series comes with a display on board. It will be a custom OLED display which can display a lot more information than the previous generations which had to rely on the connected smartphone app for these details. So, you can check the heart rate, time, distance, calories, power left etc directly on the screen.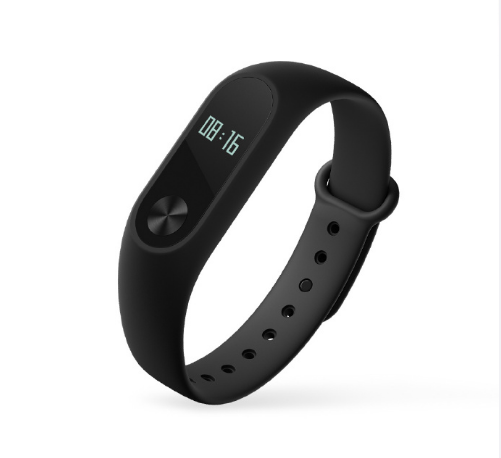 Internally, there are a few upgrades as well. The Mi Band 2 with OLED display comes with a new hardware platform that supports  new sports pedometer algorithm which can effectively understand whether you are walking or sitting idle. So, the accuracy of counting steps should be improved on the new model. Further, the band comes with support for calls, text messages, alarms, 7 different kinds of reminders, sedentary alerts and all these details can be displayed on the screen on top. Also, the company is said to have improved the sleep quality tracking on the new device.
The Mi Band 2 comes with a new strap made out of skin friendly material. Also, given that it now sports a screen, the company increased the battery capacity inside by 55 percent, which means you can still use the wearable up to 20 days on a single charge. Its IP67 certified as well.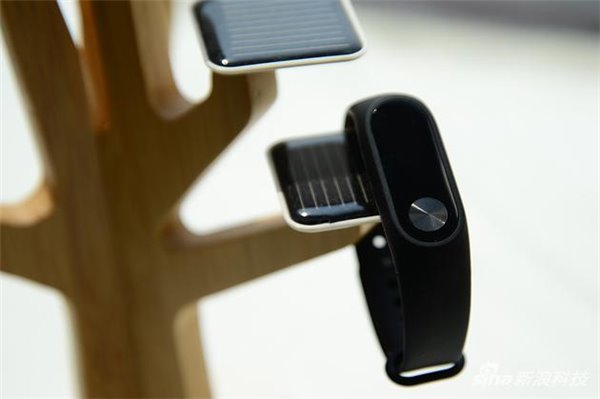 In case you are wondering, the pricing is still pretty cheap! The Mi Band 2 with OLED display will retail for 149 Yuan which comes to just $22.65. The band goes on sale on June 7 from Mi.com, JD.com, Lynx and even Suning. Third party retailers should soon pick up the device, so watch out for their listings online.
For the full list of features of the new band, check out this article.
So, what do you think about the new Mi Band 2?