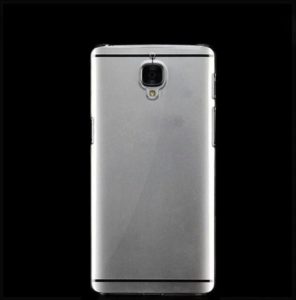 OnePlus doesn't want you to stop thinking about the upcoming OnePlus 3, so they've been regularly dropping bits and pieces about it. And I'm sure we are going to keep getting them till the 15th of June.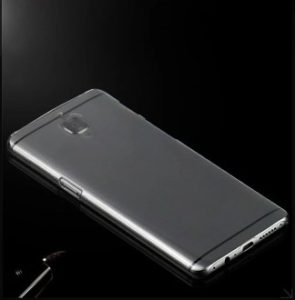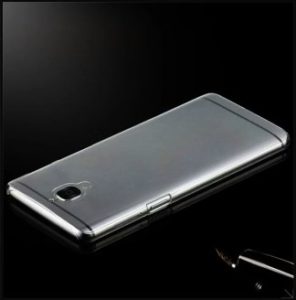 This time around what we have for you are live images of the OnePlus 3 (OP3) . The version in the picture is grey and appears to be wearing a transparent case compared to the black version spotted last month. We can also see that the OnePlus logo is missing, so this is most likely one of the prototypes running around. Thinking about it now, it's possible for people to have seen the phone in public but not know it's the OP3 since it's not wearing their trademark logo. Plus, the design looks quite familiar, so you might not have taken it for a new OnePlus device.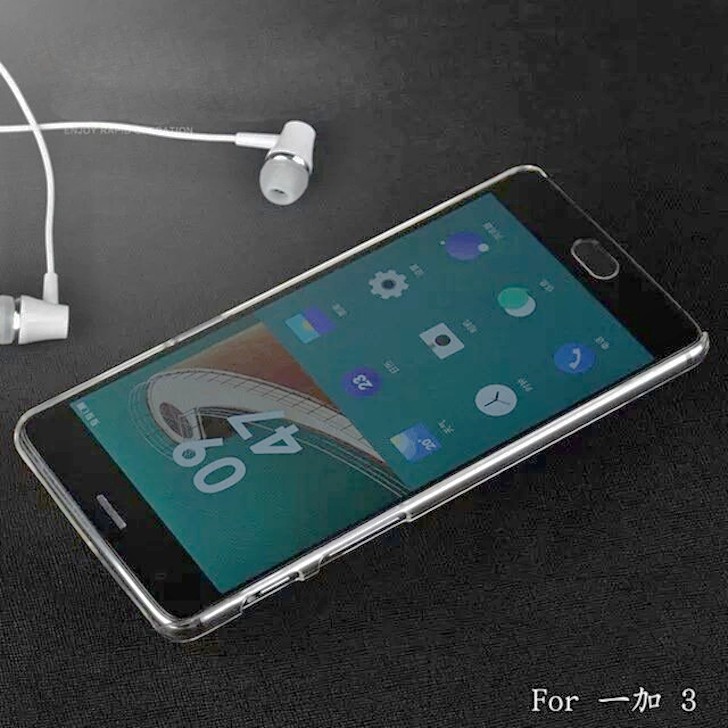 The OnePlus 3 will be sporting a 5.5″ AMOLED FHD screen, Snapdragon 820, 4GB or 6GB of RAM, 3000mAh battery, and a fingerprint scanner. It will also bring back NFC support which was removed on the OP2 and ditching the invite system.
Pricing is still not known yet but OnePlus offered 1000 units for sale today at 2999 Yuan ($450) per unit. However, if the final price turns out to be less, buyers should expect a refund. More details on the sale here.
Also, in case you missed, here are some camera samples from the new flagship.
(Twitter)