Blackview A8: Hands On With The $43 Smartphone For Selfie Lovers
This year at MWC 2016 in Barcelona, Spain, there were a number of local Chinese manufacturers including Blackview. The company is known for its low cost budget smartphones and it did showcase one such device at the event, namely the Blackview A8. The company has kept the price of the device ultra-cheap, costing just $44. At this price, you get pretty decent specs.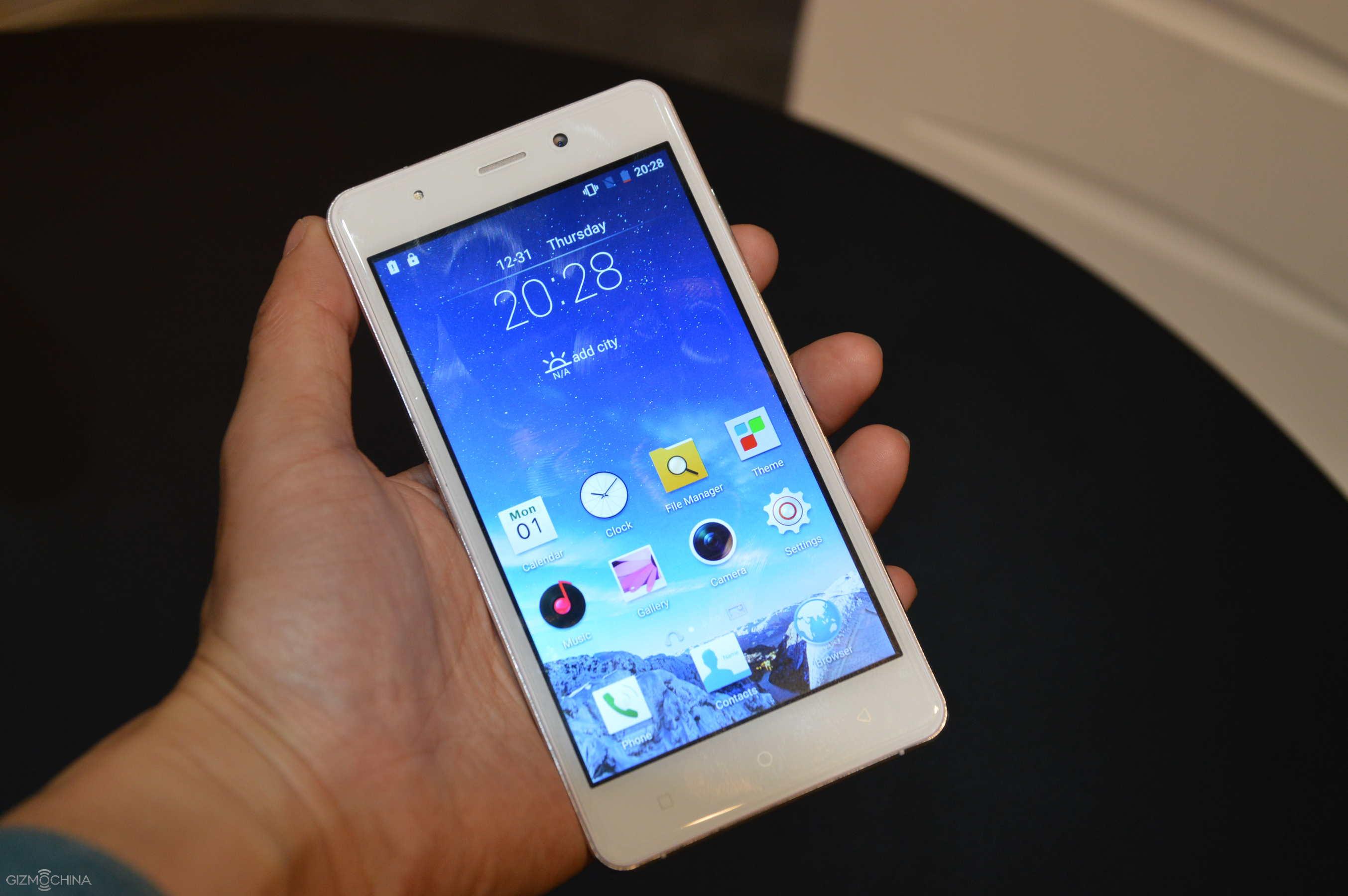 The Blackview A8 comes with a 5-inch HD display which is pretty usual for its price. The phone is well built, featuring a silver colored metal chassis at the back, with a metal frame that goes around the body. Interestingly, for an additional $1, you can get a version which features jewels in the frame, that is, if you are into that kind of design.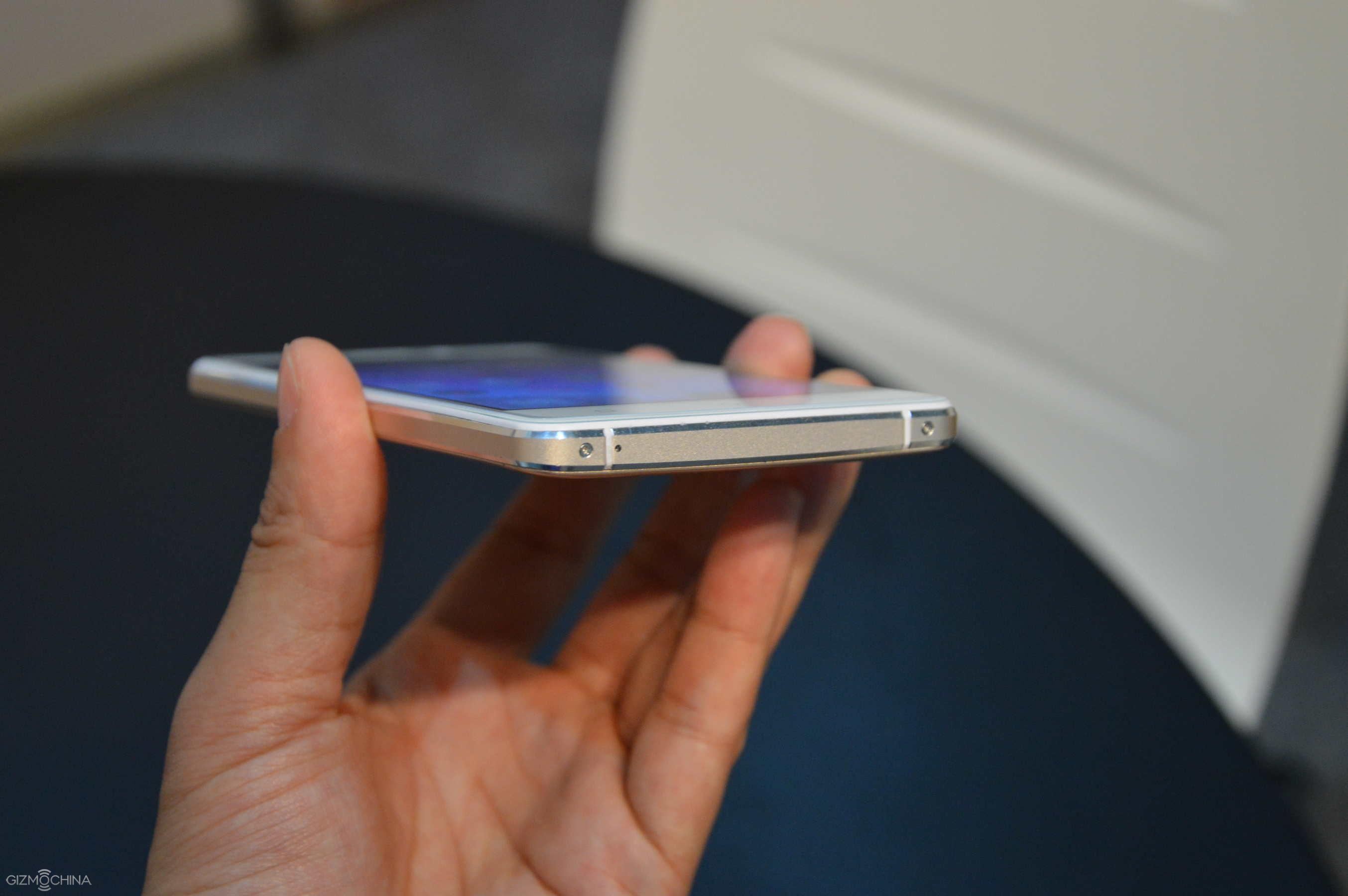 As for the specs, the Blackview A8 is powered by the quad-core MT6580 chipset with 1GB of RAM and 8GB of internal storage. Not at all bad for $43. Further, you get 8MP cameras on the back as well as front, which is pretty good as well. Other specs include LED flash on both front as well as the back, dual SIM card support, MicroSD expansion, 3G and 2000mAh removable battery.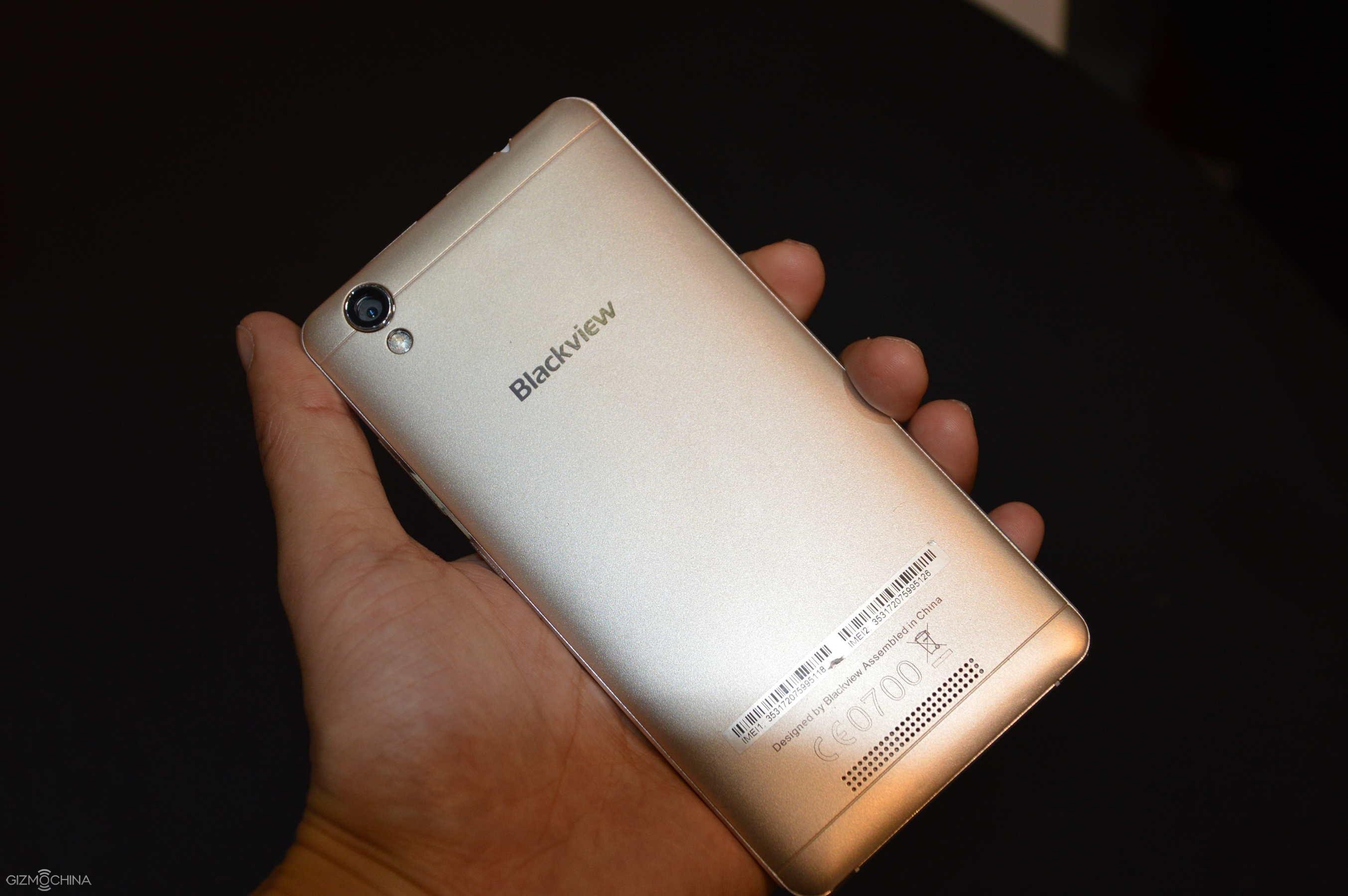 These specs are decent for its price and it looks like Blackview has done a good job with its A8 budget smartphone.
What do you think?