Huawei Plans To Surpass Apple & Samsung In The Next 5 Years
Huawei has been aggressively investing in its smartphone division in the past couple of years. This has helped the company surpass a number of famous manufacturers like Lenovo, Sony, LG etc to become the world's third-largest smartphone maker. From a brand known only in a handful of markets ouside of China a couple of years back, to a company that's present in almost all major markets (including US), Huawei has established itself as a powerful smartphone maker in recent times.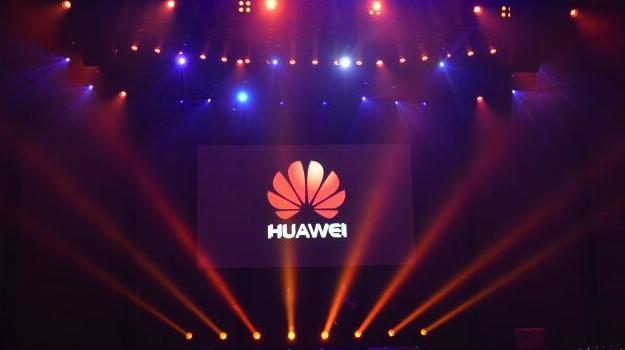 The company's CEO, Richard Yu, has repeatedly stressed that unlike other Chinese smartphone makers, Huawei wants to compete with the likes of Apple and Samsung. And the company has managed to do that successfully in the past one year. But Huawei's plans are big. According to Chinese media, Richard has revealed that Huawei plans to surpass Apple within the next 2-3 years and then Samsung in the next five years, making it the top smartphone manufacturer in the world by 2021.
The company has been growing quickly, selling about 109 million smartphones last year. Unlike Xiaomi, who is doing well in China, Huawei is focused more on the international market. A report last year revealed that the company's global shipments contributed to more than 40% of the total last year, much more than its rival Xiaomi. This year, the company plans to expand its shipments by over 30%.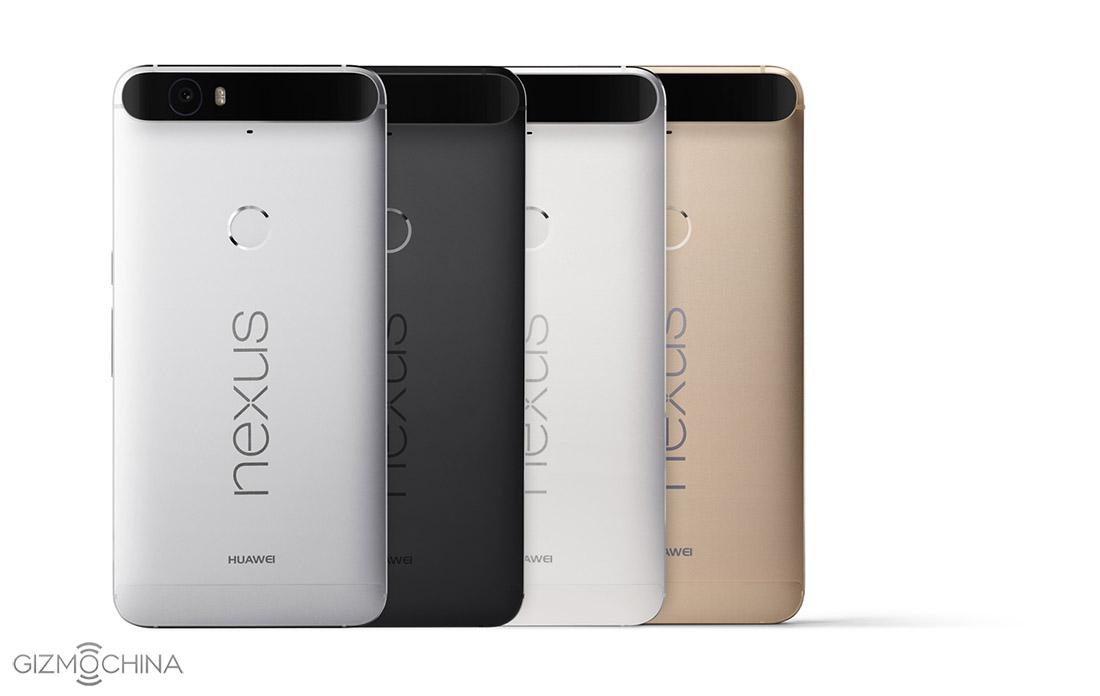 Huawei has shown a keen interest in the US market. The company improved its brand image in the country through the Nexus 6P smartphone. Recently, phones like Honor 5X have been launched in the region and now, the company is seeking tie-ups with carriers in the country to improve market share, reveals a report from Digitimes.
Its still too early to predict whether Huawei can achieve this huge challenge, but one things for sure, the company may soon give Apple and Samsung some tough competition in this industry.
What do you think? Can Huawei surpass the mighty Apple in the next couple of years?