Xiaomi prepared millions of Mi 5 Units for its first batch of stock, still not sufficient
Yesterday, Xiaomi had its first flash sale for the Xiaomi Mi 5. No surprise that almost 16 million users registered for the first sale. The sale started exactly at 10 AM on March 1 and within a few minutes, the phone went out of stock. Naturally, many Xiaomi fans in China were disappointed to be left without a unit. We may think that the may not have made a lot of units available for sale yesterday, but Taiwan's Economic Daily reported otherwise.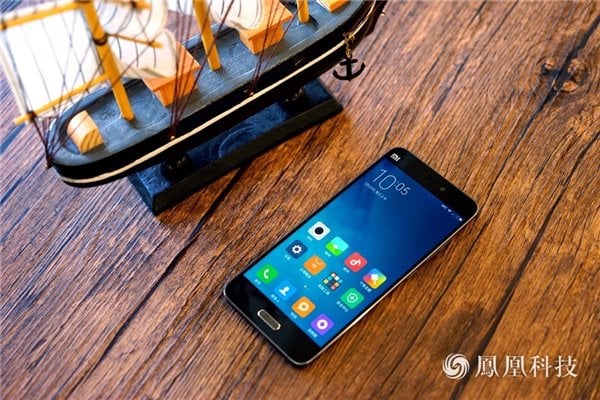 Although we have no official word on the total Xiaomi Mi 5 units sold in the first flash sale, Taiwanese media has some idea on the first batch of stock that the company prepared before releasing it. It is said that the company could have prepared around 4 million Xiaomi Mi 5 units for its first batch of stock. Out of these, a majority could have been offered for sale in the first flash sale, but we can't be sure of the exact number.
Apparently, this was not enough, and hence, the company has asked the two foundries, namely Foxconn and Inventec to increase its production capacity to meet market demands. Comparing these figures to the initial registrations (around 16 million) for the sale, we guess it would take around April – May for all the pre-orders to be shipped.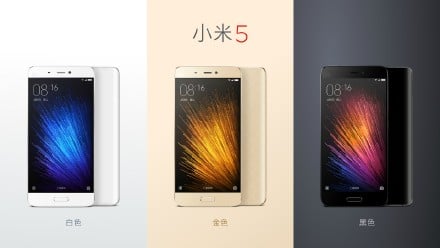 So, despite the company's efforts to stock up the Xiaomi Mi 5 in plenty before releasing it officially, it might still take some time for everyone who pre-orders the device to get hold of the flagship. As for international customers, this could only mean more waiting as the company will have to first satisfy the domestic demand before expanding to more regions like India, where the demand is once again expected to be quite high.