Blackview Smartphones Available At Discounted Prices Until Mar 6
Blackview has decided to offer many of its smartphones at discounted prices during the ongoing sale on Aliexpress. The sale started from Mar 1 and continues till Mar 6, so you still have a few days left to take advantage of the discounted prices.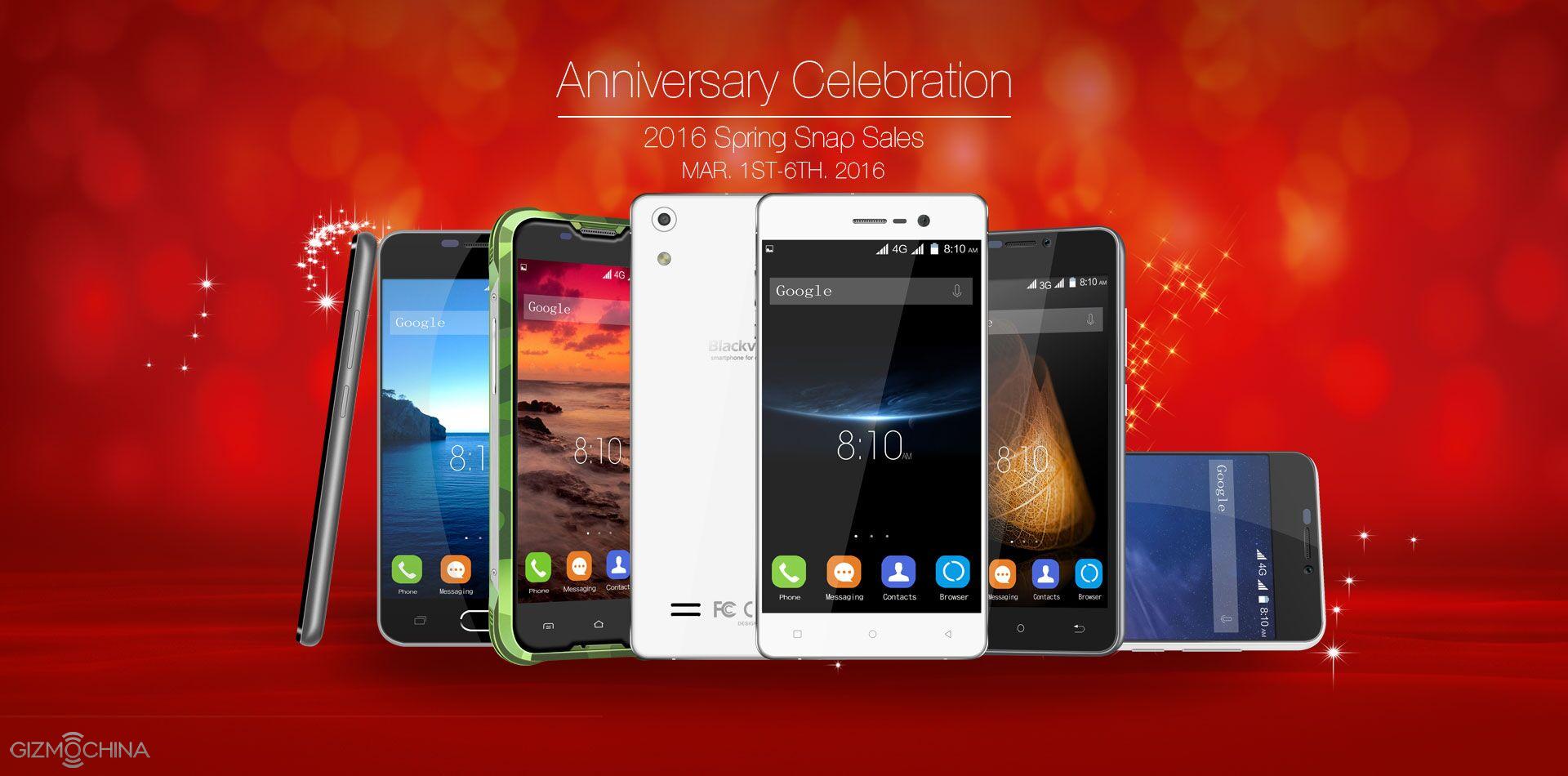 Blackview is known for its affordable smartphones, but during this sale, you can expect these phones to retail for an even cheaper price tag. For example, the company's BV2000S with MT6580 chipset and 5-inch display will cost just $39.99 during the sale. The number of units available for this price is limited to 20 per day, so make sure you check out the listing as soon as possible. If you want a leather case to go along with the device, you will have to shell out a little more, i.e. $59.99. This is a 3G smartphone, but if you are looking for its 4G version, i.e. the BV2000, it costs $59.99 at the moment.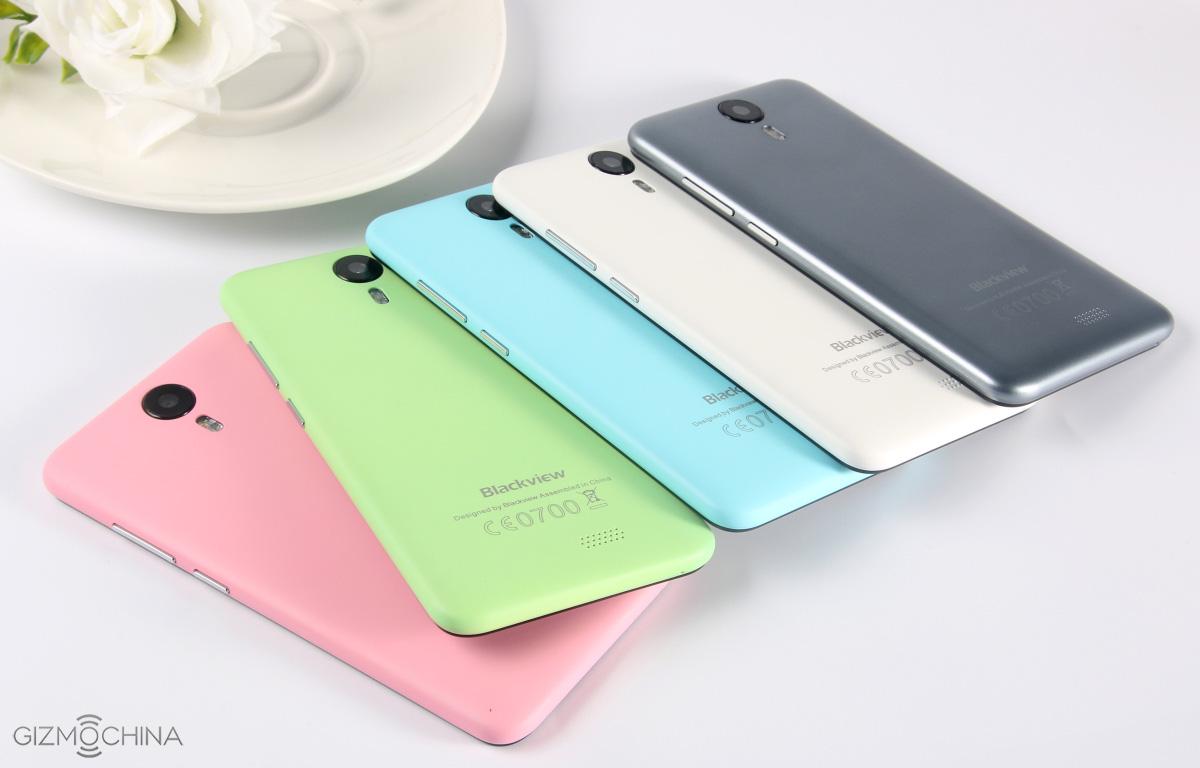 If you are in the market for a rugged smartphone, there's the BV5000 which costs just $119.99 (100 units only). Or if you want a much better smartphone in terms of looks as well as specs, then you can go for the discounted Blackview Omega Pro, which currently costs $119.99.
Like mentioned above, the sale is going on at Aliexpress, so make sure you check out the listing if you are looking to buy a Blackview device.
OFFERS:
(1) BV2000s
① $39.99/piece, 20 pcs. per day for six days;
② $59.99/piece, FREE artificial leather protect case, unlimited offer;
(2) BV2000
① $59.99/piece, 10% discount, unlimited offer;
(3) Omega Pro
① $119.99/piece, 15% discount, unlimited offer;
(4) BV5000
① $119.99/piece, 20% discount, 100 pcs.;
② $129.99/piece, 10% discount, unlimited offer;
SALE LINKS
(1) Spanish
http://es.aliexpress.com/store/1081194
(2) English
http://www.aliexpress.com/store/1081194
(3) Russian