Xiaomi Mi 5 and Mi 4s launching in Europe, starting with Poland [UPDATED]
by Shine Wong Mar 8, 2016 7:23 am1
UPDATE:

Xiaomi has officially denied any plans for a European release. The said website is not official and unfortunately, the company won't be releasing its devices in Europe anytime soon.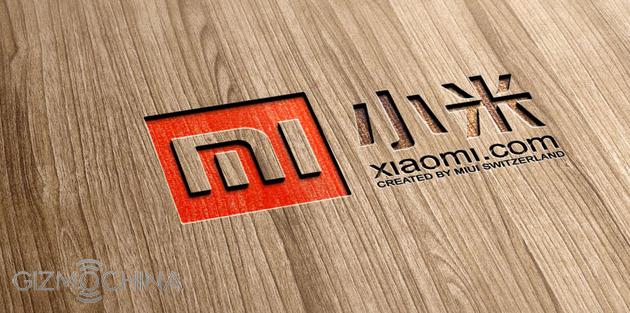 The Xiaomi Mi 5 has been getting a lot of attention ever since its launch at MWC 2016. The device is truly a flagship according to its specs. Alongside the flagship, we also got the Mi 4s which is also good, considering its specification and value for money.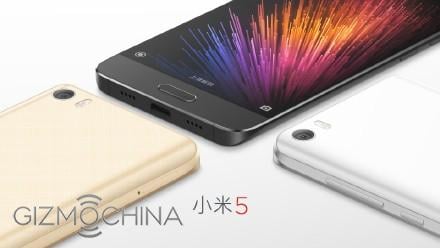 Now news has surfaced about a Polish version of the Xiaomi website, providing proof that the company is working on international availability. As the company is expanding in all the markets to compete with its competitor, this can be seen as the first step, by heading to Poland.The web page informs that the Xiaomi Mi 5 and Mi 4s will be coming to the Polish market soon.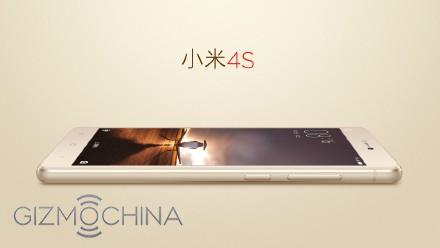 We do know that all three models of the Xiaomi Mi 5 will be available in Poland. All three share the same base specifications, including a 5.15-inch 1080p display, Snapdragon 820 SoC, a 16-megapixel camera, NFC, a USB Type-C port, etc. The variants are simply the 32GB or 64GB internal storage options and a Pro model which throws in 128GB of internal storage and an extra GB of RAM, bringing the total up to 4GB. The Pro version also gets a faster-clocked chip.
The Mi 4s is more of an upper mid-range handset, with a 5-inch 1080p display, Snapdragon 808 processor, 3GB of RAM, 64GB of internal storage and a 13-megapixel rear camera.