Chuwi Hi12 12-inch Tablet With Intel Chip & 4GB RAM Available At Discount W/ Free Gifts
If you are in the market looking for a large screen tablet, then you might have considered the Chuwi Hi12. This particular tablet features a massive 12-inch 2K display, ideal for your business and entertainment needs. The company has also included great powerful specs to go with the device to make sure that the tablet can handle anything thrown towards it.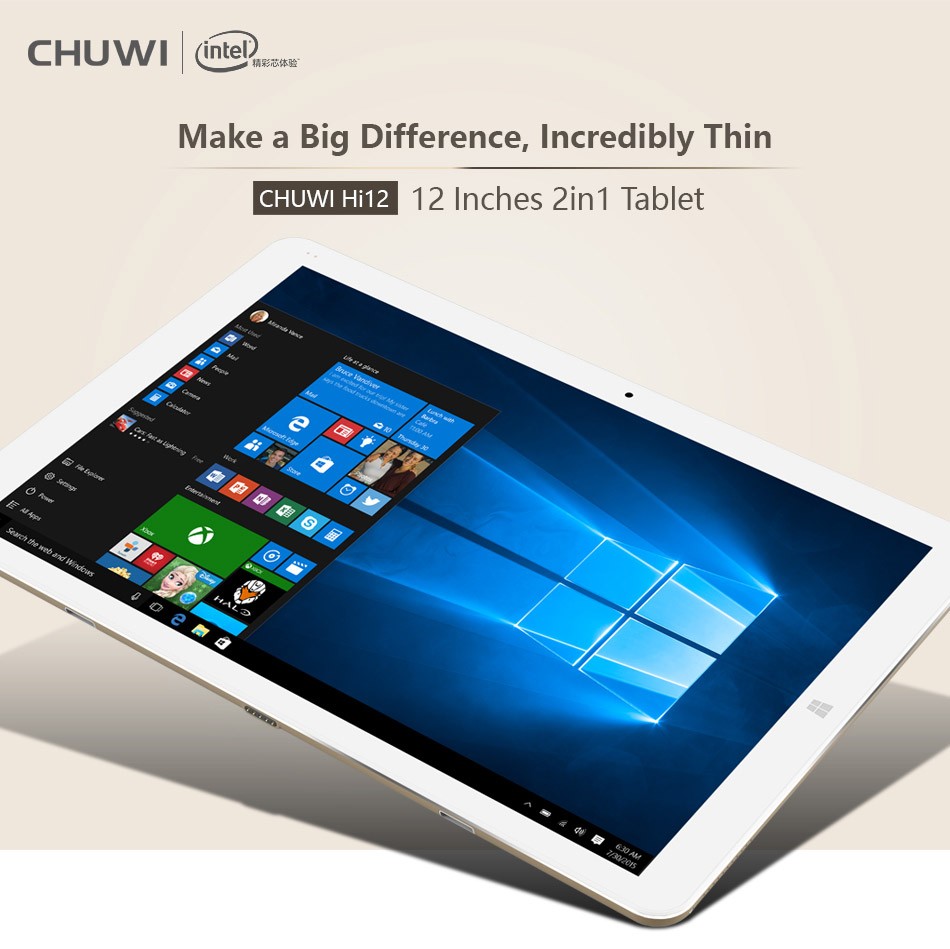 At present, the Chuwi Hi12 tablet is available at a discounted price of $249.99, which is a pretty good offer. This price includes the free docking keyboard for the tablet. You can also choose a docking keyboard in other languages like Russian, Spanish or even Korean. Plus, there are a couple of discount coupons available to further reduce the price tag.
What's more, the seller is also gifting a Chinese cutlery set for every buyer who purchases the device during the ongoing sale (March 16-17). So, if you had been putting off your purchase of the tablet, this might be a good opportunity.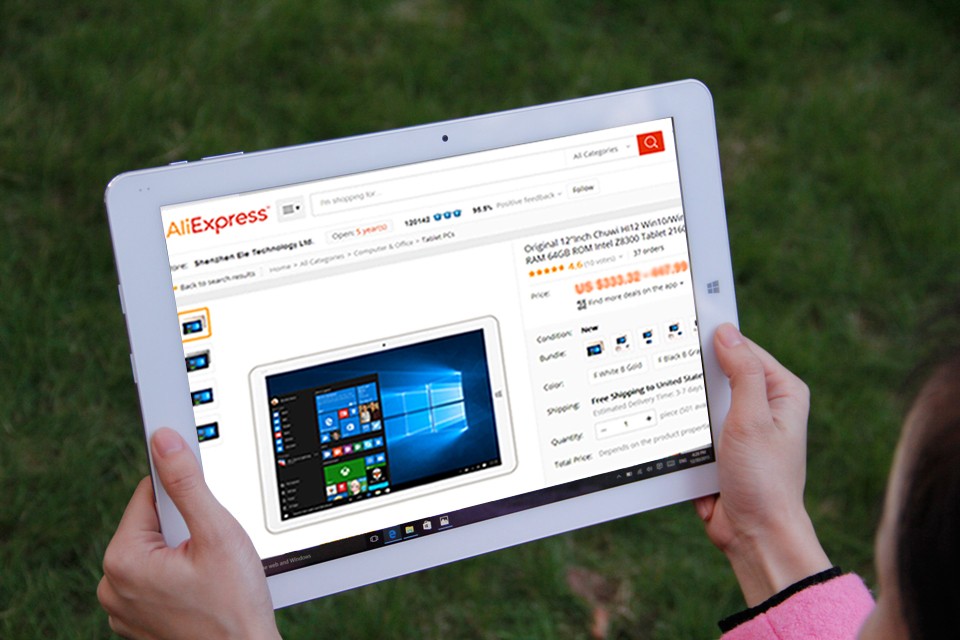 Chuwi Hi12 comes with some impressive specs. The tablet is powered by the low power high-performance Intel Cherry Trail Atom X5 Z8300 processor with 4GB of RAM and 64GB of internal storage. You also get 8th Gen Intel HD graphics on the device. Plus, there are full sized USB 2.0 and USB 3.0 ports along with a MicroHDMI to connect all your accessories.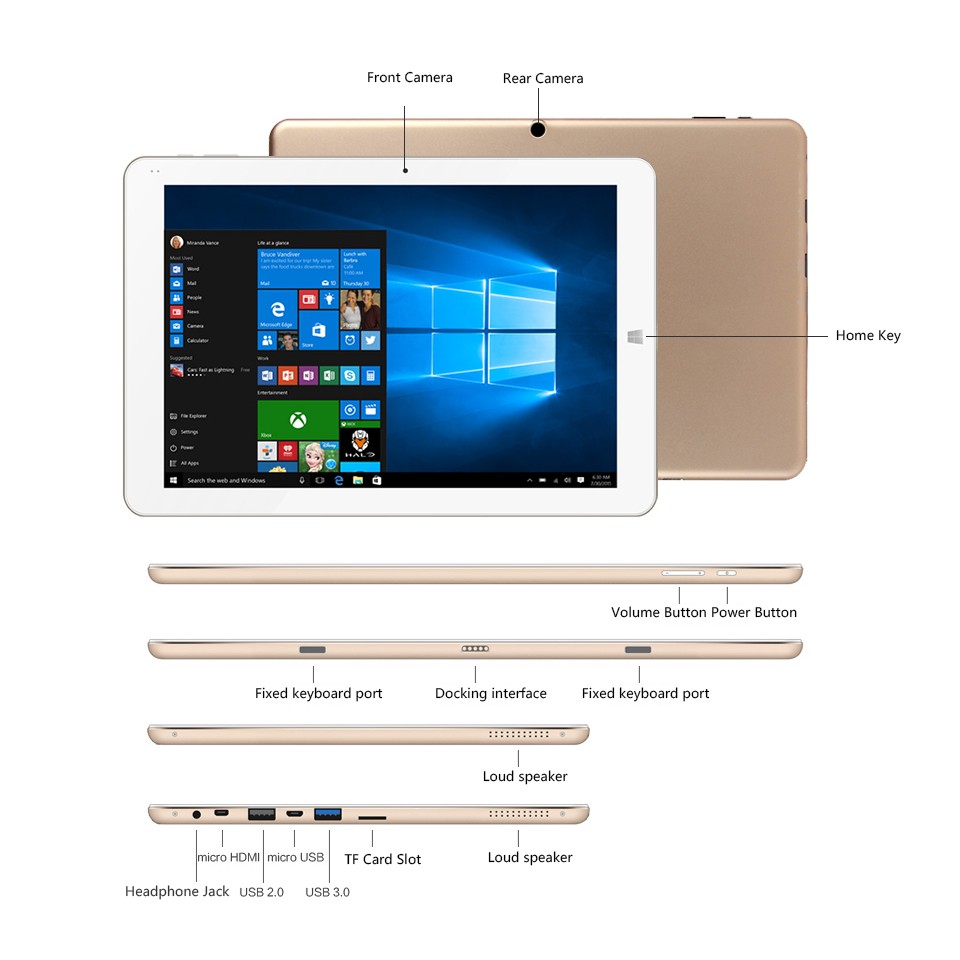 The tablet is made out of a metal body and is pretty sleek. Under the hood, it houses a large 11,000mAh battery enough for a day's heavy usage. Like mentioned above, you also get a detachable keyboard dock with the device. Although tablets are never known for their camera quality, the 5MP front and 2MP back cameras should be enough for your video calling needs. And yes, in case you are wondering, the tablet does take MicroSD cards. Finally, it comes with a licensed version of Windows 10 OS.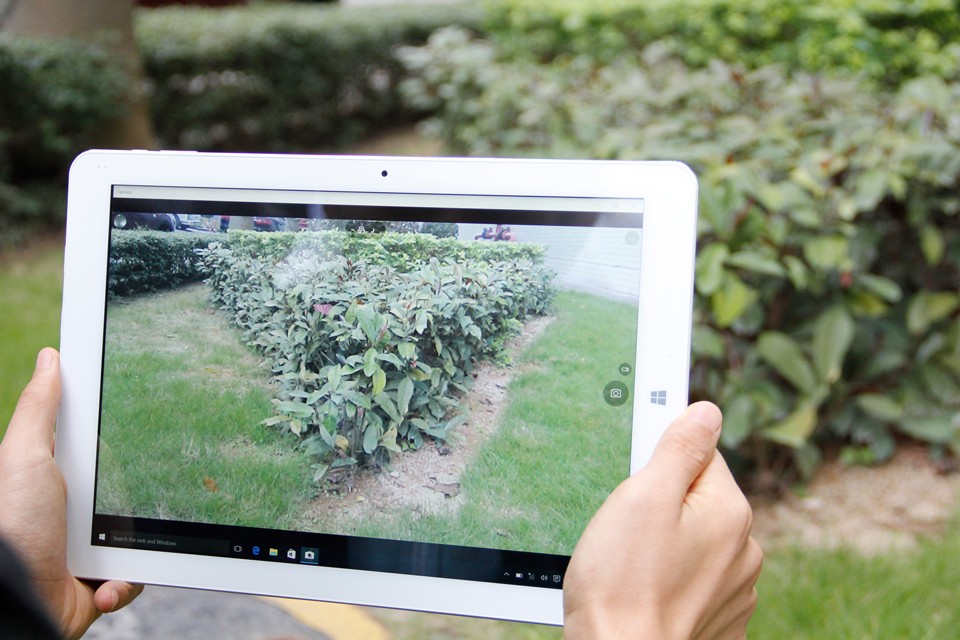 Overall, the Chuwi Hi12 is a pretty good large screen tablet. If you are looking to buy one, this could be the right time given the incentives. The deal ends in a day, so make sure you check out it out as soon as you can.