Leaked Images Of The iPhone 7 Are Actually Of Meizu Pro 6, Claims Meizu VP
Although there's still like six months left for the launch of the next generation Apple iPhone 7, leaks have already started to come in. The latest iPhone 7 leak shows off a unique antenna design, wherein the phone sports a metal body but there's a single antenna line at the bottom. If you remember, usually, metal phones have dual antenna line at the back.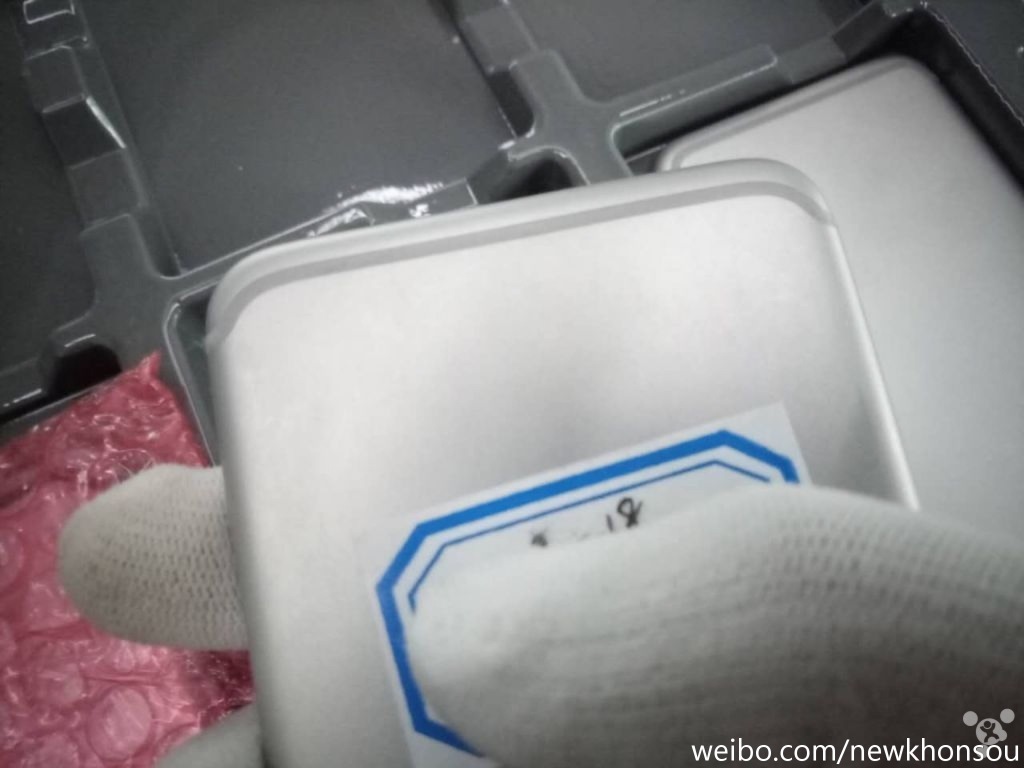 While Apple fans were pretty happy to see that the upcoming iPhone 7 was going to sport a slightly different look, Meizu VP Li Nan claims that the pictures which were leaked yesterday are actually of the upcoming Meizu Pro 6 flagship. Don't trust him? Well, he has actually posted a picture of the real Meizu Pro 6 sporting this design.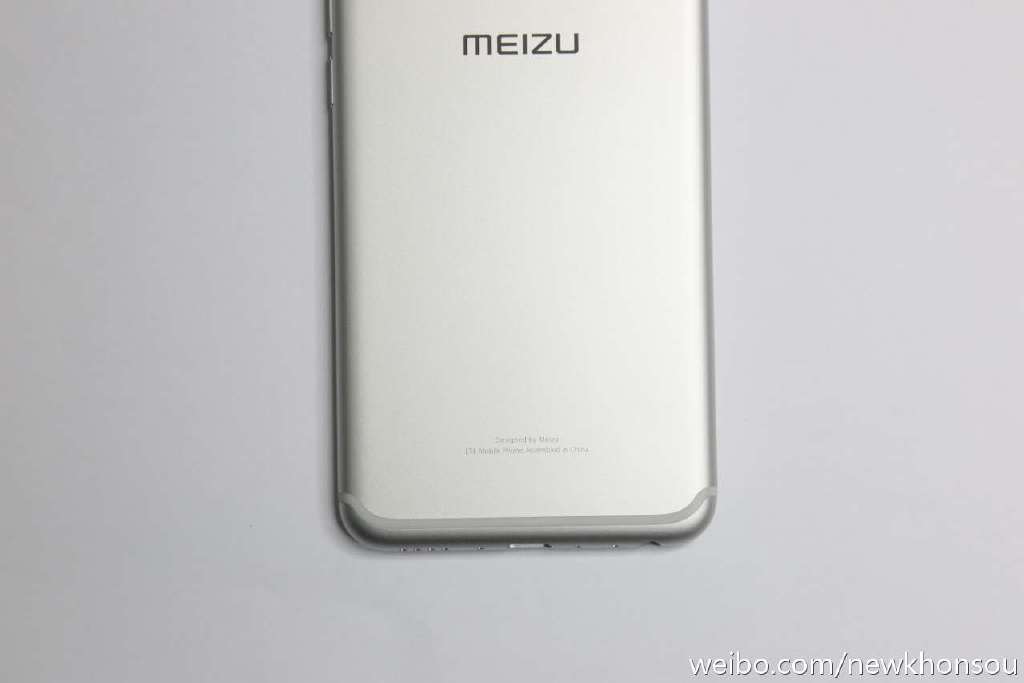 He further adds that the factory staff who leaked this image most likely made a mistake. The company has been working on this design for quite some time and wanted to surprise fans at the conference.
Well, when he had said that Meizu Pro 6 was going to be an "iPhone 7 killer" we thought he was being optimistic. But after this leak, it looks like both the phones could have a very similar design.
As for the specs, Meizu has also confirmed that the Pro 6 flagship will be the first phone to feature the newly announced Helio X25 chipset. In fact, the chip will be exclusive to the phone for several months. This leak confirms a metal body on the design with unique antenna lines. Other rumored features of the phone include FHD 1080p resolution 5.5-inch display, 4GB RAM, 32GB ROM and a home button embedded fingerprint sensor.
So, in short, it looks like we are going to see two very similar looking smartphones in the coming months, one running on Android and the other on iOS. While Li Nan claims that the images are of the Pro 6, it's possible that the iPhone 7 prototype looks very much similar to the Pro 6. If true, then Li Nan did a pretty good job of revealing Pro 6's design quite early!