Meizu Pro 6 Confirmed To Be The World's First Phone With Helio X25 Chip
The chipmaker Mediatek has just announced a brand new processor for the top-end market called as the Helio X25. This will be an upgraded version of the existing Helio X20 chipset, clocked at a higher frequency.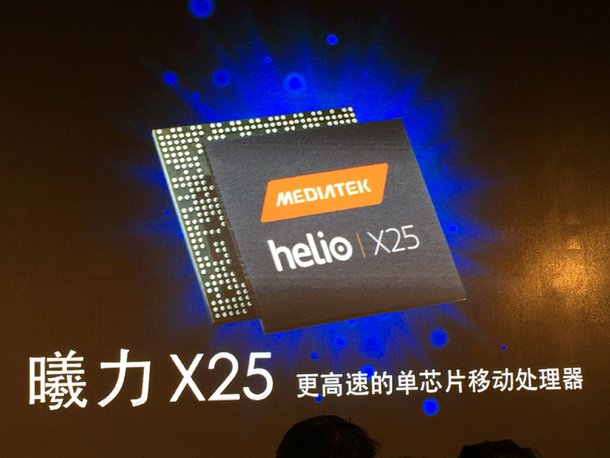 The basic design between the Helio X25 and the Helio X20 remain the same, so the new chip will also come with a tri-cluster architecture based on 10 cores. However, the performance cores namely the Cortex A72 cores will be clocked at a higher frequency, from 2.3GHz to 2.5GHz. The other two clusters remain the same, meaning the new chip comes with two sets of 4 x Cortex A53 cores.
Even the GPU will get a bump up in the frequency, from 780MHz to 850MHz. This will make sure that the chip is ideal for the top-end flagship segment which requires much more power than what the Helio X20 offers. Interestingly, MTK says that the power consumption of the chip will not increase.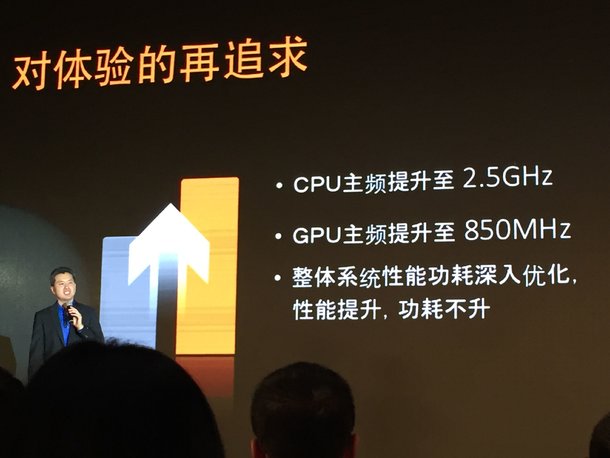 Now, if you remember, this is not the first time we are hearing about the Helio X25. Earlier, we had reported that Mediatek was preparing a variant of the X20 called as the Helio X25 and today, the company made the details official. Given the performance of the Helio X20, it was not suitable for the high-end segment. But the X25 seems to be the ideal choice.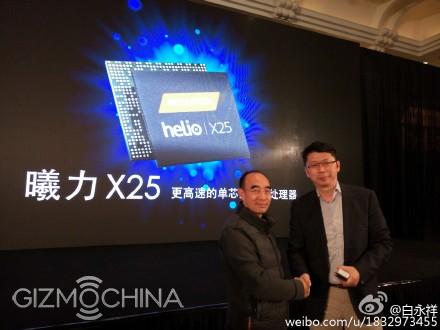 Now, it is confirmed that Meizu Pro 6 will be the world's first flagship to use Helio X25 chip. This is not so surprising given that Meizu's VP Li Nan had said a couple of days back that Meizu Pro 6 won't be using Exynos 8890 or 2K display. Considering that an analyst revealed the Snapdragon 820 chip is costly, a chip like the Helio X25 could be the company's best bet.
Other specs of the Helio X25 include Cat 6. LTE connectivity, 4G+ with download speeds of up to 300Mbps and support for the latest Pump Express 3.0 fast charging which can charge a device up to 75% in just 20 minutes.
As for the release of the Pro 6, we may have to wait for a few more months.