Rumor: Meizu To Release A Smartphone In A New Series With Helio X25 Chip
Meizu has been relatively quiet in the first two months of 2016. The only major announcement that came from the company was that of the Meizu Pro 5 Ubuntu Edition, released at MWC this year. Further, the potential release of the Pro 5 Mini was spoilt due to the earthquake in Taiwan which caused damages to one of the company's suppliers. Later, reports about the Meizu MX6 surfaced which said that the phone will launch sometime around April-May.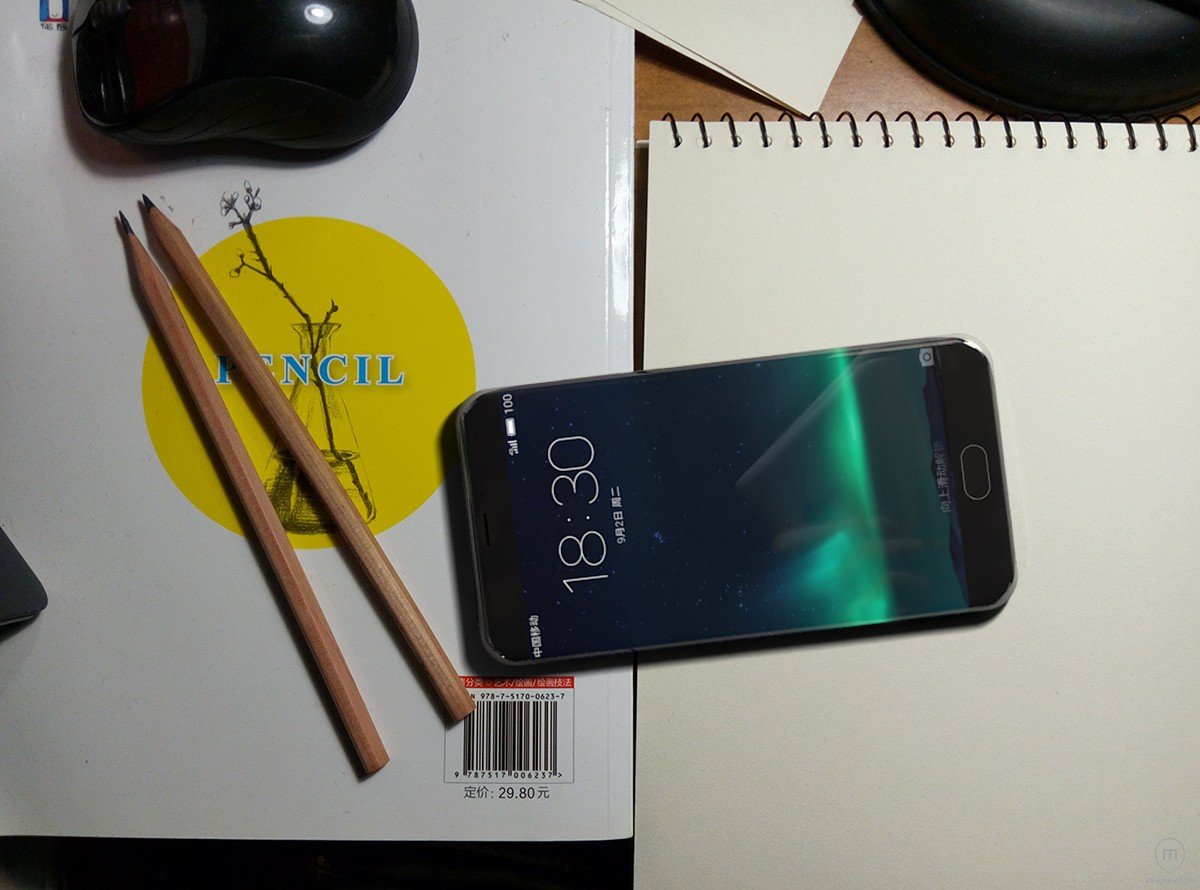 Now, one of the industry insiders says that Meizu will release a new smartphone in a brand new lineup. So, this won't be a part of the company's existing series like the Pro, Blue Charm or even the MX lineup. However, he didn't reveal the name of the new series. But what he did say was that the new phone will feature an enhanced version of Helio X20 chipset, most likely called as the Helio X25. This MT6797T chip will be clocked at a higher frequency and will be much more powerful than the existing X20 chip.
Since there are two lineups, namely the MX series and the Pro series from Meizu, which feature powerful smartphones, this new lineup could be placed in between the low-end Blue Charm series and the MX series.
Another interesting information revealed by the insider was that Meizu as well as LeEco are set to release smartphones based on the new Helio X25 chipset. We have heard rumors about the Le 2 featuring powerful specs at an affordable price tag and it could be this model that the insider is hinting about. However, since we still haven't seen many phones with X20 on board, it could be a little early to expect phones with the new chip to debut in the market.
What do you think? How good will this enhanced Helio X20 chipset be?