Le 2 Confirmed To Feature Helio X20 Chip, Will Stock Up More than 1 Million units
Today was a busy day for Mediatek as it announced two chipsets in China, namely the Helio X20 and the Helio X25. The chipmaker had already announced the X20 a few months back, but this seems to be its release event. Anyways, we have seen Helio X20 perform, thanks to ZOPO's first deca-core flagship, the ZOPO Speed 8. From the benchmark results, we came to know that the company was targeting the upper mid-range market with this chip, while the Helio X25 will be taking care of the top-end segment.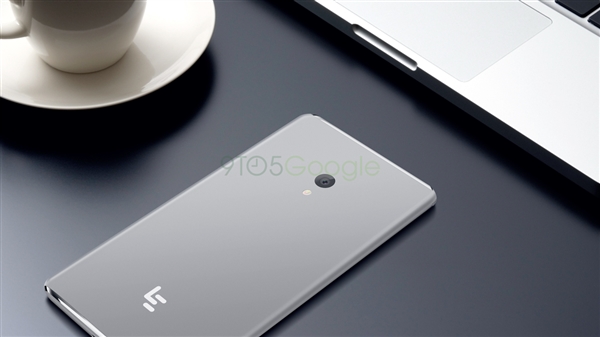 Now that these two chipsets have been released, we are waiting for phones with them inside. We already know that Meizu Pro 6 will be the exclusive smartphone with Helio X25 (at least for the next few months) and now LeEco executives have confirmed that the second generation Le 2 smartphones will feature the mid-range Helio X20.
Although ZOPO was the first manufacturer to release an Helio X20 powered device, it looks like LeEco will be the first true large-scale manufacturer to adopt the chip. What's more, LeEco's President of the Mobile department, Feng Xing said that the company will prepare a stock of more than 1 million units of Helio X20 powered products. That's pretty impressive and shows the confidence of the company in the chip.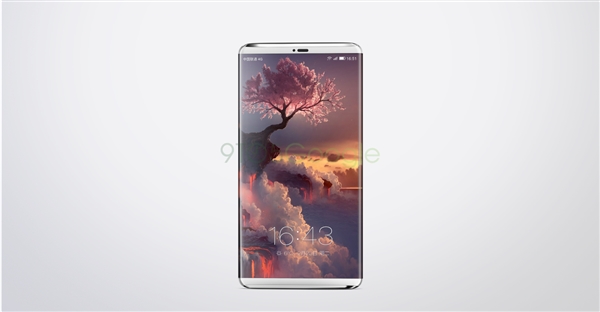 However, if you are not a big fan of Mediatek, don't worry, it is said that there will be a Snapdragon 820 powered Le 2 version as well. And if the phone looks anything like the renders we have come across recently, fans are definitely going to love the overall package.
LeEco is expected to release the Le 2 flagship sometime before the end of March, which means we could see an announcement in the next couple of weeks. Apart from LeEco, manufacturers like OPPO and Qihoo 360 (smartphone division) are also expected to release Helio X20 powered smartphones.