LeEco Le 2 Concept Renders Reveal What The Phone Could Look Like
LeEco has turned out to be one of those manufacturers who we all expect to release something revolutionary in the market. It's not only because LeEco was the first company to announce a Snapdragon 820 powered flagship, but also because of the way the company has grown and attracted fans within a very short timespan. Phones from LeEco are affordable, feature rich and looks amazing.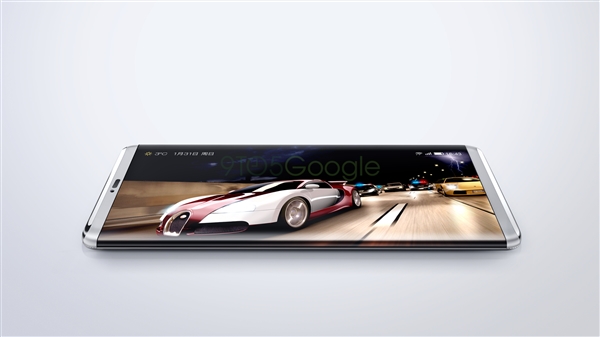 Although we haven't really got our hands on the LeEco Le Max Pro flagship, mainly because it's not yet readily available in the market, our eyes are all focused on the next phone from the company, namely the Le 2 flagship. This should be another device with Snadpragon 820 chip on board. But that's not just what excites us. LeEco executive has said that the phone will come with some revolutionary technology. Moreover, according to recent rumors, the design of the phone will also be a lot different than previous releases, featuring a new body material like double glass design or ceramic.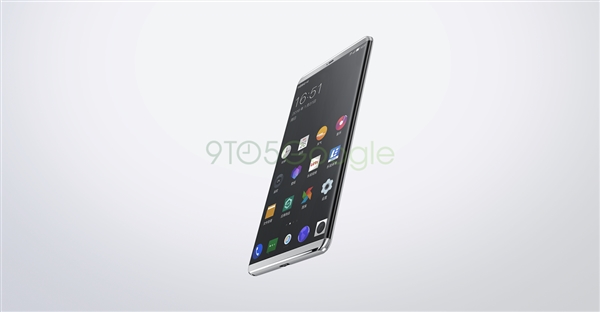 Now, 9to5Google has got their hands on some official Le 2 renders and they look pretty amazing. While these are just concept images for now, the source reveals that the design is basically what the company is aiming to provide with its upcoming phones.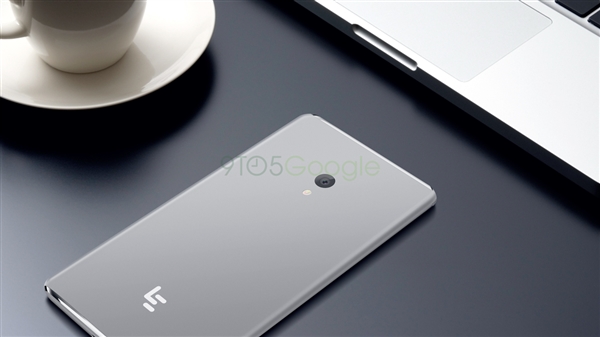 As you can see in the pictures, the Le 2 comes with a non-metal body, probably glass or ceramic. Then there's a solid metal frame. Another highlight of the phone is the display which curves around the sides like the Galaxy S7 Edge. We have heard rumors about Samsung supplying its curved display panels to Chinese manufacturers, so this could very well turn out to be a reality.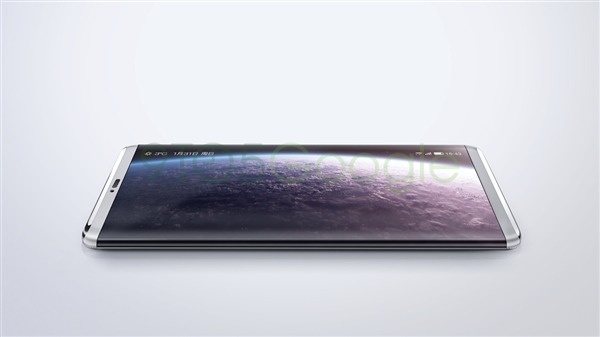 The phone also features a magsafe like charger on its USB Type-C port. Further, the concept phone is said to come with a fingerprint sensor that hides underneath the body. We know that's possible, thanks to Qualcomm's Ultrasonic fingerprint sensor.
Well, this may just be a concept, but if the LeEco Le 2 flagship is anything like this in terms of looks, we could have a best seller. With Snapdragon 820 and other powerful specs, the phone seems to be one of the most anticipated devices of this quarter. Rumors say the release could be as soon as March, but we are yet to hear anything official about an event from the company.