Ulefone Upgrades CPU On The Hi-Fi Equipped Vienna To MT6753
Ulefone revealed at MWC 2016 in Barcelona, Spain that their upcoming device will be targeted at audiophiles and will come with Hi-Fi audio. The phone was previously called as the Alpha, but was later renamed to Ulefone Vienna. The company has been revealing some of the features of the device in the days to its launch, and now, Ulefone has confirmed that the Vienna will feature a better CPU and larger RAM module than previously reported.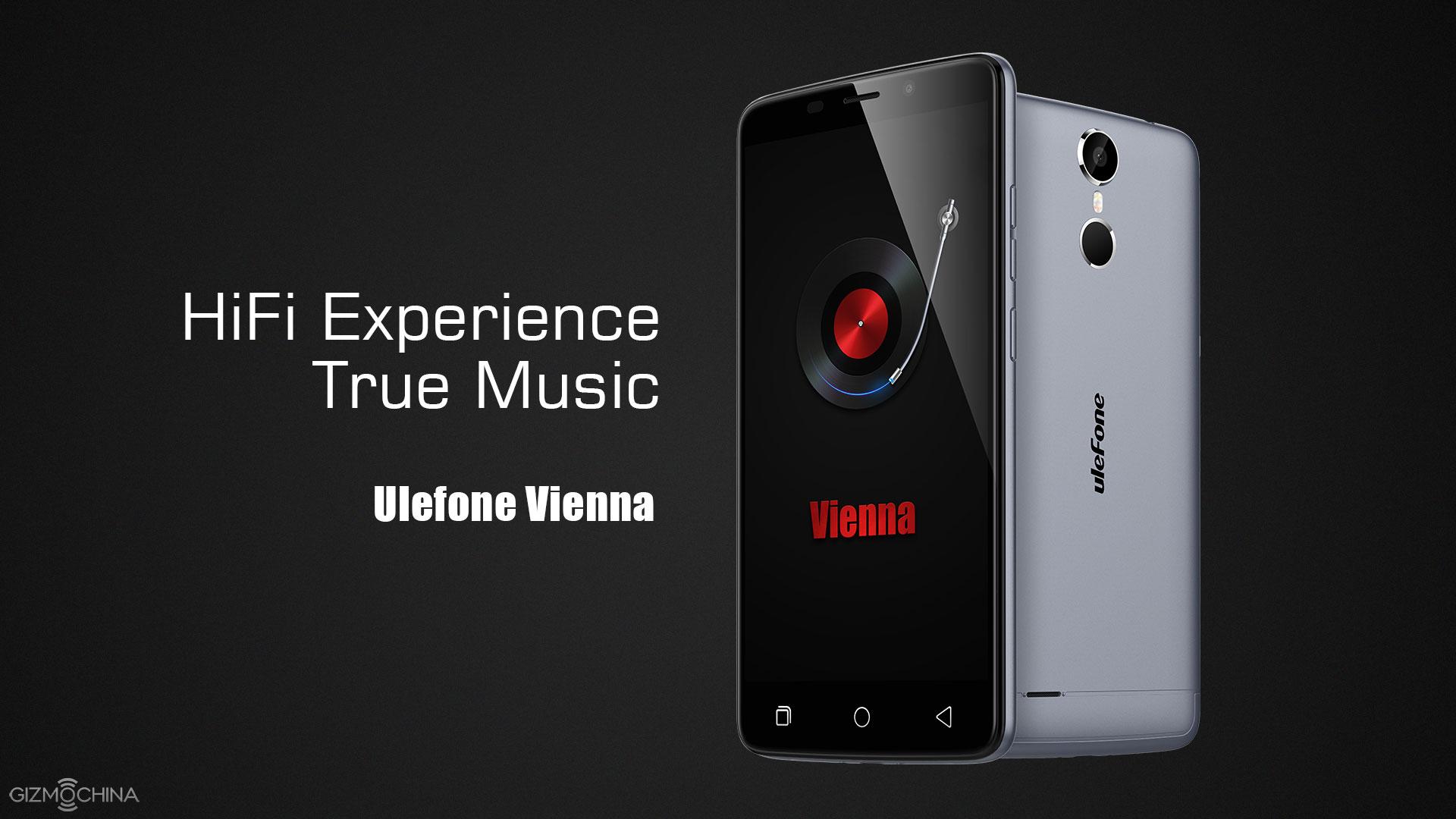 Ulefone has confirmed now that the Ulefone Vienna will feature a much faster octa-core MT6753 processor. This is actually pretty good news since the phone was previously said to come with the low-end MT6735P quad-core chip. Moreover, the company has decided to upgrade the RAM to 3GB instead of just 2GB. The phone will also come with a larger 32GB internal storage allowing you to store all of your flawless audio files without much worry.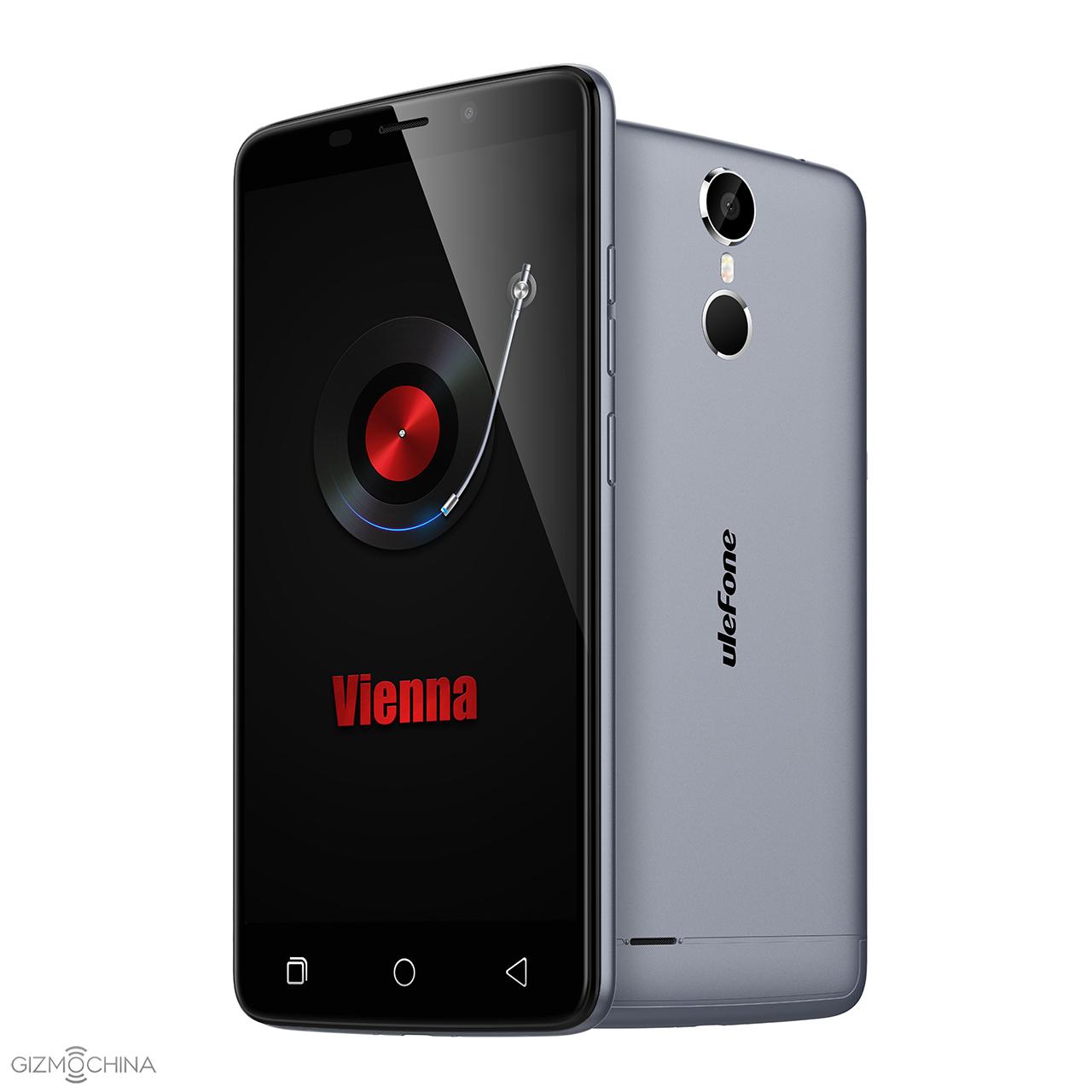 The company has also confirmed that the Ulefone Vienna will come with a 5.5-inch Sharp Full HD 1080p display. The screen will get oleophobic coating while the back will get anti-brasion treatment which will ensure that the phone is protected by fingerprints, scratches and dirt.
To recap, the Vienna will come with the Smart Audio PA chipset offered by NXP which is a comprehensive DAC and amplifier solution independent of the CPU. The phone will launch in this month itself, but the company is yet to reveal an exact release date.
So, what do you think? Does a Hi-Fi equipped affordable Ulefone device interest you?