Vivo Could Be The First Chinese Manufacturer To Use Snapdragon 652
After months of waiting, Vivo finally announced the Vivo X6 last month. But even before the phone's release, we have been hearing rumors about the Vivo Xshot 3, the next generation version in the popular Xshot series. Now, we might have got some idea what chip to expect in this upcoming smartphone.
According to insider news sources, Vivo will be one of the first manufacturers that will use the rebranded Snapdragon 652 aka Snapdragon 620. We have seen reports which state that Samsung's Galaxy A9 will probably be the first smartphone to feature this chip, however, when it comes to domestic manufacturers, Vivo should be the first one.
If that's the case, then what better smartphone to debut this chip other than the Vivo XShot 3. We have been waiting for this particular flagship for quite some time now. Plus, Snapdragon 652 with Cortex A72 cores is expected to be as powerful as the Snapdragon 810 but without any heating issues. As a result, the Xshot 3 could turn out to be the perfect phone to feature this new chip.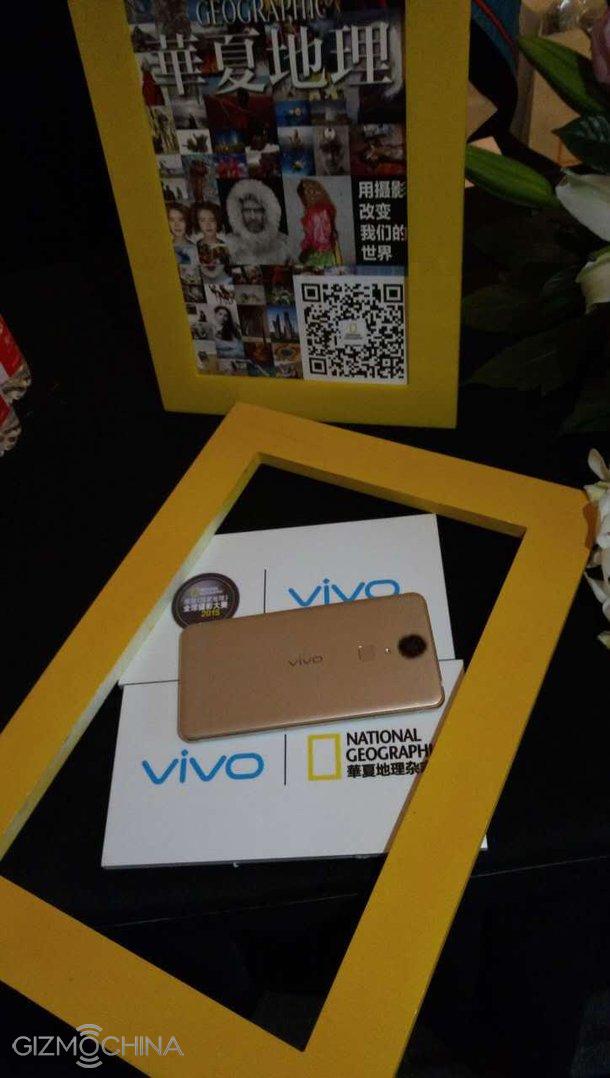 We have already seen some alleged pictures of the XShot 3 a month back. The phone looked big, with a display around 6-inches and a basic design as the Vivo X6. Also, at the back, it had a fingerprint sensor like the X6. Given that the XShot series is known for its powerful camera, we can expect something great to adorn the back of the phone.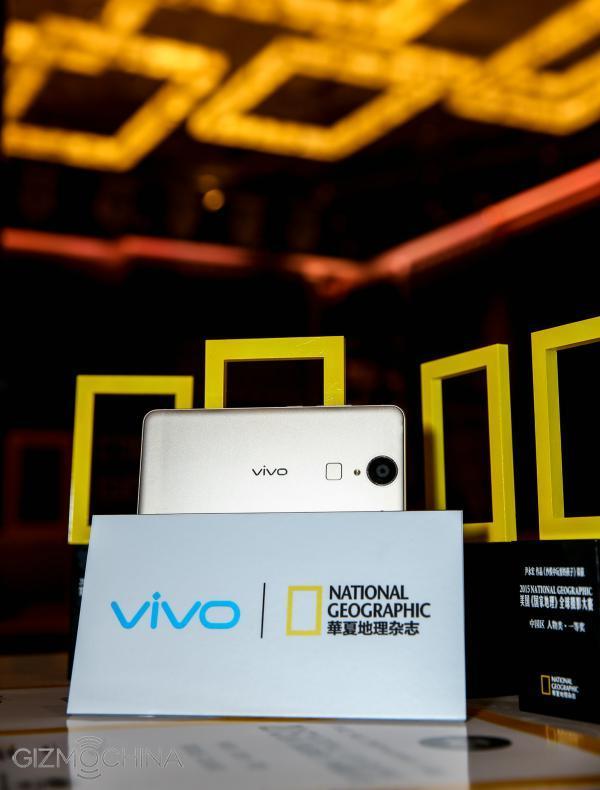 Vivo is yet to officially confirm any of this information, so we better wait for some more details before getting too excited.