Meizu Pro 6S Is An Affordable Option For Smartphone Photography Lovers (Here's Why!)
This title may surprise a lot of readers but turns out, the Meizu Pro 6S is really a steal for smartphone photography lovers. I, personally, haven't used the Pro 6S yet to make a claim like this but I did find something to back it up. DxOMark, the popular benchmark for camera performance just recently rated the Meizu Pro 6S as one of the best Chinese smartphone cameras in the market.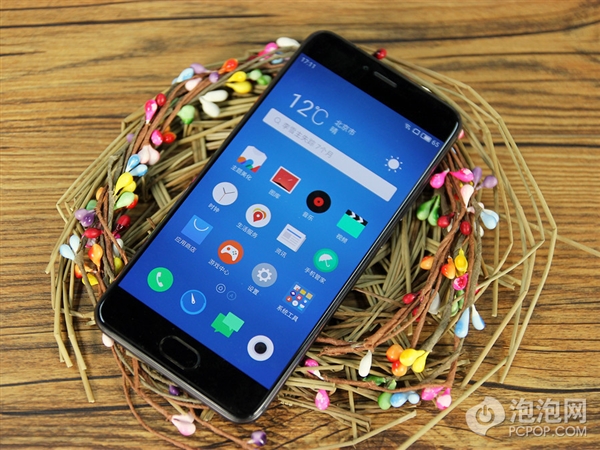 DxOMark gave the Meizu Pro 6S a rating of 85, which is quite impressive. Note that there are quite a few smartphones that score all the way up to 90 (HTC U11!) but what makes this score special is that the Pro 6S is only the third Chinese flagship in the list, after Huawei P10 (score: 87) and Huawei Mate 9 (score: 85 – same as Pro 6S). The phone currently retails for anywhere between $300 – $400 which makes it a steal for smartphone photography lovers. Apart from the LG G5, rest of the smartphones in the list are so much costlier than the above price, making it a good option for those who want an affordable camera phone.

DxoMark notes that the Pro 6S' camera manages to capture excellent details in outdoor photography and keeps the exposure levels ideal in low-light images. The dynamic range is good, there's high level of detail and the overall impressive performance of the camera in different lighting conditions give the Pro 6S a great score in the benchmark.
The excellent camera score should give the Meizu Pro 6S some attention from affordable smartphone lovers but there are still certain things that cannot be ignored. First up, the phone runs on the Helio X25 deca-core chip, which isn't nearly as fast as the flagship chipsets of 2016 or 2017. Secondly, despite being a flagship launched near the end of 2016, the phone is still on Android Marshmallow. We expect at least nougat on phones that are just 6-7 months old, but Meizu is still struggling to get a stable Flyme release of Android 7 onto its devices.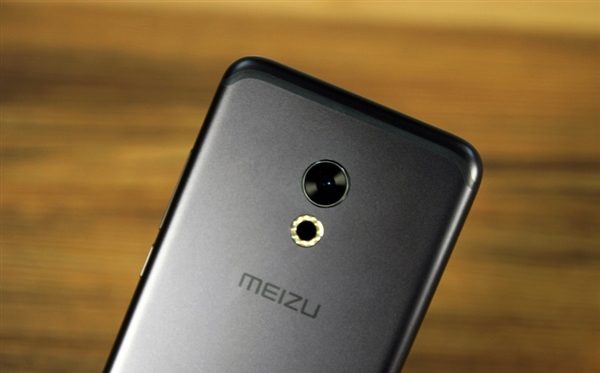 Still, if you can live with Android 6 or wait for Android 7 (probably by August), the Pro 6S is a good flagship and at just over $300 (on Aliexpress), it's definitely a phone that you should check out.
But there's another option. If you remember, the Meizu Pro 6 Plus, which was released around the same time as the Pro 6S, comes with the exact same setup as the 6S. This would mean the Pro 6 Plus also has an amazing camera and considering it retails for around $370 (again on Aliexpress), it's a true flagship that you should check out.
To recap, the Pro 6 Plus comes with the powerful Exynos 8890 octa-core chip, 5.7-inch 2K display, and a decent 3400mAh battery. The phone ticks almost all the features that you would expect in a flagship smartphone of 2017 (there's no 6GB RAM variant though) and at $370, it's a pretty good find.
Do note that there's the Xiaomi Mi 6, with a pretty good dual camera setup around this price. It's a bit costlier at around $400 but the camera performance was impressive according to our review. Also, you get Snapdragon 835 inside. One good reason why you would consider the Pro 6 Plus is because of its beautiful 5.7-inch 2K display. The 5.15-inch 1080p display could be a bit small for some users and the Pro 7 is a decent phablet alternative at this price.