New LG G6 and Galaxy S8 Variants Plan to Take on The iPhone 8
by Habeeb Onawole Jun 4, 2017 3:09 pm1
Apple is scheduled to launch its next smartphone in September and its arrival is surely going to affect the smartphone market. Samsung and LG are said to be working on new Galaxy S8 and LG G6 variants. Korean media, The Investor says both companies are preparing for the launch of Apple's iPhone 8 with their new variants.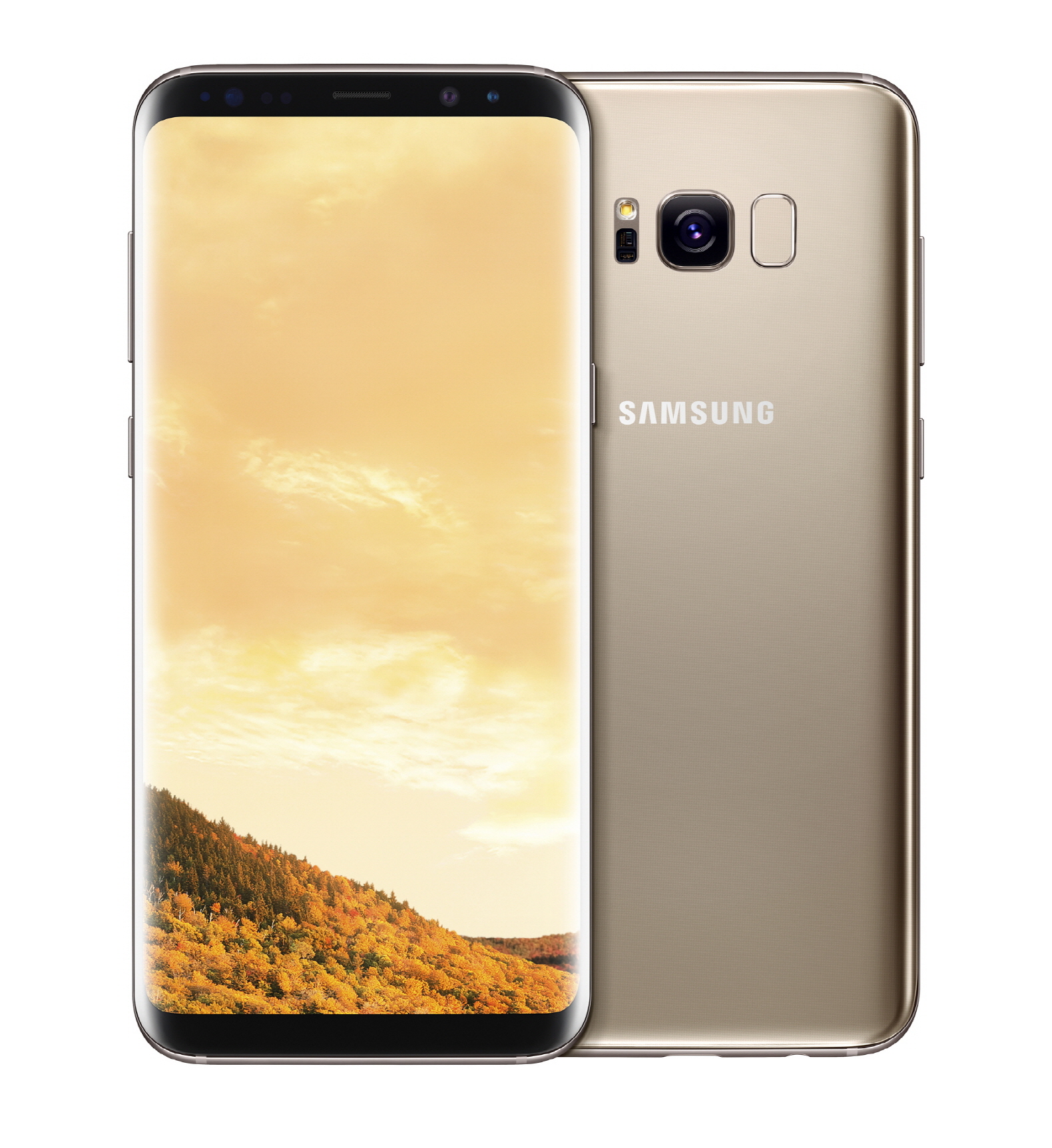 The new Samsung Galaxy S8 variants are actually new colors. In addition to the existing ones, there will be Lake Blue, Smoked Purple Grey and Quicksand Gold for the Galaxy S8. The S8+ will come in only the last two colors. There is also a mention of a Rose Gold variant, a color that Apple likes very much.
LG on the other hand is rumored to be working on two new phones: the LG G6 Pro and G6 Plus. How it will workout for LG is still a mystery since both phones will still sport the Snapdragon 821 processor.
The LG G6 Pro will come with 32GB of internal storage while the G6 Plus will have 128GB of storage and wireless charging. The former will be priced at 790,000 Won (~$706) and the G6 Plus will sell for 1 million Won (~$894).
READ MORE: Early LG V30 Design Images Reveals Secondary Display That Slides Out
In spite of the new releases both companies still have flagships slated for launch around September and October if we are to follow last year's schedule. Samsung has the Galaxy Note 8 and LG has the V30. Both phones should be more than capable to take on the iPhone 8.