No Android Nougat for The OnePlus 2 As OnePlus Discontinues Software Support
by Habeeb Onawole Jun 4, 2017 11:36 am1
The OnePlus 2 was released in August 2015, that means it is still two months shy from its second anniversary. For a flagship device, two years should be the minimum support life you get. However, in the case of the OP2, it won't get up to that.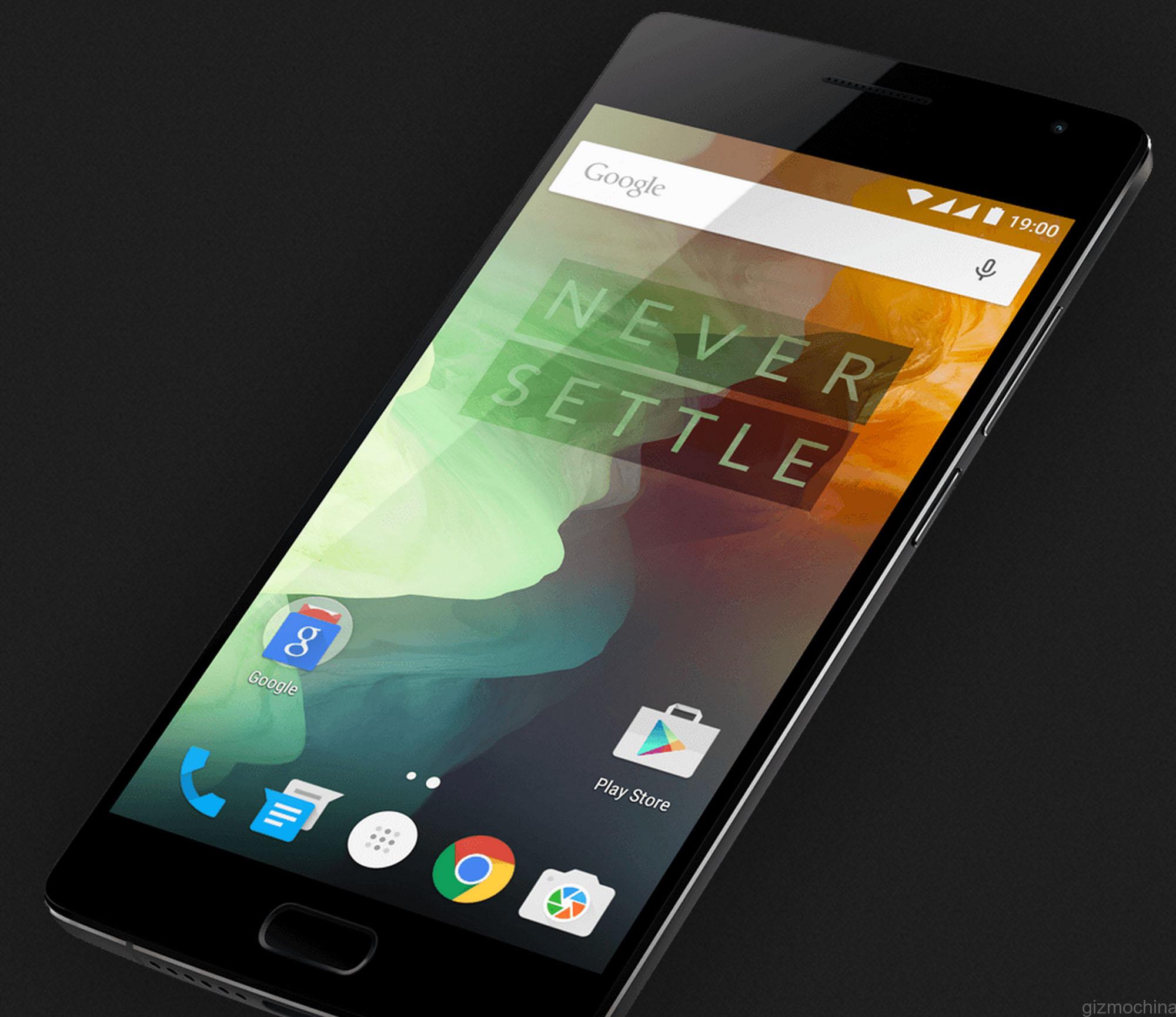 OnePlus had earlier promised that it was going to release an Android Nougat update for the OnePlus 2, but it didn't fulfill that promise and will never will. The manufacturer has confirmed in a statement that there will be no major updates for the OP2. Below is the response given to a OnePlus 2 owner requesting info about the update.
Thank you for reaching OnePlus Customer support. This is Alex from OnePlus. We greatly appreciate your time and effort in reaching out to us. Your concern is of utmost importance, and I will be helping you out with your ticket. As much as we would like to give the latest update on the OnePlus 2, we've discontinued updates for dated devices. But we will continue to support the limited warranty for current users and provide updates and support the best way we can even for OnePlus 2 users.
OnePlus 2 owners are not happy about the development, and failing to fulfill its promise casts doubts over the reputation of OnePlus. Some people are even suggesting folks take the announcement of an Android O update for the OnePlus 3 and OnePlus 3T with a pinch of salt. We do hope OnePlus lives up to that promise seeing as both the OP3 and OP3T are more popular than the OP2.
READ MORE: OnePlus CEO Reveals Some Juicy OnePlus 5 Details
However, all hope isn't lost for OnePlus 2 owners, there are a number of custom ROMs available that are based on Android Nougat. LineageOS 14.1 is available for download and its based on Android 7.1.1.