Leagoo Alfa 1 Review – Good But Not Great
Today we have Leagoo Alfa 1 phone that does not even cost $100. Learn more in a full review. 
Leagoo Alfa 1 Review: VIDEO
Leagoo Alfa 1 Review: UNBOXING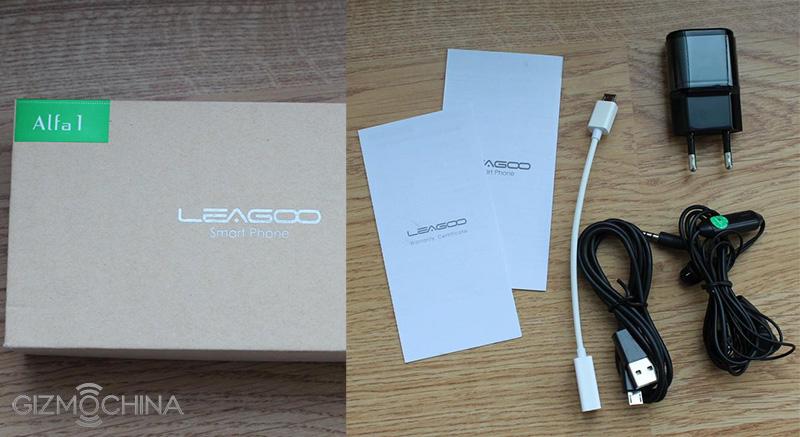 The phone comes with the usual stuff you expect to come with any phone. Some extras include a pair of cheap earphones and USB OTG cable. 
Leagoo Alfa 1 Review: DESIGN and DISPLAY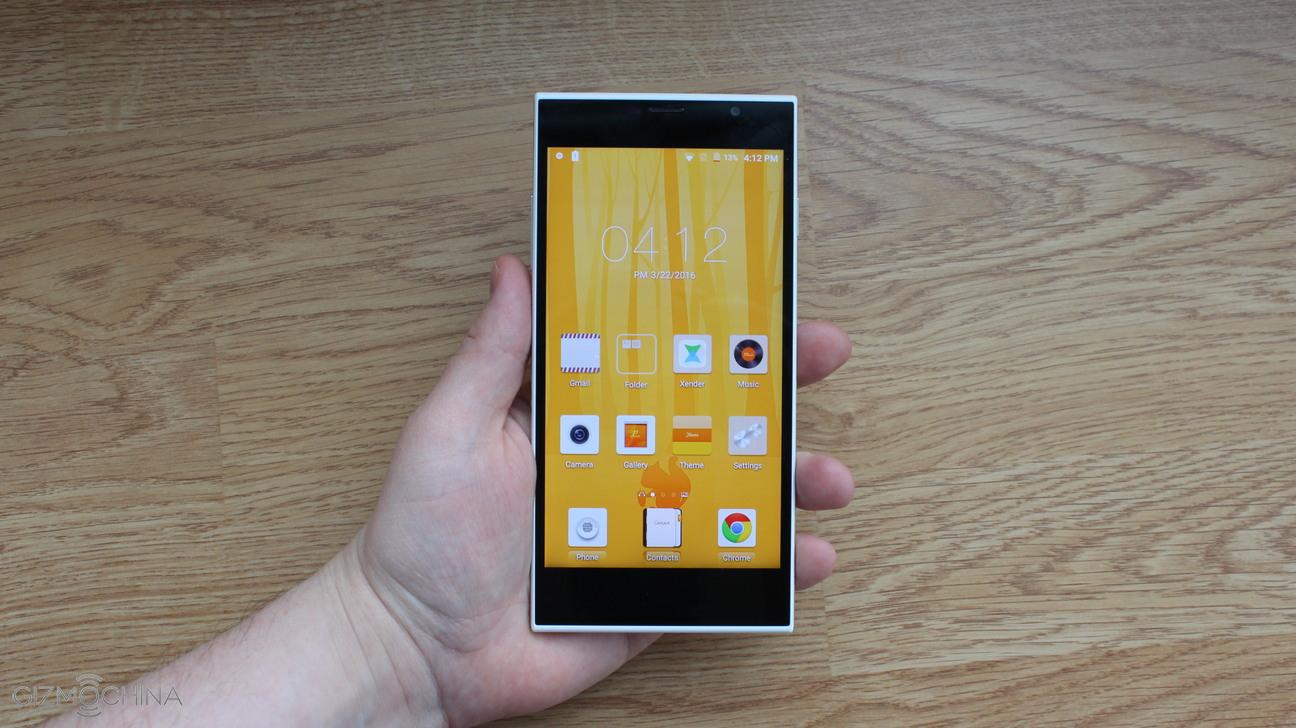 Once you pick the phone up, you'll notice that it is huge do to it 5.5" display, large top and bottom bezels and rectangular shape. I don't have the biggest hands in the world and thus, the phone is not really comfortable to hold.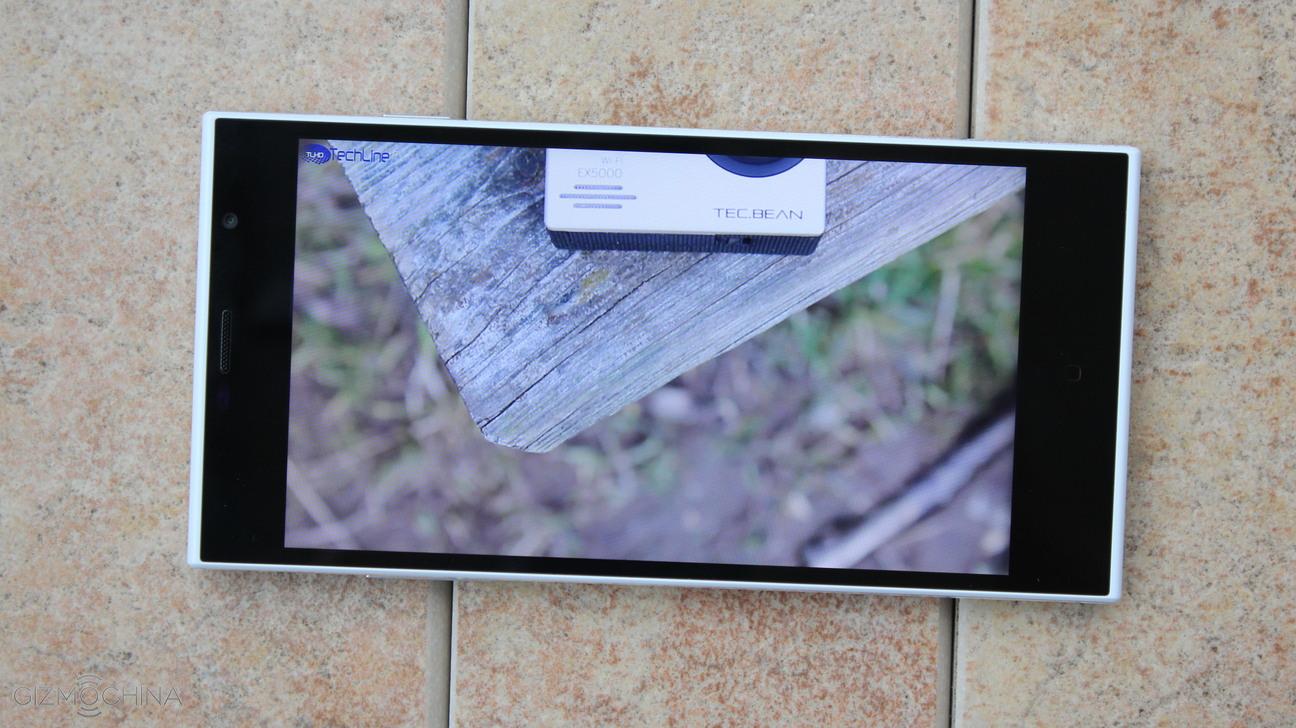 Speaking of display, it is pretty good considering the fact that it has a 720p resolution and the price of the device. The panel is bright, has good viewing angles and it is sharp enough.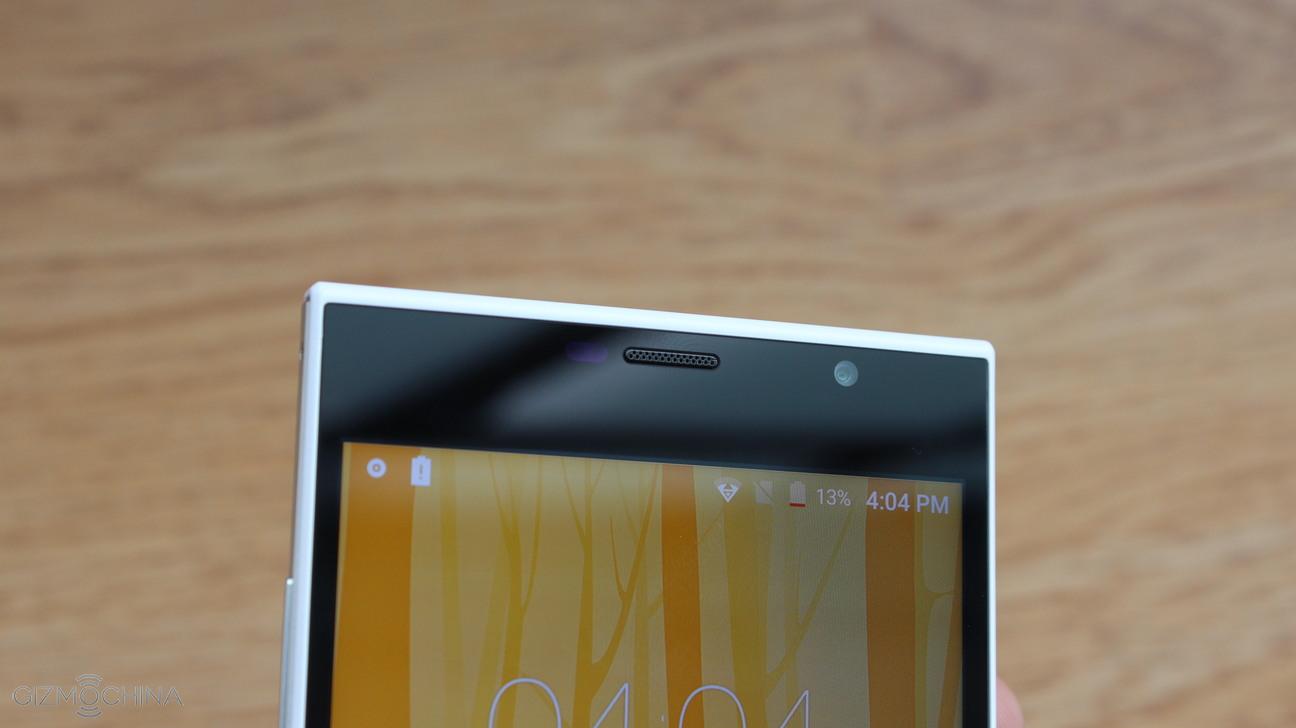 On the top we have a 5MP camera and some other usual stuff.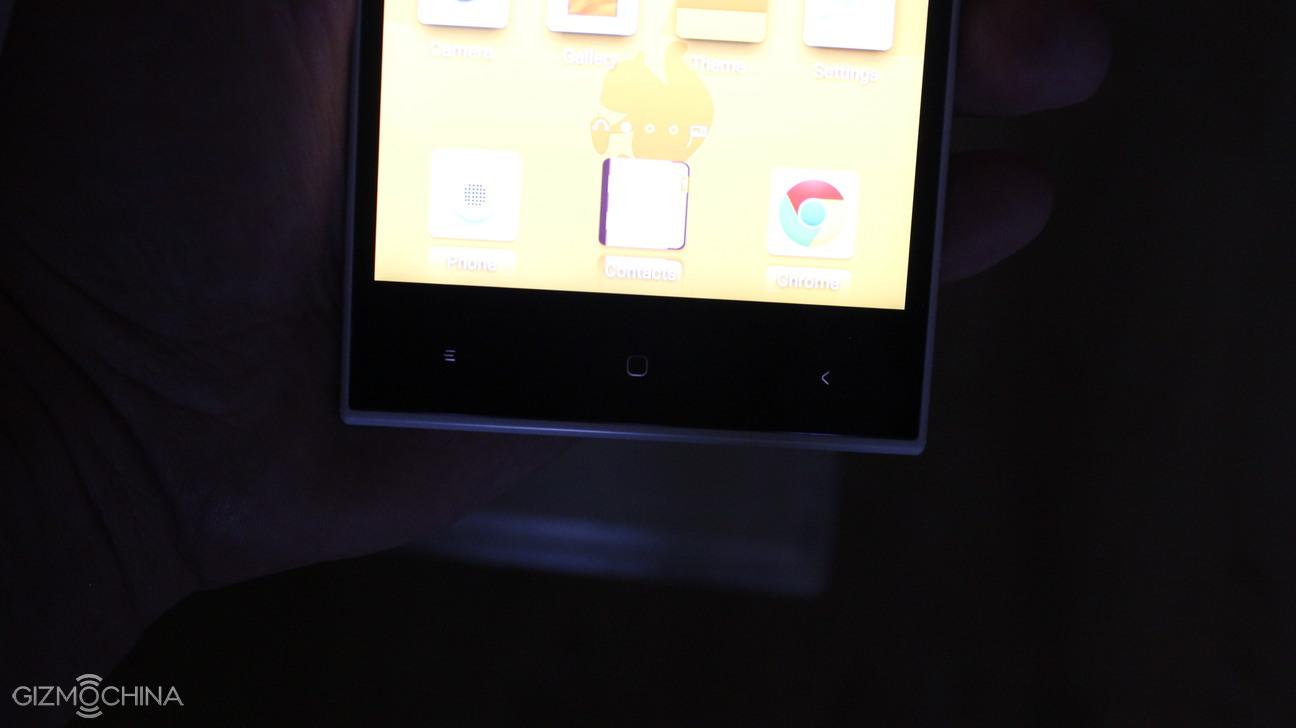 On the bottom, there are nicely backlit capacitive keys. The home button serves a notification light too.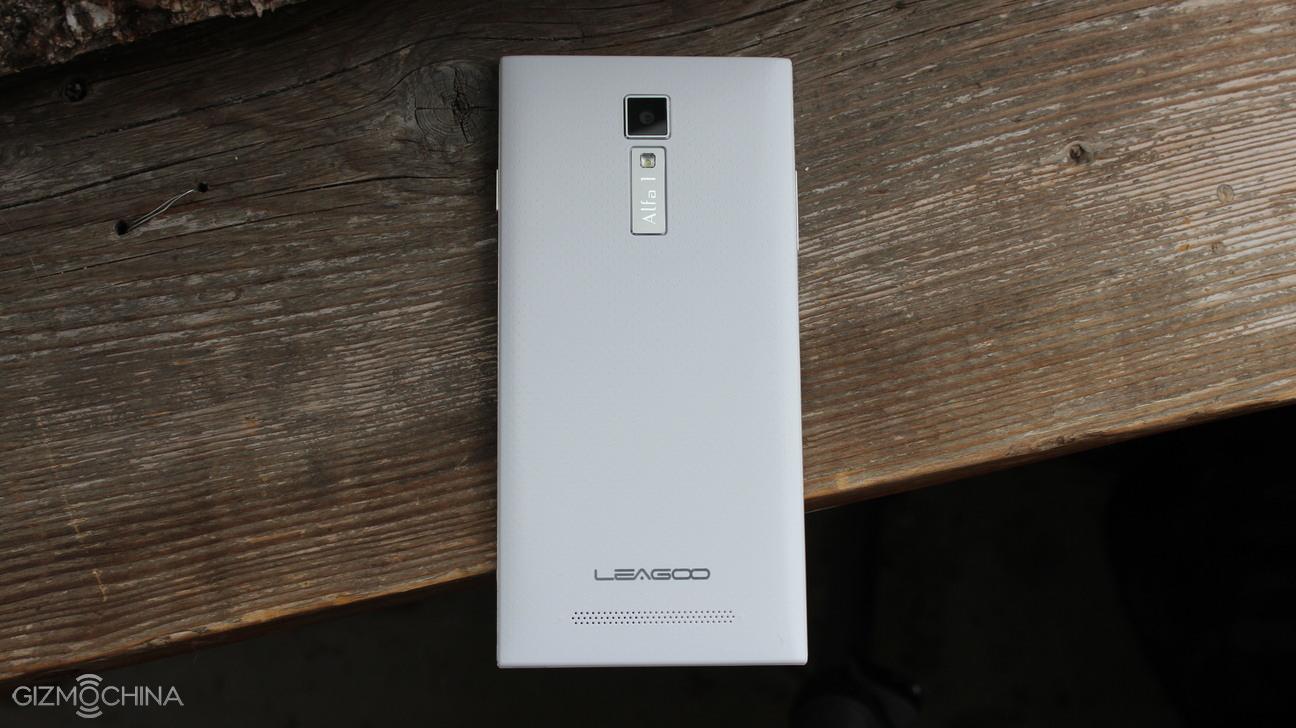 The backplate is made of plastic and it has a somewhat perforated surface.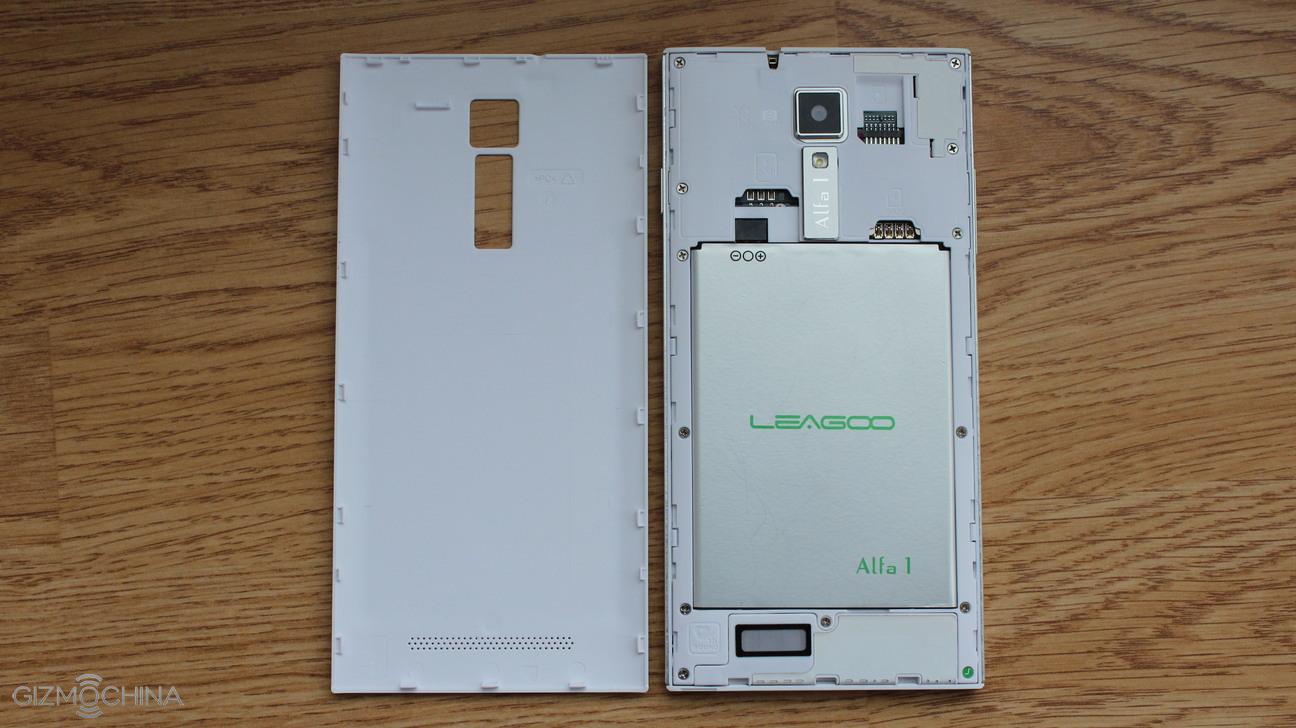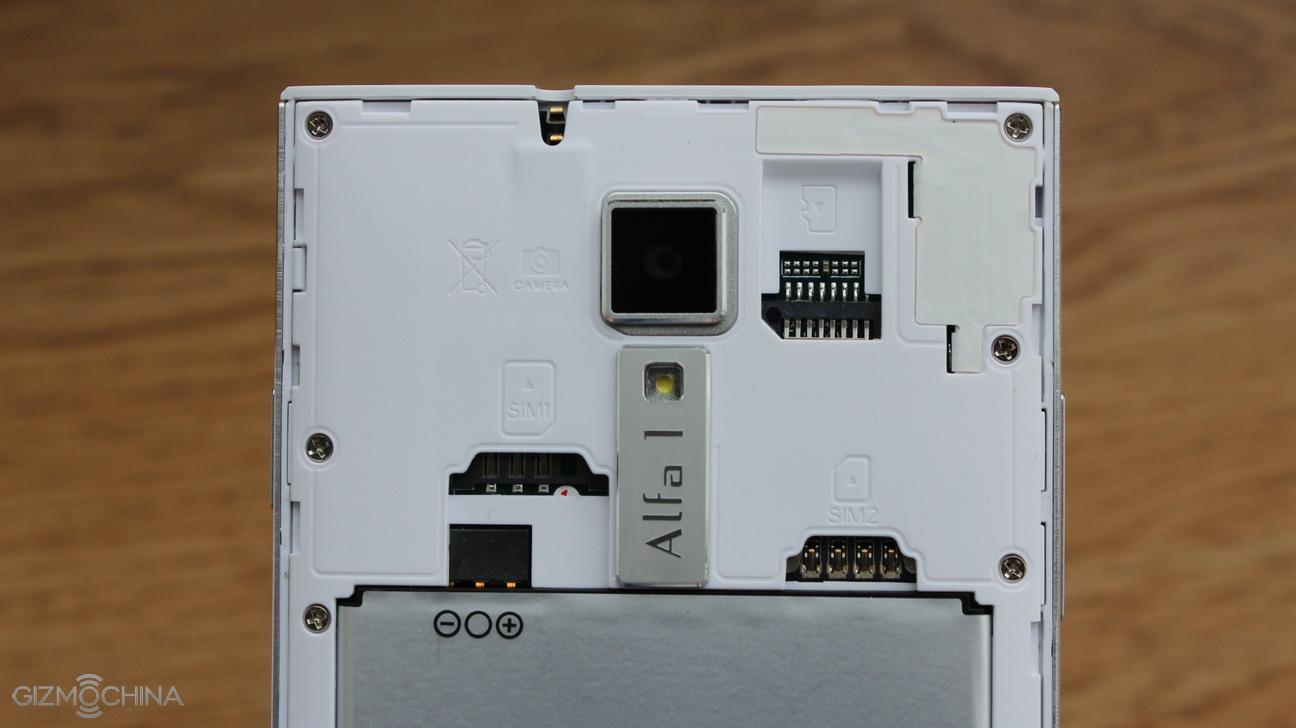 In fact, you can easily remove it and underneath you will find two SIM card slots with only 3G support, a microSD card slot and a removable 3000mAh battery.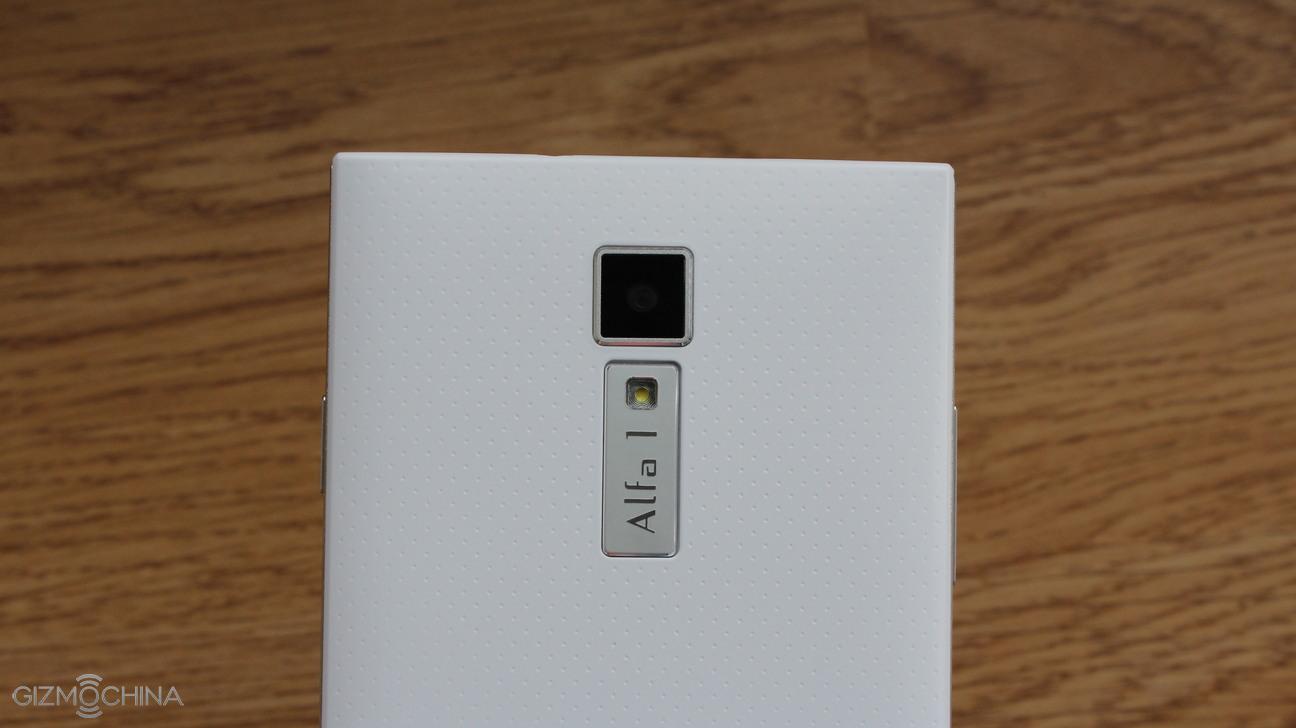 As for camera, we have 13MP shooter with an LED flash.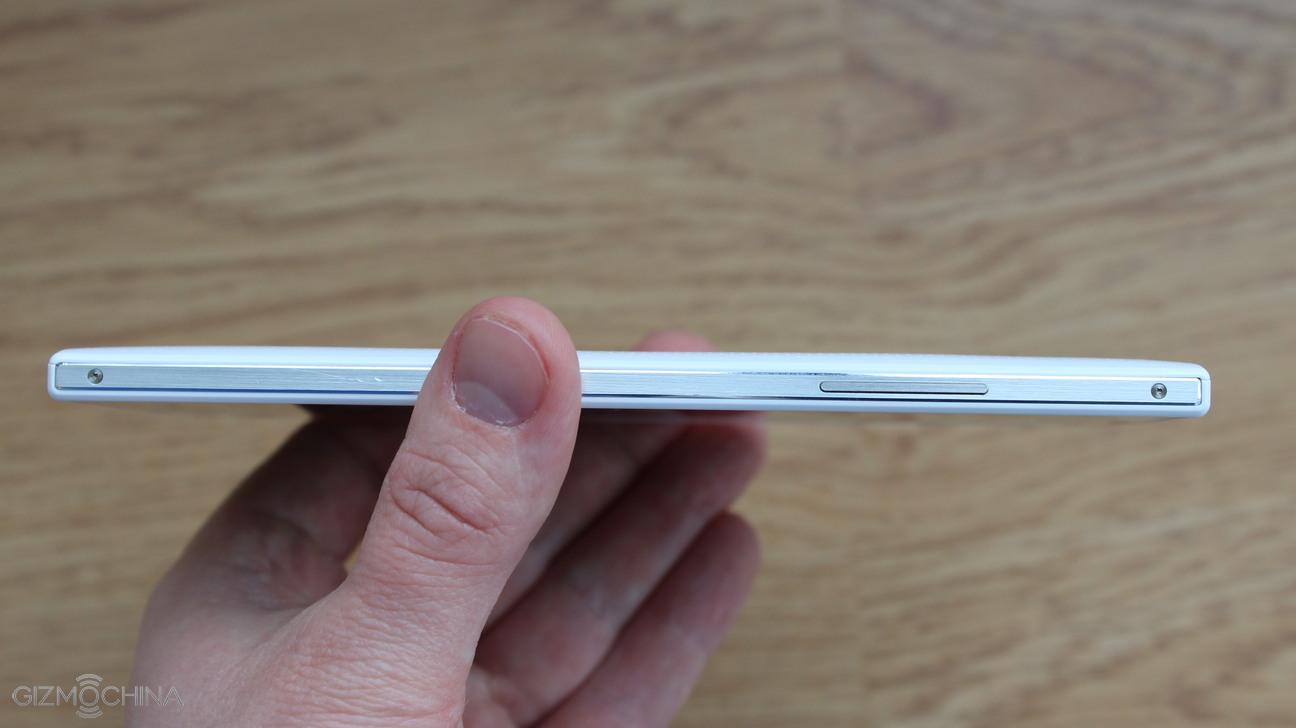 The sides sport some nice looking metal elements. As for buttons, the power button feels a bit mushy. You need to press it a little harder to make it work.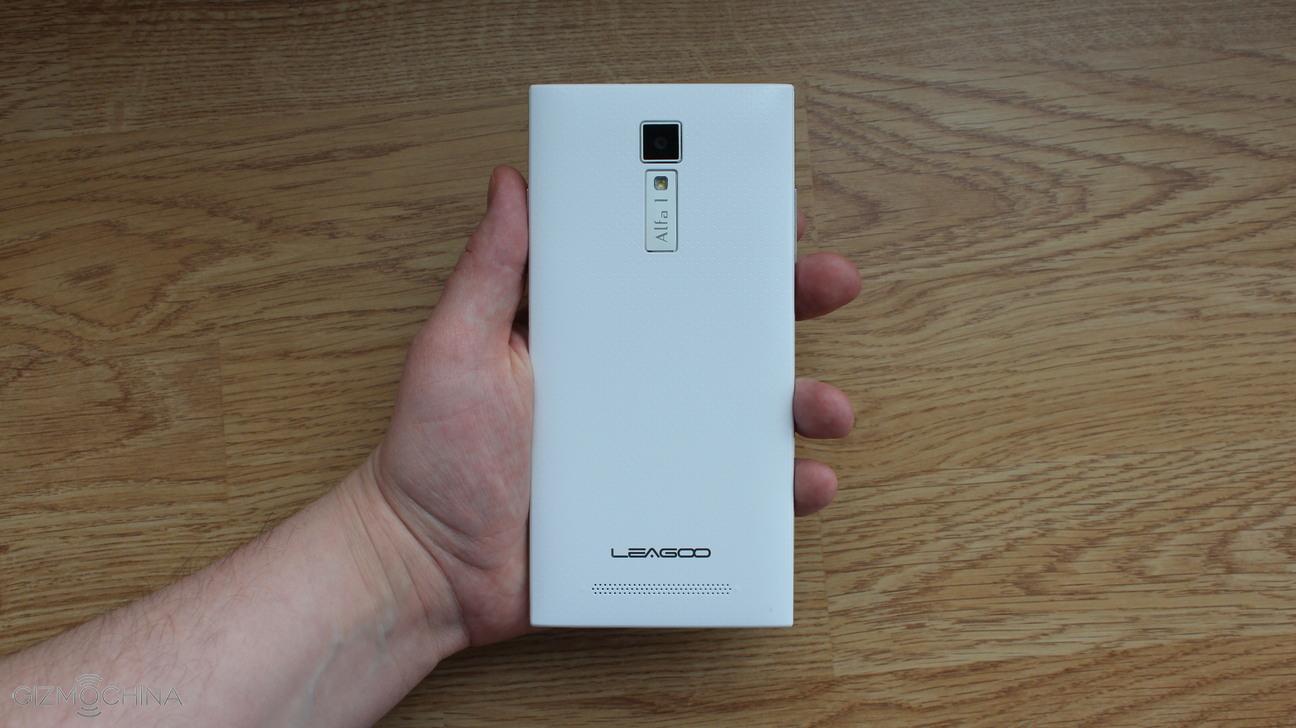 Overall, the phone looks nice, it has a great build quality but I didn't find it very comfortable to hold in the hand and the power button could be more tactile. 
Leagoo Alfa 1 Review: HARDWARE and PERFORMANCE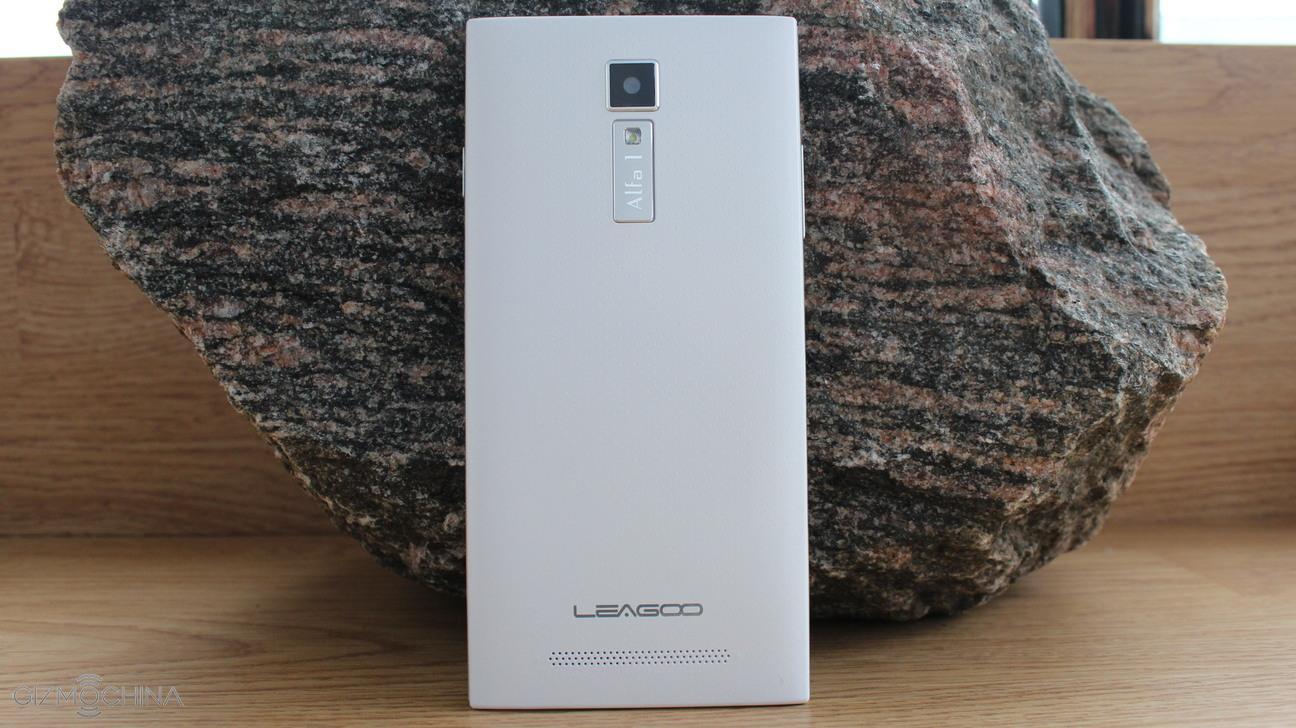 Leagoo Alfa 1 has a quad-core MTK6580 chip clocked at just 1GHz, 2GB of RAM and 16GB of expandable storage. 
When it comes to 3D gaming, the performance is actually not bad. Sure, the graphics don't look stunning but you can still have an enjoyable gaming experience with just a few skipped frames and occasional stutter. 
Leagoo Alfa 1 Review: BENCHMARKS
Leagoo Alfa 1 Review: UI
When it comes to the user interface, we have a highly customised version of Android 5.1.
There is no app tray but there are plenty of customisation options, e.g. you can choose from a variety of themes, some nice looking widgets, tweak various settings and so on.
There are some added features too. Just to name a few, we have plenty of gesture and motion controls, which actually work great. One of my favourite built-in apps is the security locker, which simply allows you to lock certain apps.
Overall, the UI is working fine. It is fast despite all those added features. Well, I had a few minor hiccups but nothing major.
Leagoo Alfa 1 Review: MULTIMEDIA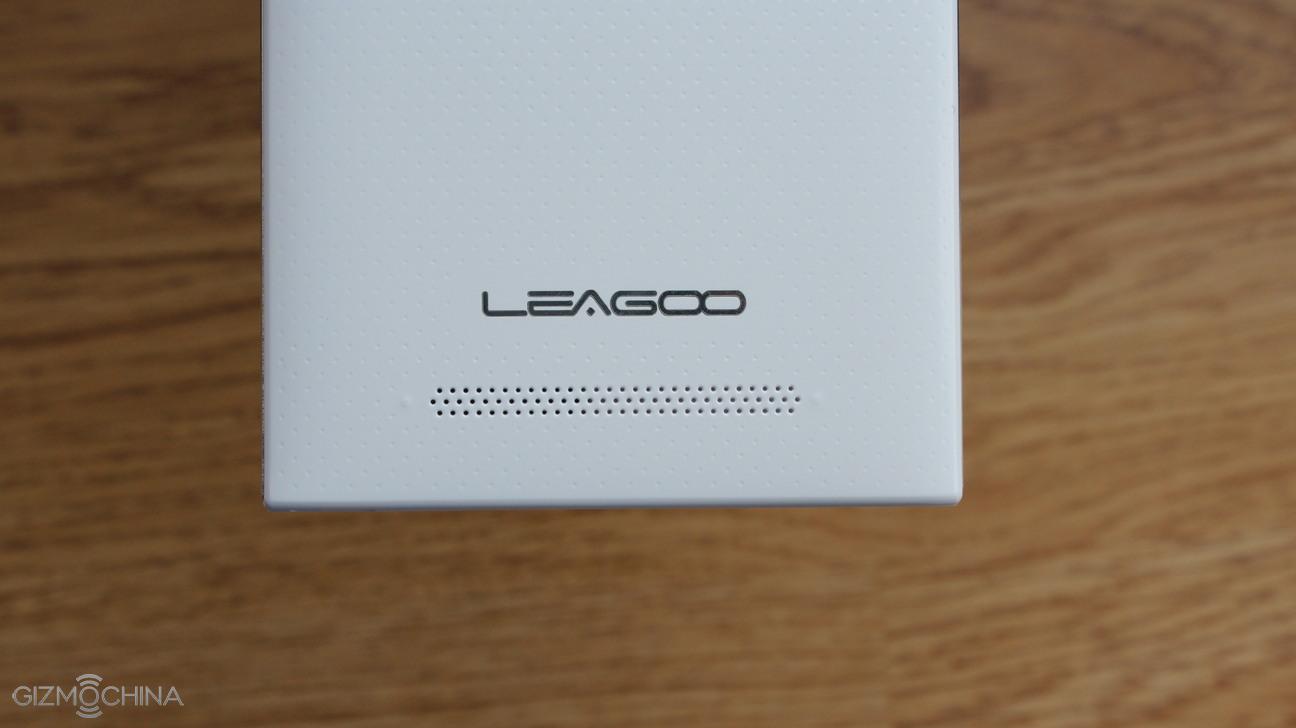 As for the loudspeaker, it is surprisingly good and to be honest it is one of the best I've heard in a device that does not even cost $100.
However, the 1080p video playback is really laggy and it is almost impossible to watch videos stored on internal storage. I tried a few different players to confirm that.
Leagoo Alfa 1 Review: CAMERA

Leagoo Alfa 1 Review: IMAGE QUALITY
The image quality is really good for a phone this cheap. Most of the shots have a decent amount of detail and the colour reproduction is good.
The quality decreases with a lower amount of light but you can still get some okay looking photos unless you take pictures in really dark environments.
The video quality is poor but it is on par with any other phone in this price range. See a video review for a video sample.
Leagoo Alfa 1 Review: CONNECTIVITY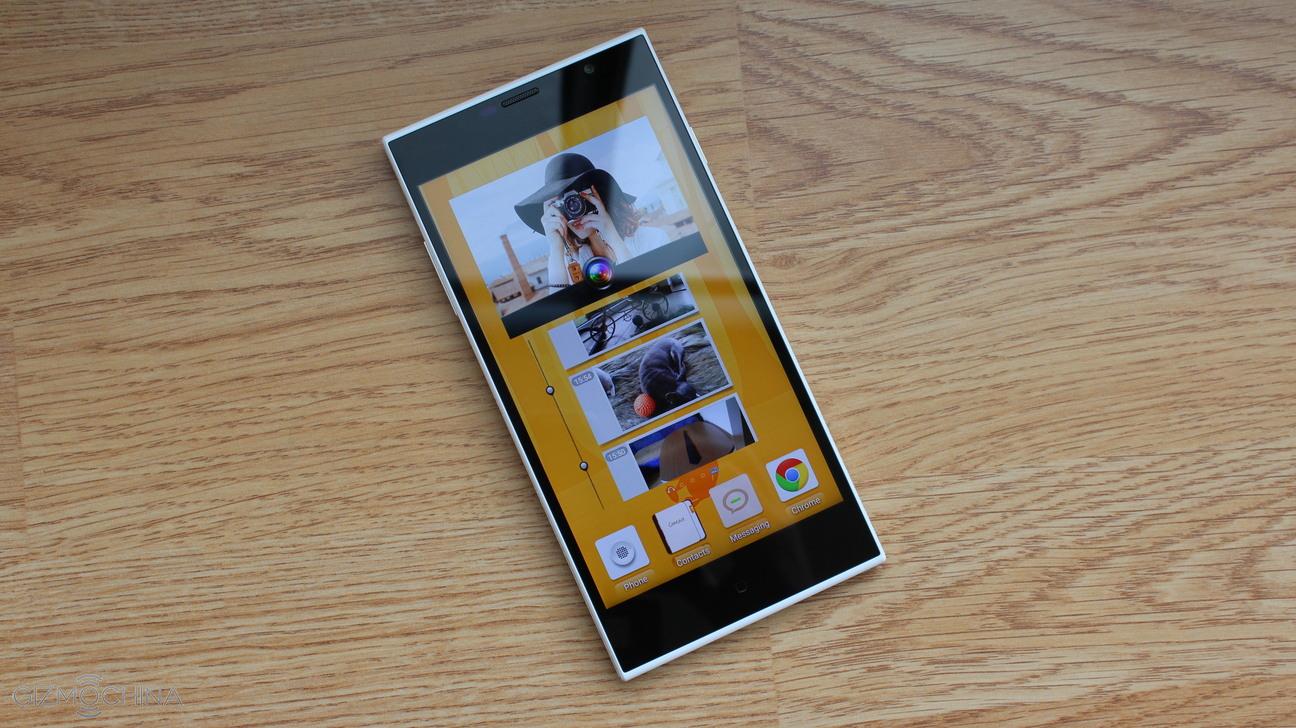 All the connectivity options like Wifi, Bluetooth and even GPS work fine but I the earpiece could be slightly louder. 
Leagoo Alfa 1 Review: BATTERY LIFE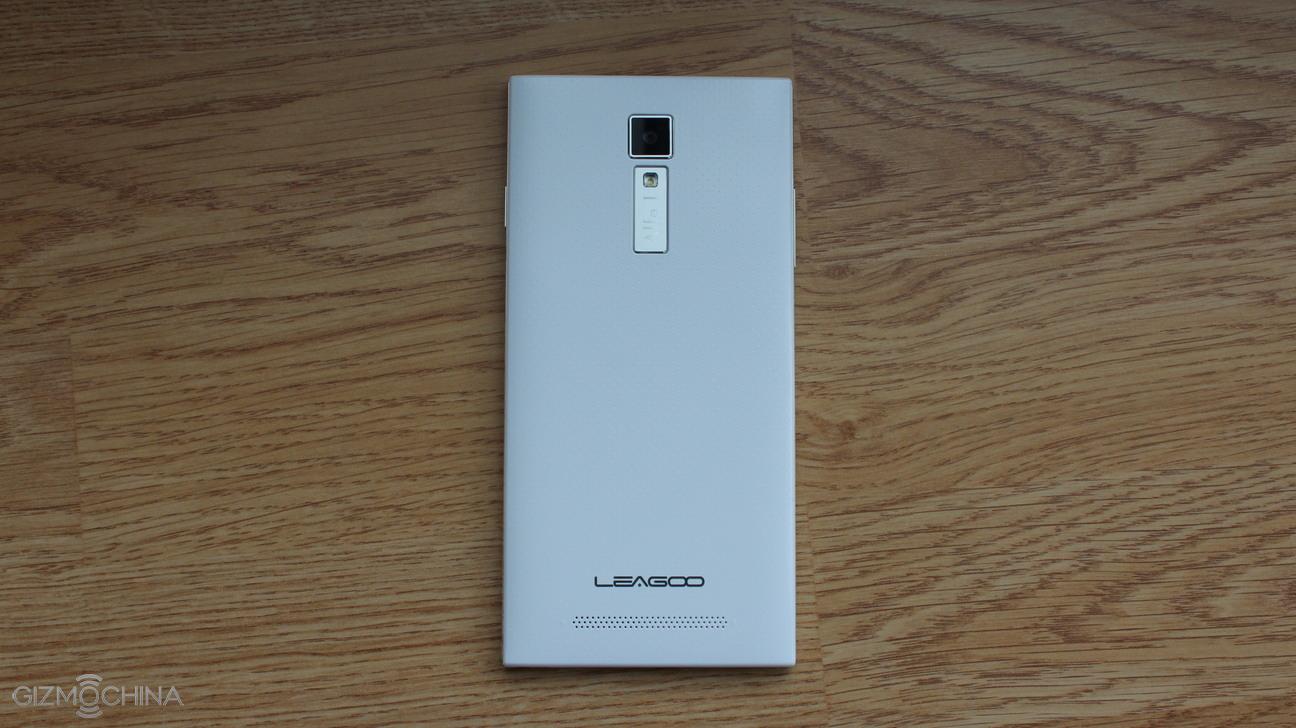 The battery life is actually a bit of a letdown. The 3000mAh unit should be enough to power up a 5.5" 720p display but I could get just over 3 hours of screen-on time with a mixed use of the device.
Leagoo Alfa 1 Review: CONCLUSIONS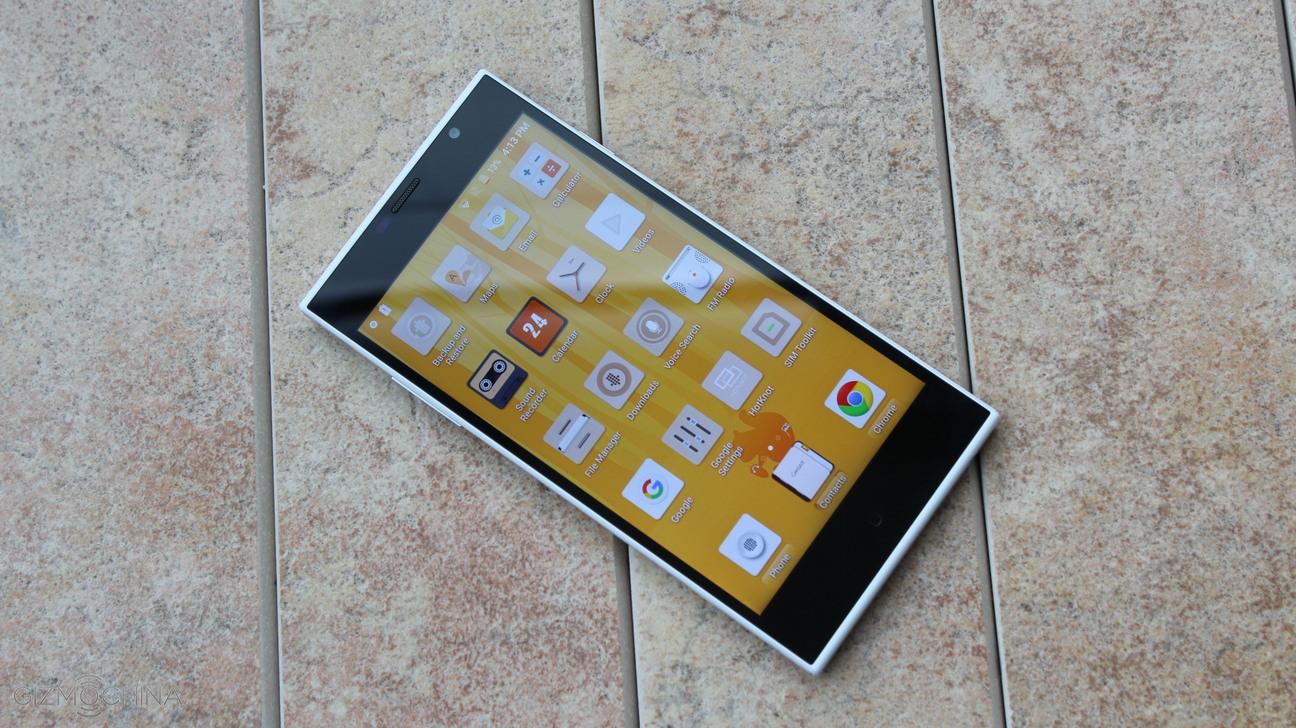 Leagoo Alfa 1 is a pretty good phone if we consider a price of under $100. 
It has a good build quality, decent display, feature-rich and fluid user interface, a great loudspeaker and a good camera.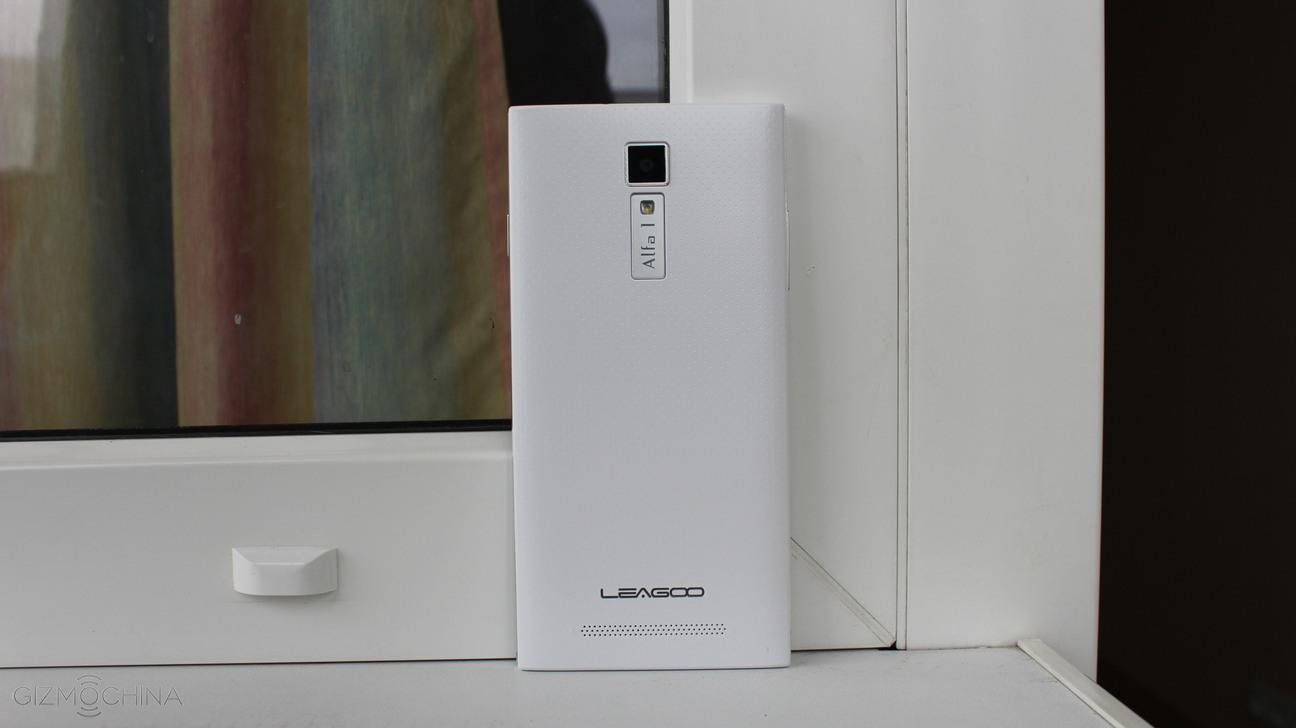 However, I'm not a huge fan of phone's rectangular shape as it makes the device uncomfortable to hold in the hand. Also, the power button takes some time of getting used to as you need to press it little harder than usual to make it work. In addition, a laggy video playback is kind really disappointing.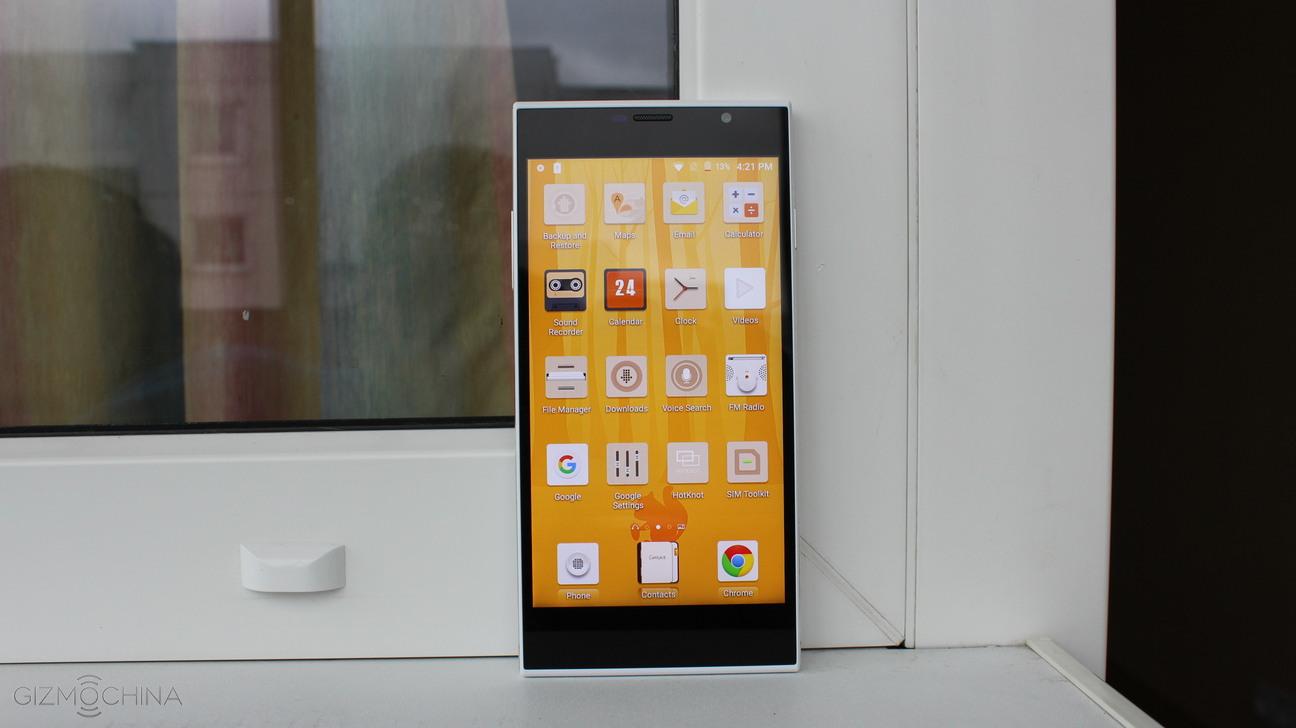 One of my biggest complaints is the battery life. It is not the worst I've seen but just over 3 hours of screen-on time does not sound impressive.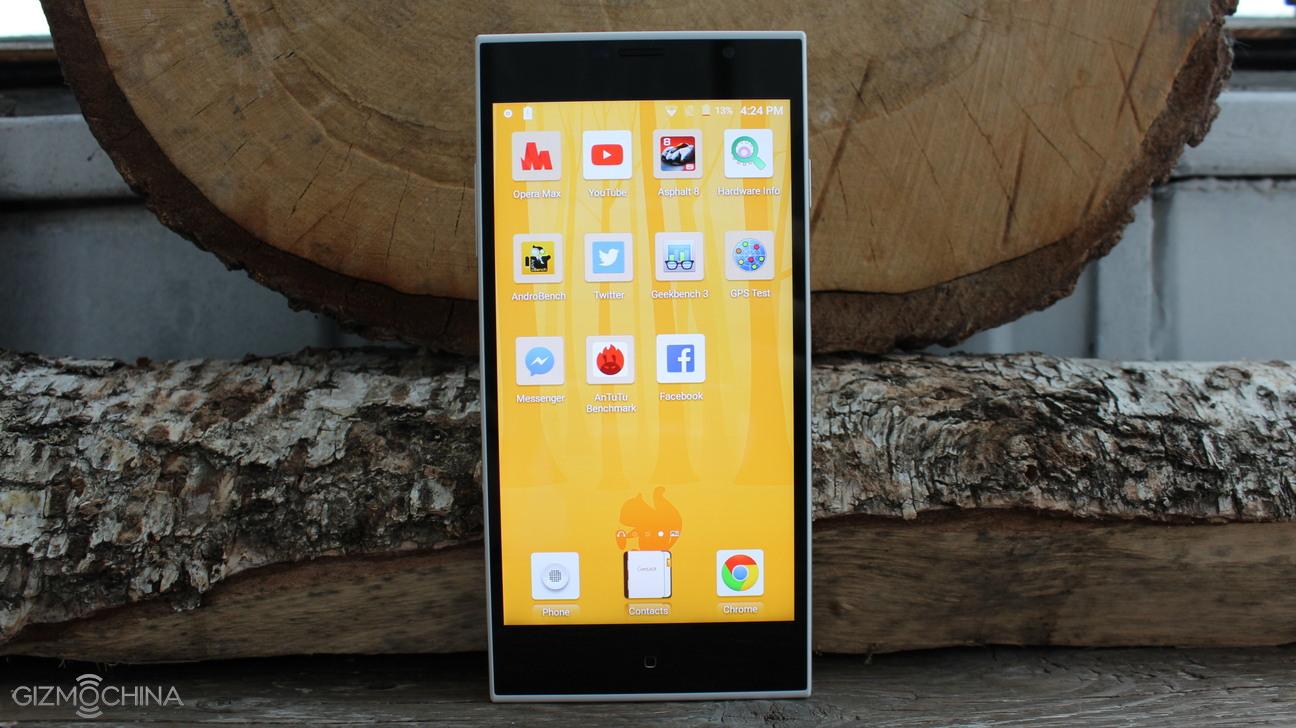 Overall, Leagoo Alfa 1 is a decent offering and it may actually surprise you that it does not even cost $100. However, make sure to take the shortcomings into consideration before making a buying decision.